Logo, packaging design and 3D marketing graphics for an urban energy brand
updated on
Monday, 5 Jun 2023

at
I designed graphics and produced printable supplement facts labels for the brand identity and product demos for LyfeElevated.
March 2019
LyfeElevated is a progressive urban nootropic beverage brand that is manufactured by ZeroDay Nutrition, a Texas-based supplement company and subsidiary of GB Nutrition.
These were the original labels that were used for showcasing and consumer testing. The product brand is still in development.
Additional work for this brand can be found on this portfolio page.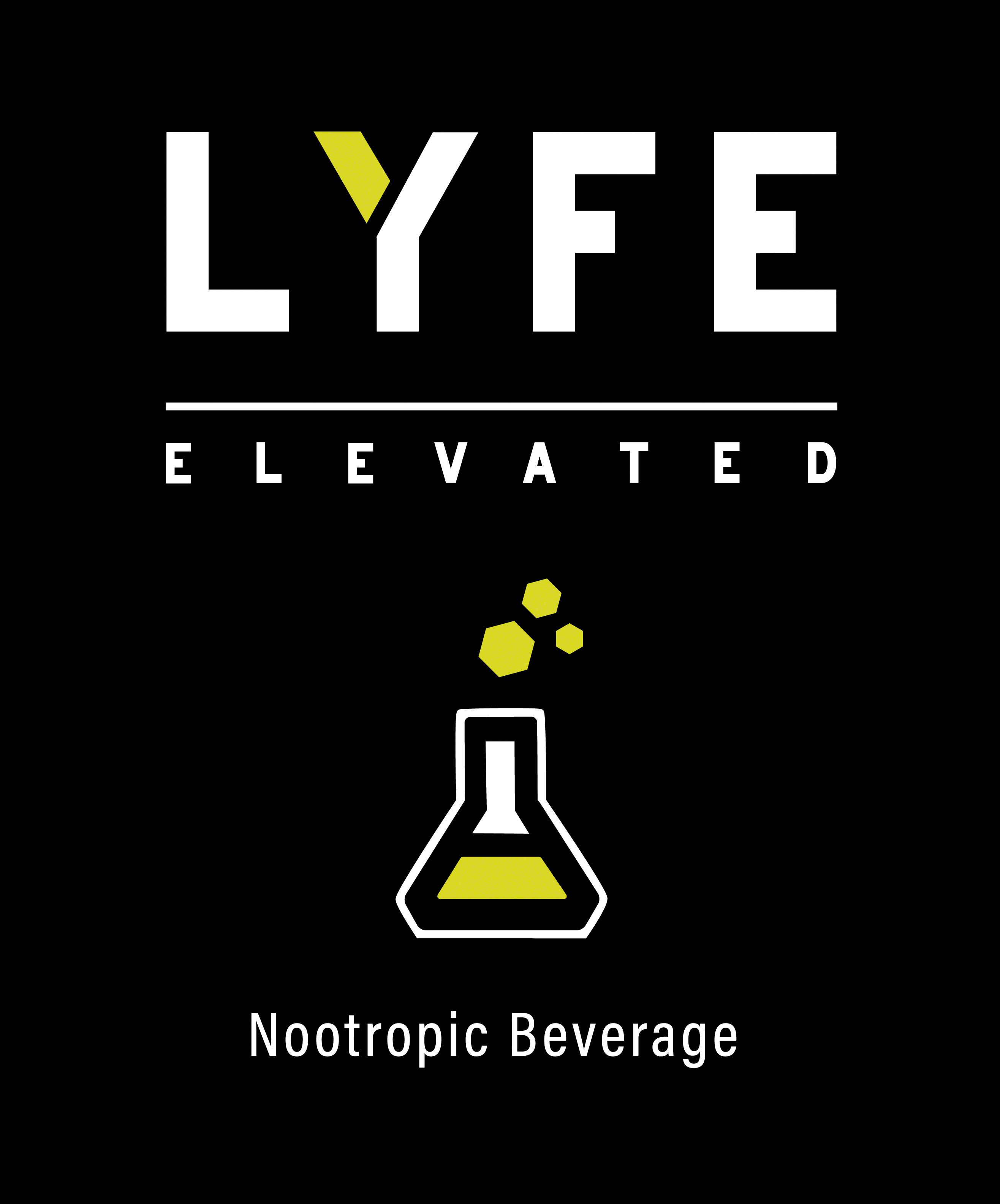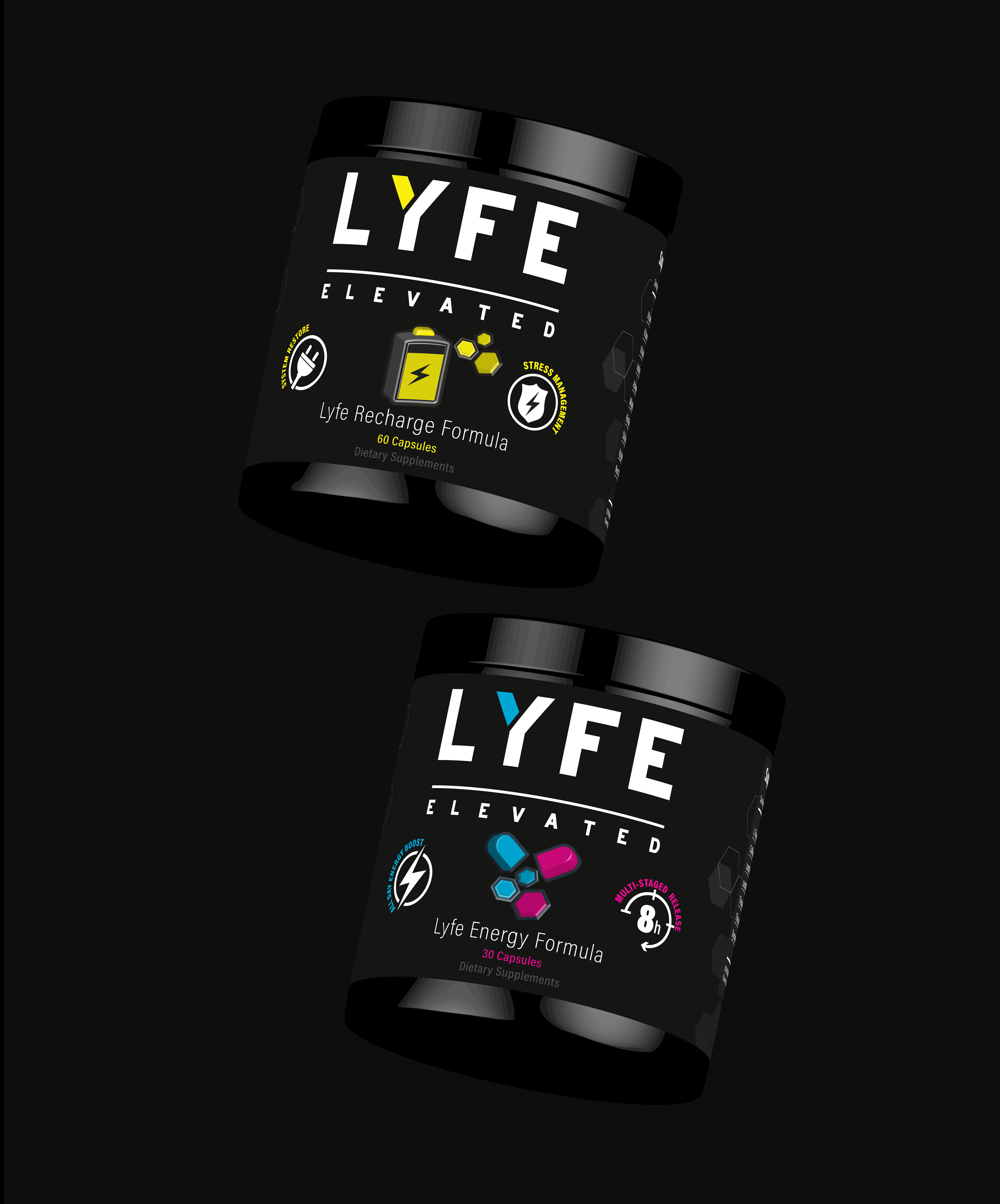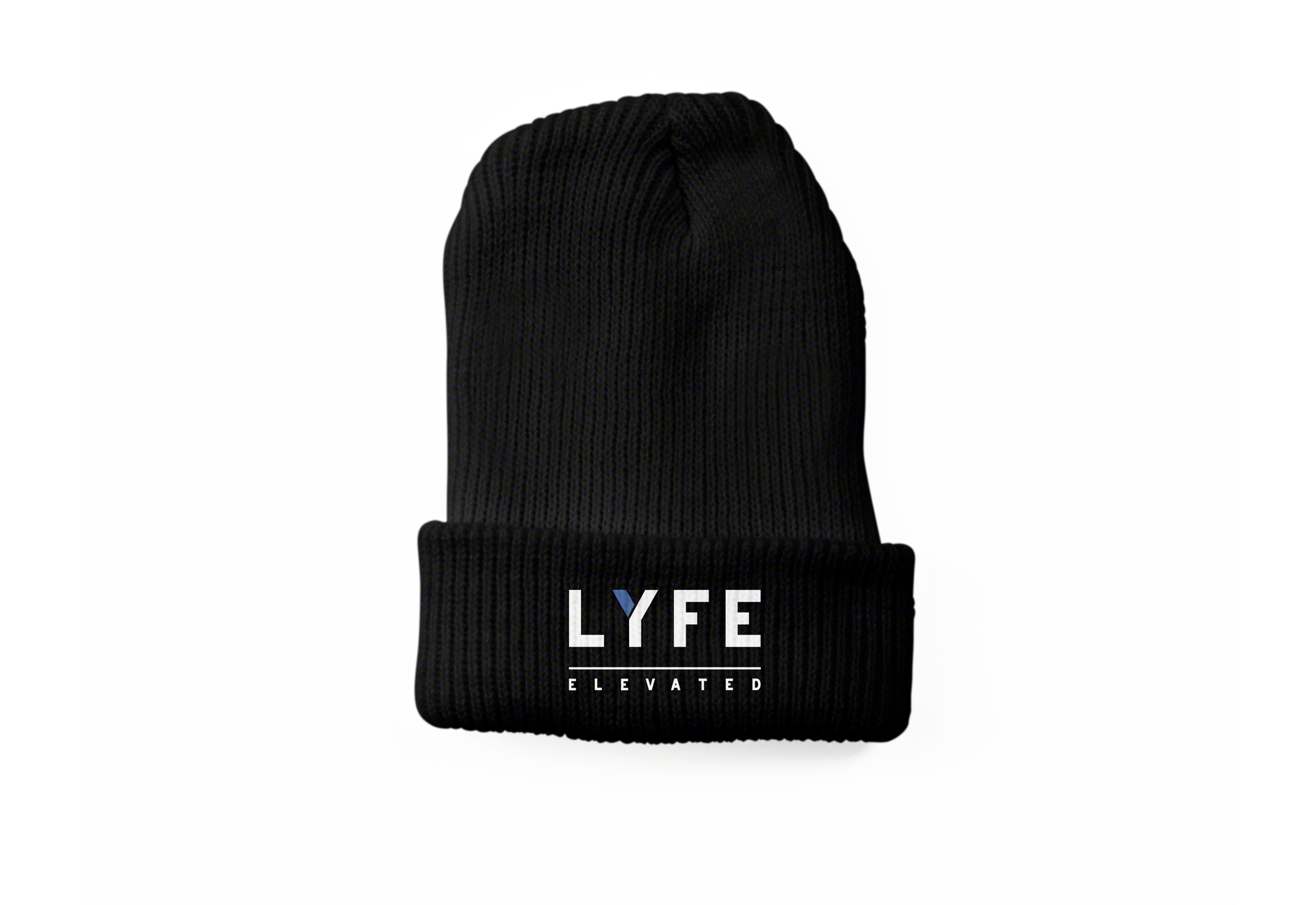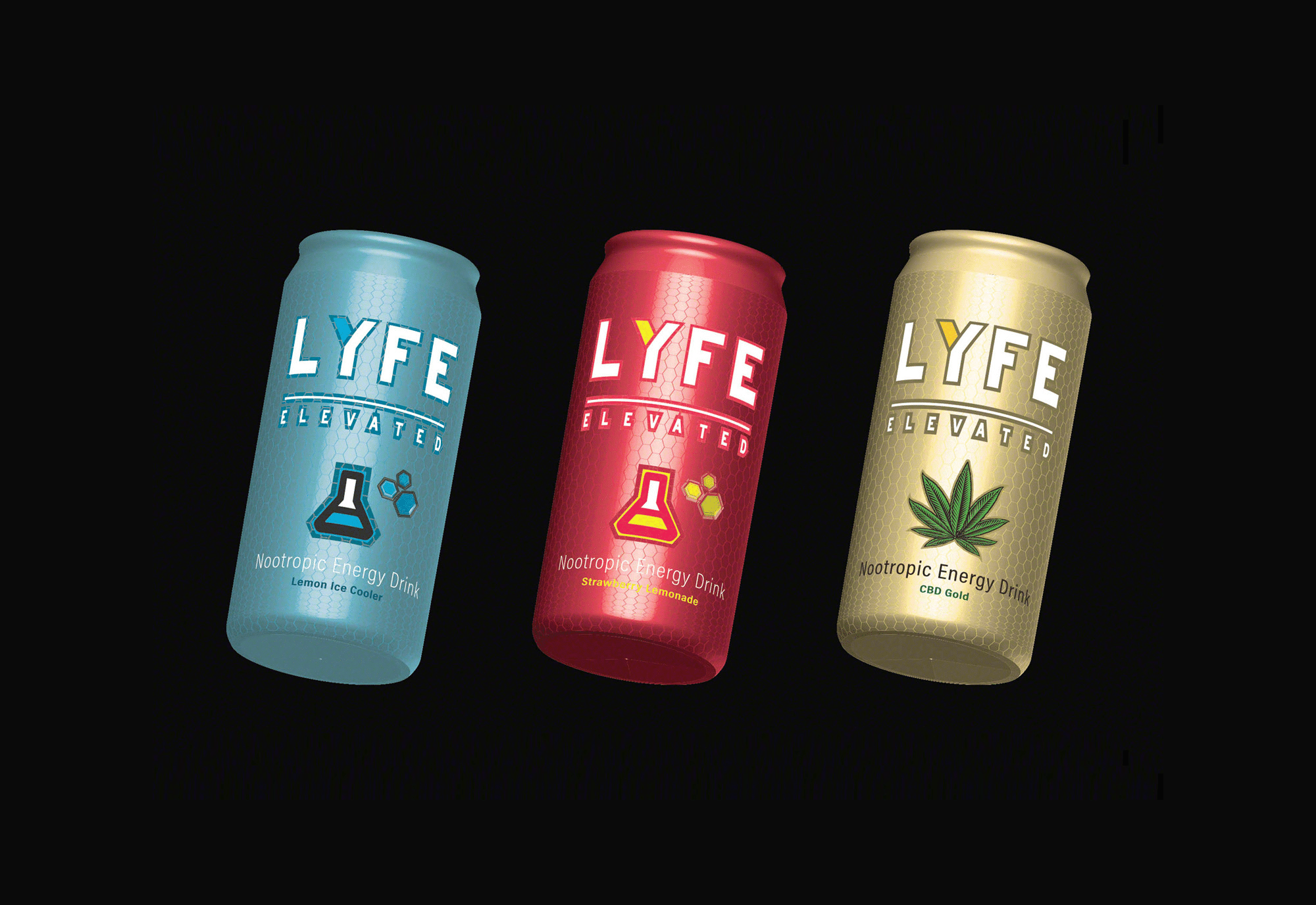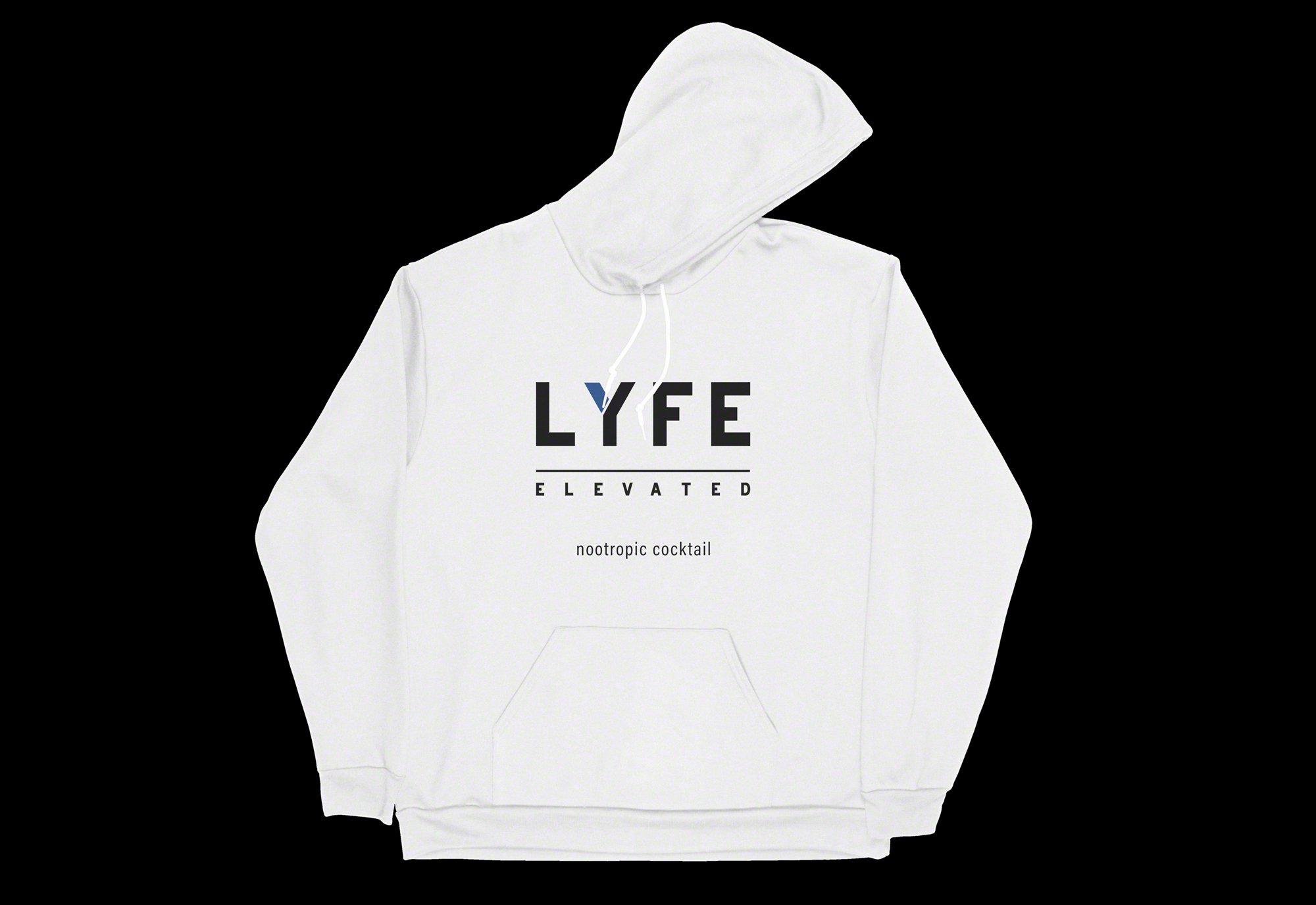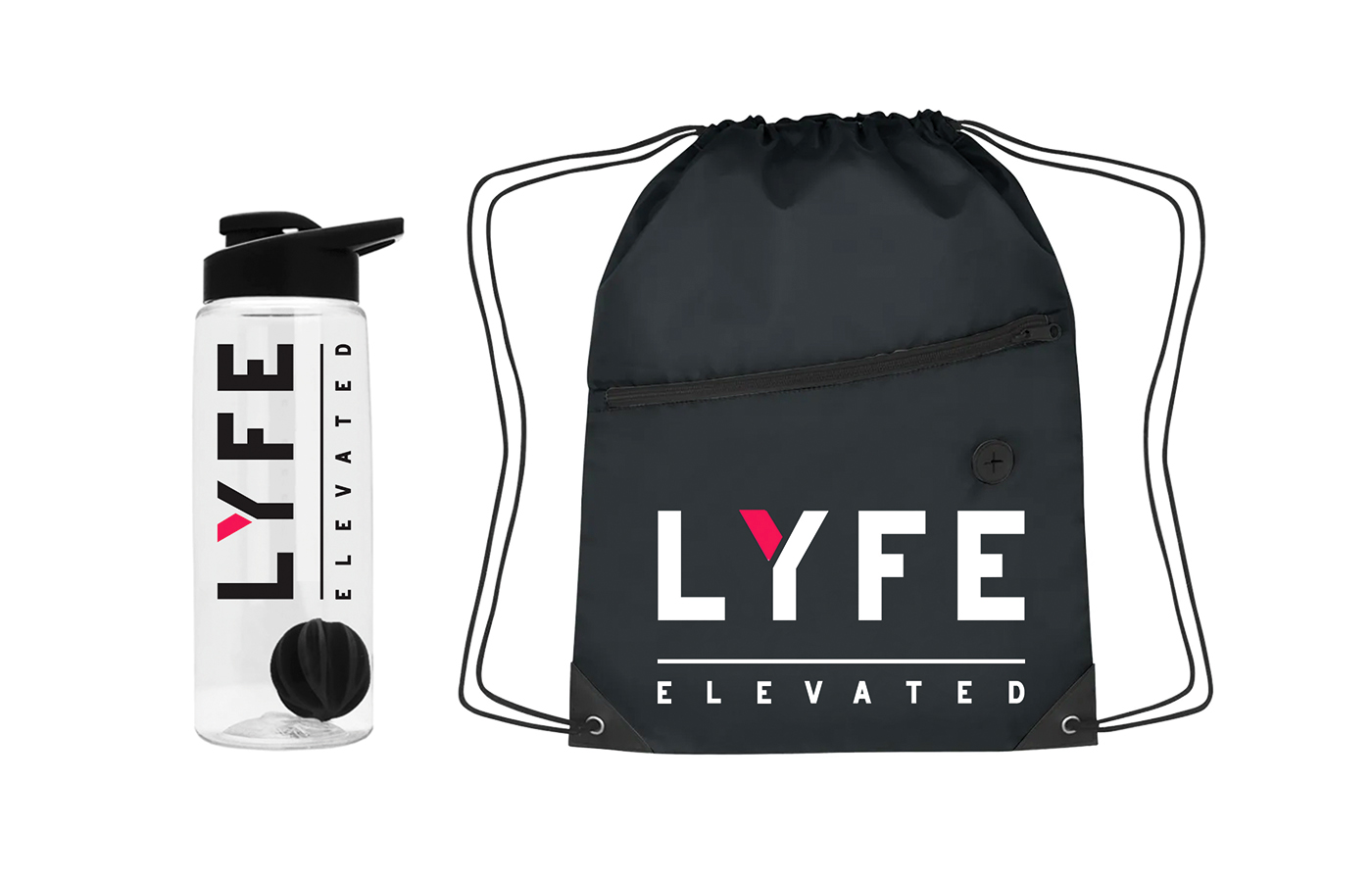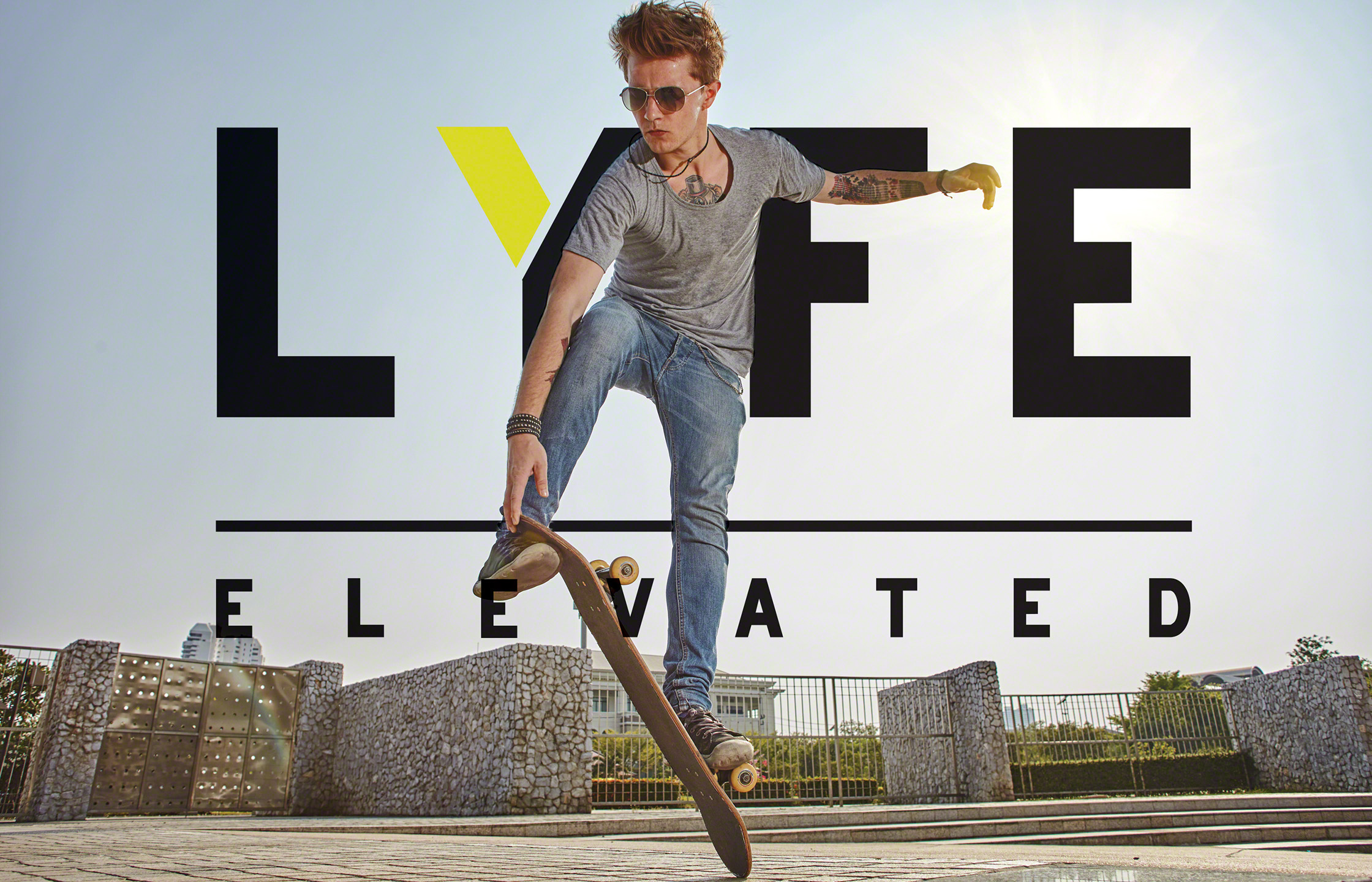 Packaging design is provided for proof of design quality and supplement facts FPO. They do not represent the final design or formulaic intentions of the existing formulator and/or distributor. The dates listed should be seen as approximate. See my website privacy policy page for more information on copyright agreements and fair use.
Skip back to main navigation