3D models of beverage cans for a nootropic drink company
I created high-fidelity, vector-based 3D models and renderings for Lyfe Elevated, a nutraceutical beverage company.
November 2018
Lyfe Elevated is a nootropic beverage brand which is under manufacturing contract with ZeroDay Nutrition, a Texas-based supplement company and subsidiary of GB Nutrition. Additional work for this brand can be found on this portfolio page.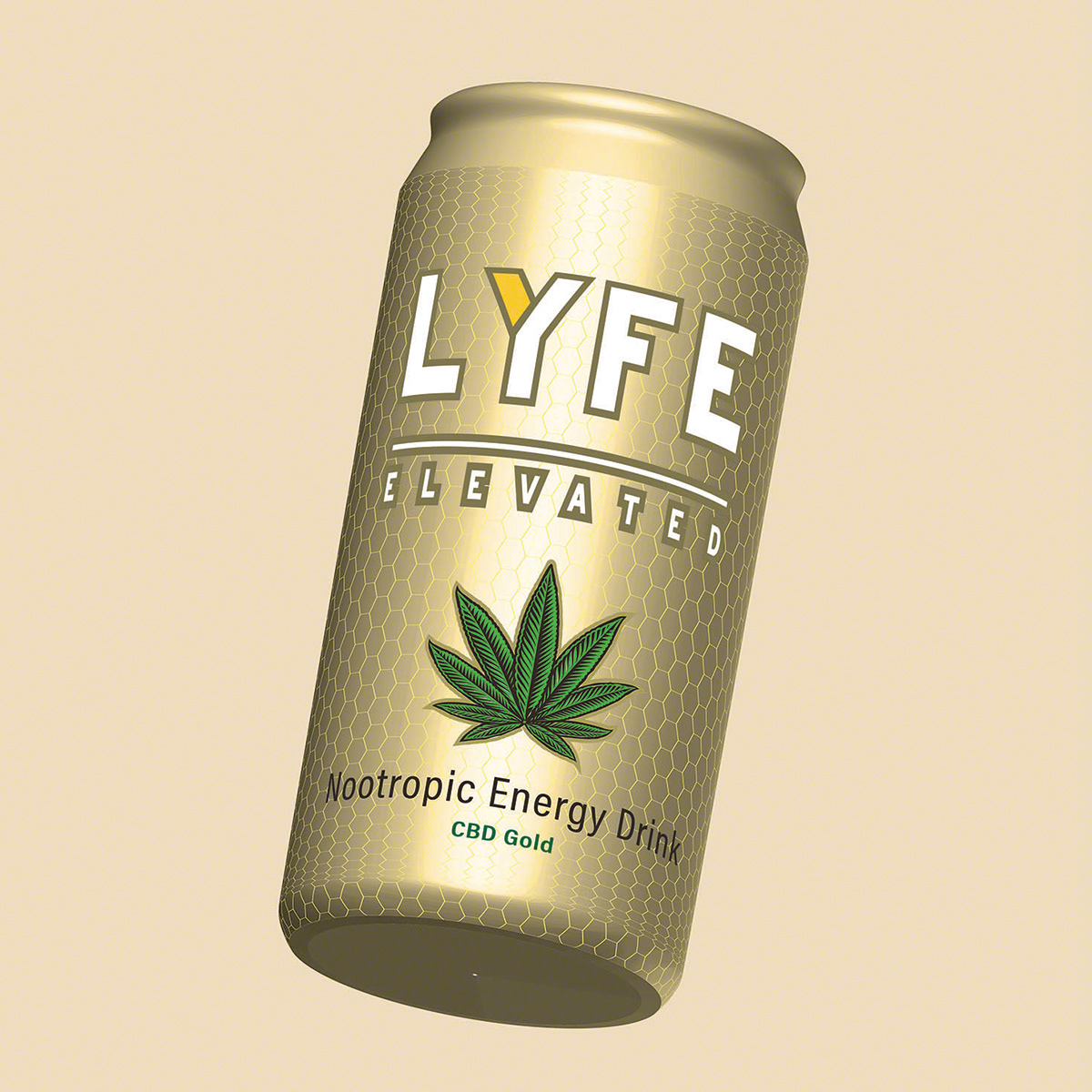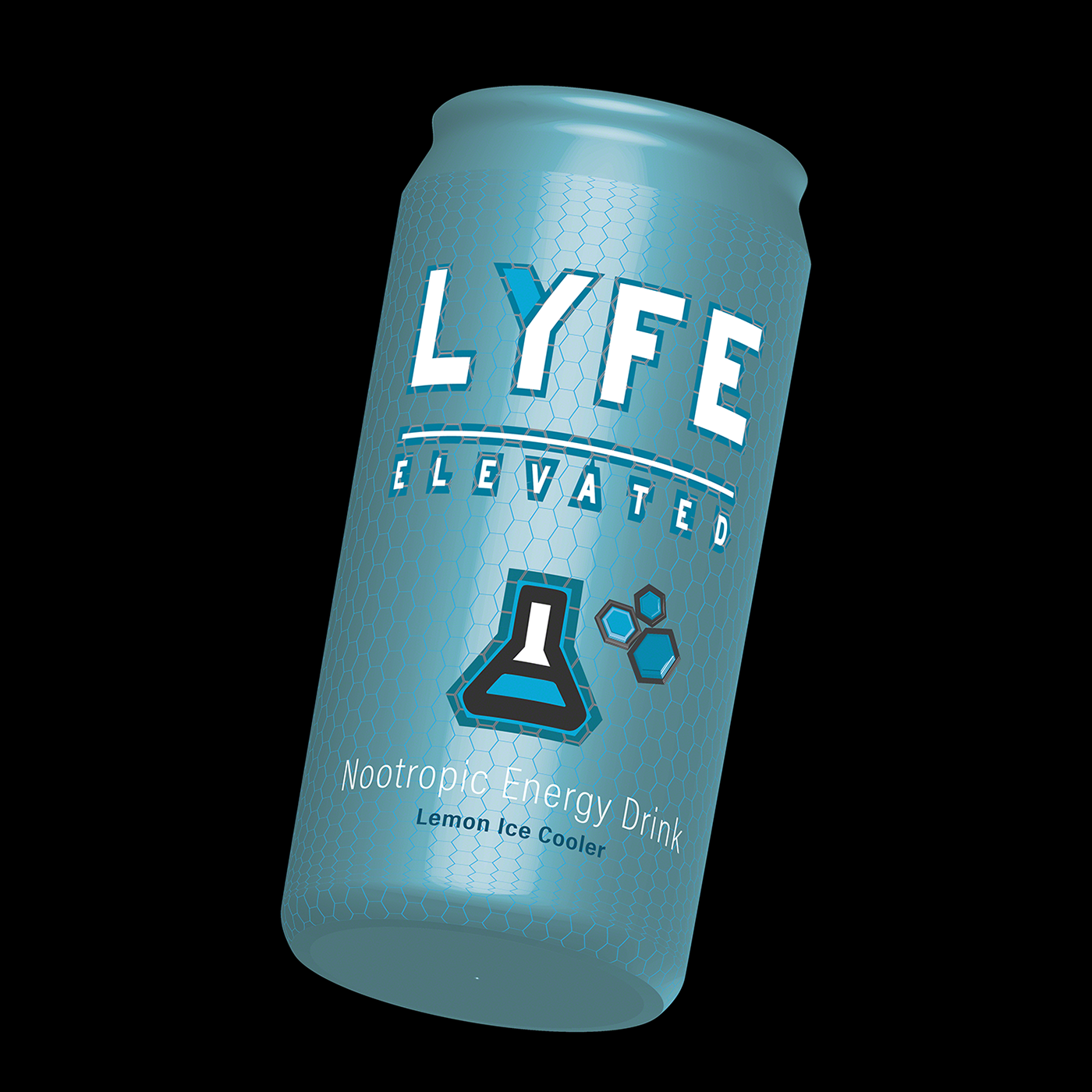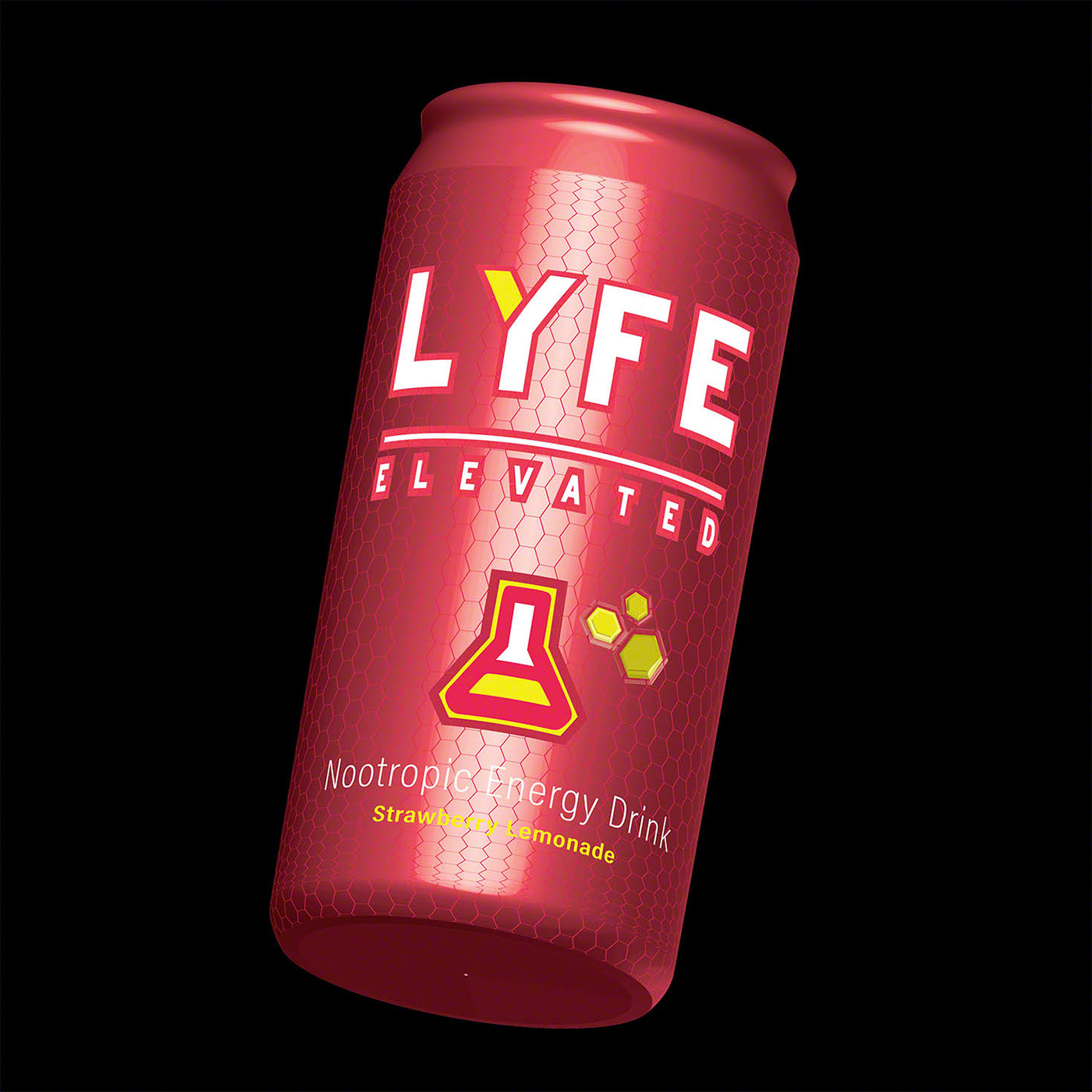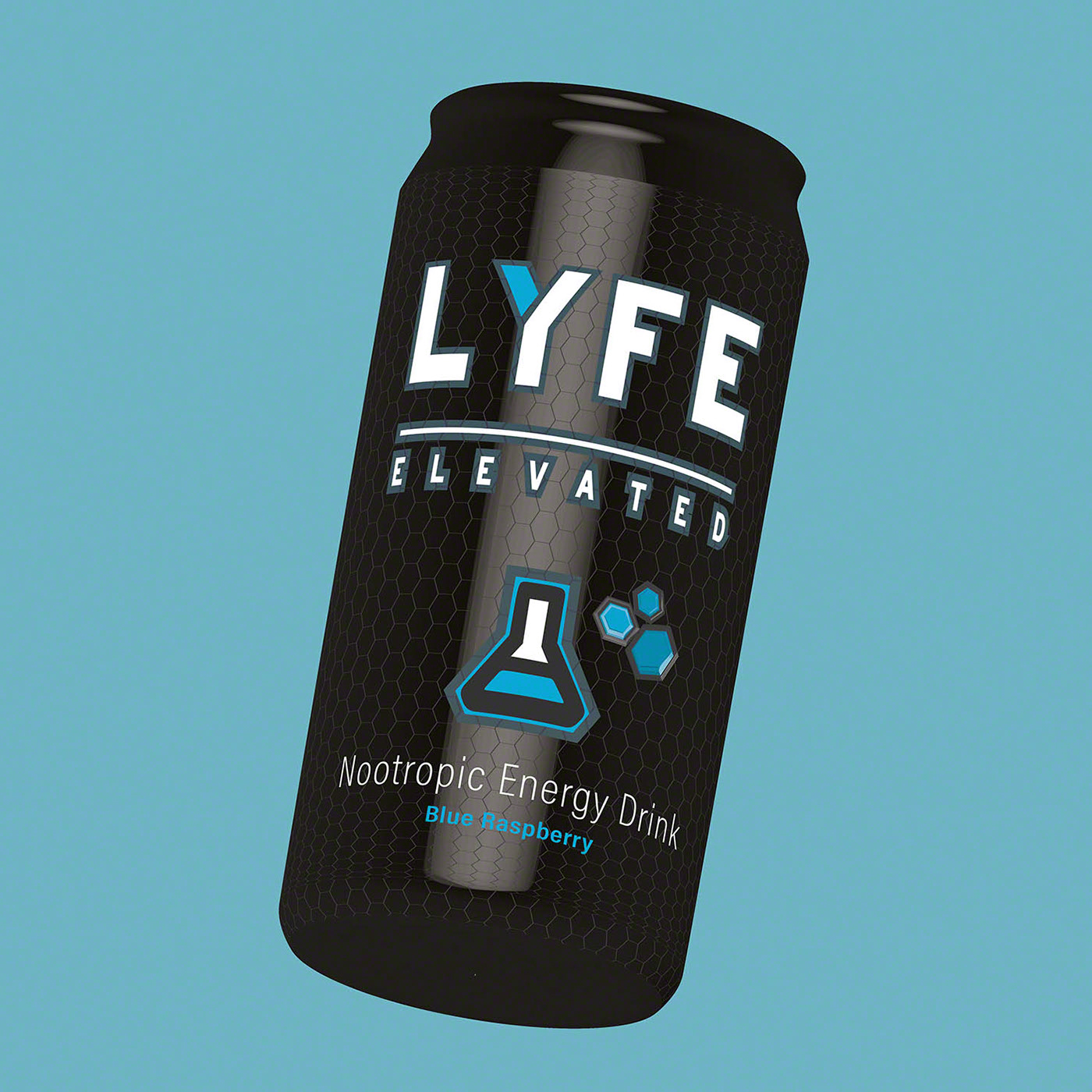 3D product demo design is provided for logo, brand identity and labeling proof of concept. They do not represent the express commercial intent of the existing formulator and/or distributor. The dates listed should be seen as approximate. See my website privacy policy page for more information on copyright agreements and fair use.
Skip back to main navigation