Print and web logos for a Texas-based nutraceutical manufacturer
I created web and print logos for ZeroDay Nutrition, a sports and nutrition supplements manufacturer.
June 2018
I designed several rounds of print and web logos for the sports nutrition and supplement manufacturing client. The logos displayed on this page are examples from one of the rounds. I designed another round of logos which was eventually approved by GB Nutrition, which are not currently featured on this page.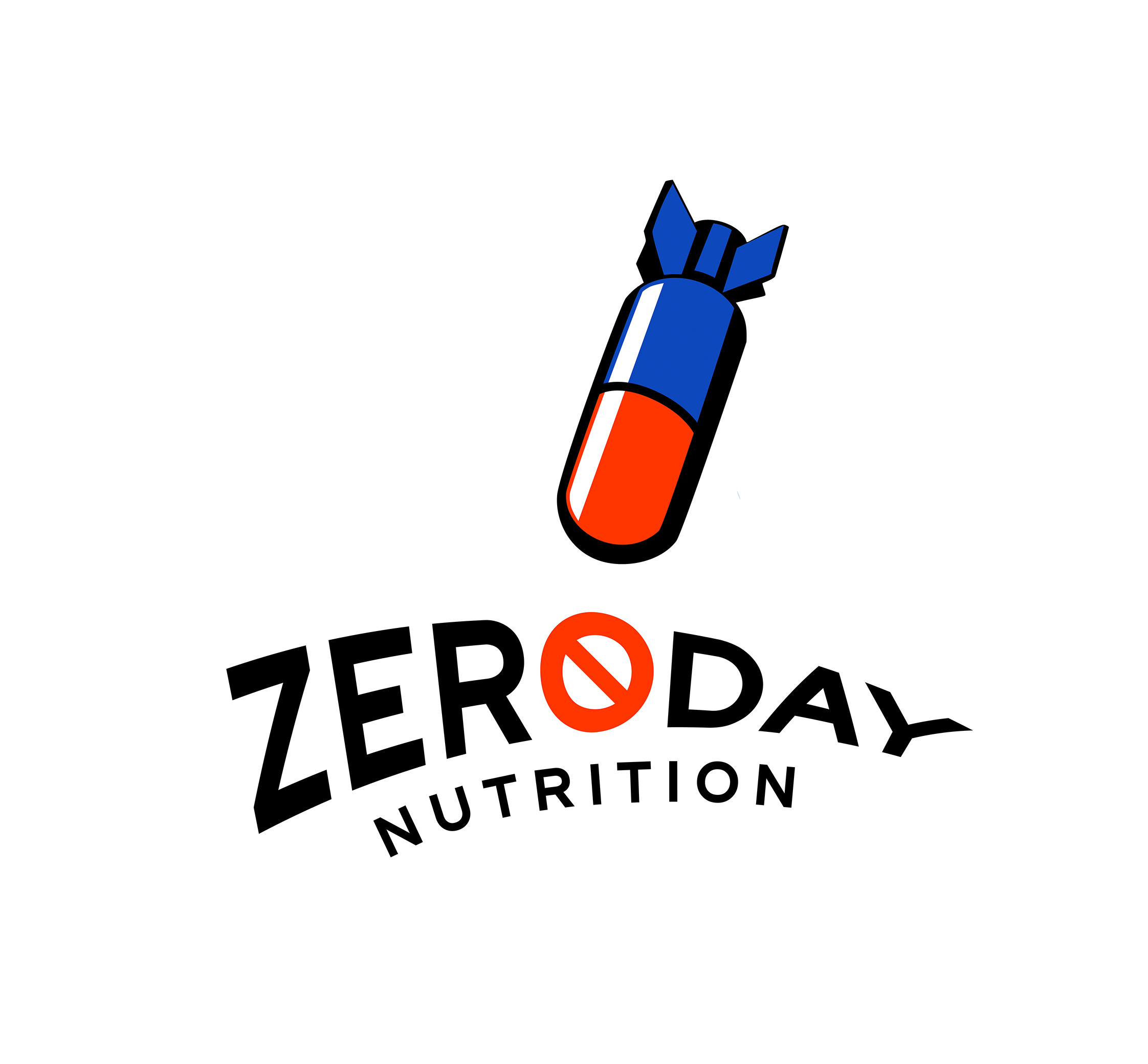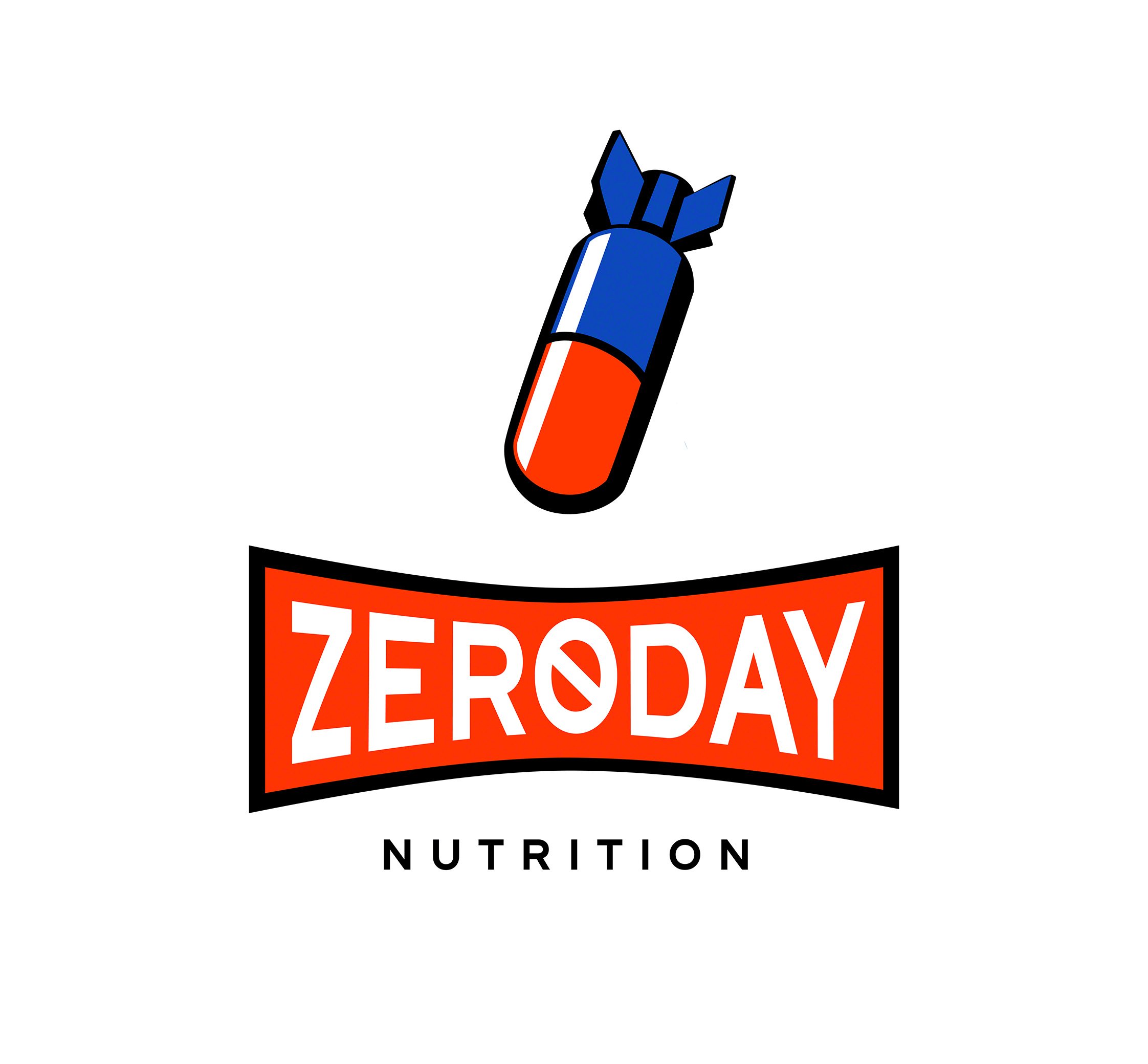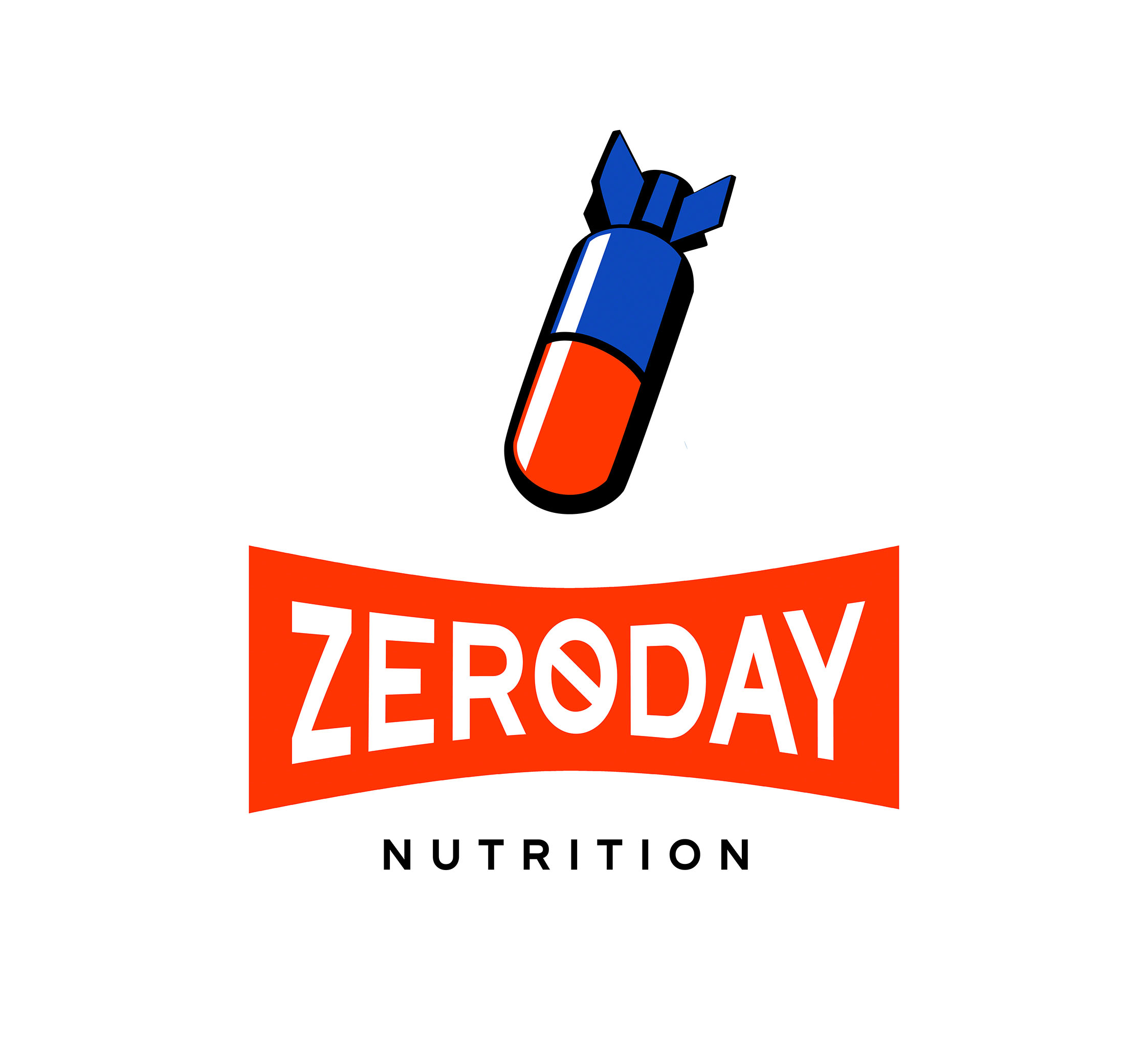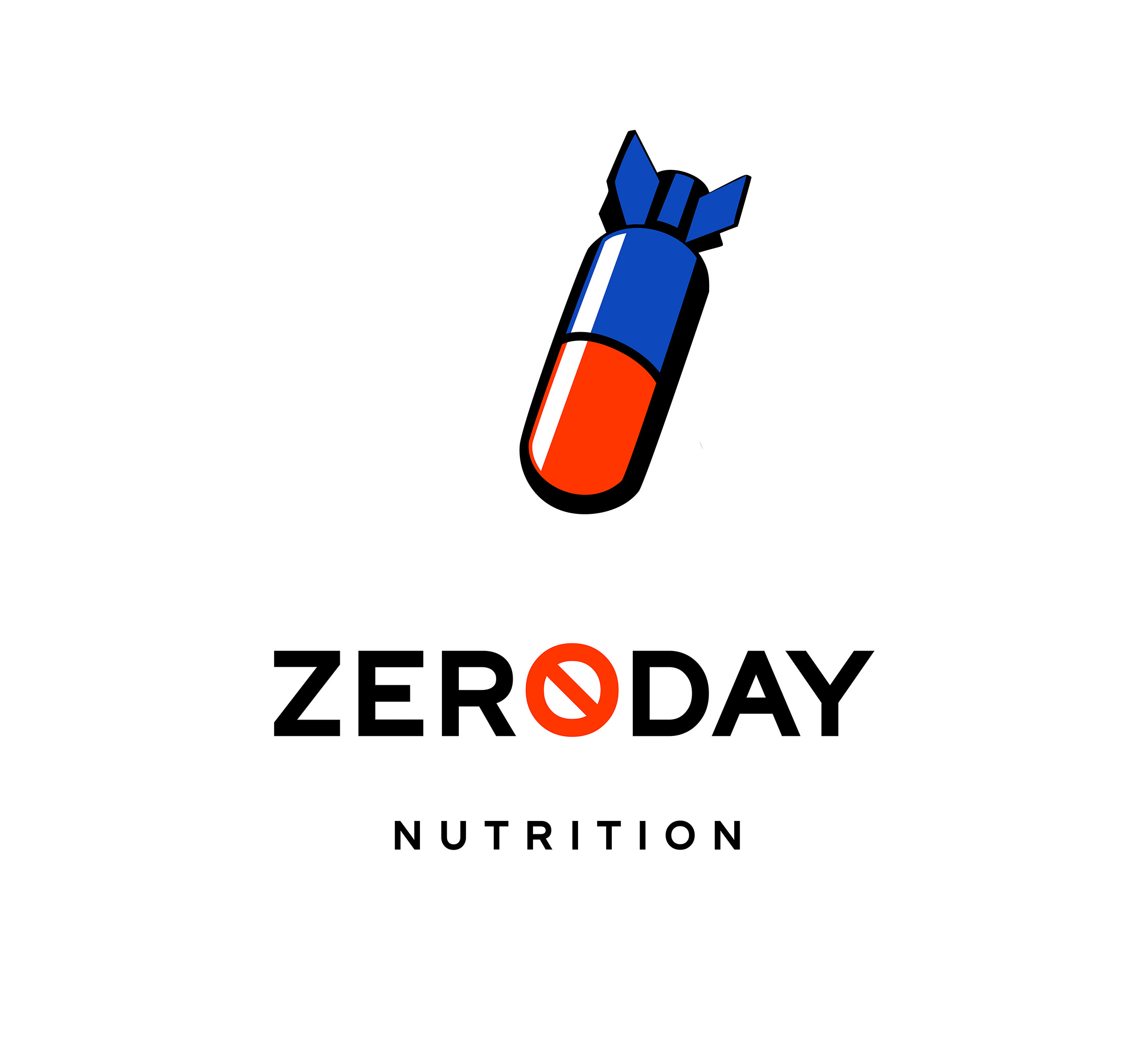 First round logo designs are provided for proof of design quality. They do not represent the final brand design intentions of the existing distributor for which a different logo was eventually produced based on the initial design recommendations. The dates listed should be seen as approximate. See my website privacy policy page for more information on copyright agreements and fair use.
Skip back to main navigation