Proof of concepts for typeface posters and book pages
Art School
Coursera Online
Graphic Design
Typesetting
I created several visual compositions for a class on Imagemaking.
June 2016
This class was completed through a certification program offered through Coursera Online from the California Institute of the Arts in San Diego. Through the program, 'Graphic Design Specialization' I earned a certificate. The work presented used mixed media, found objects and Photoshop. It was primarily used for classroom evaluation.
In addition to refreshing my graphic design skills, I also completed a course on Imagemaking to earn Certificate of Completion for Introduction to Imagemaking one of several certificates.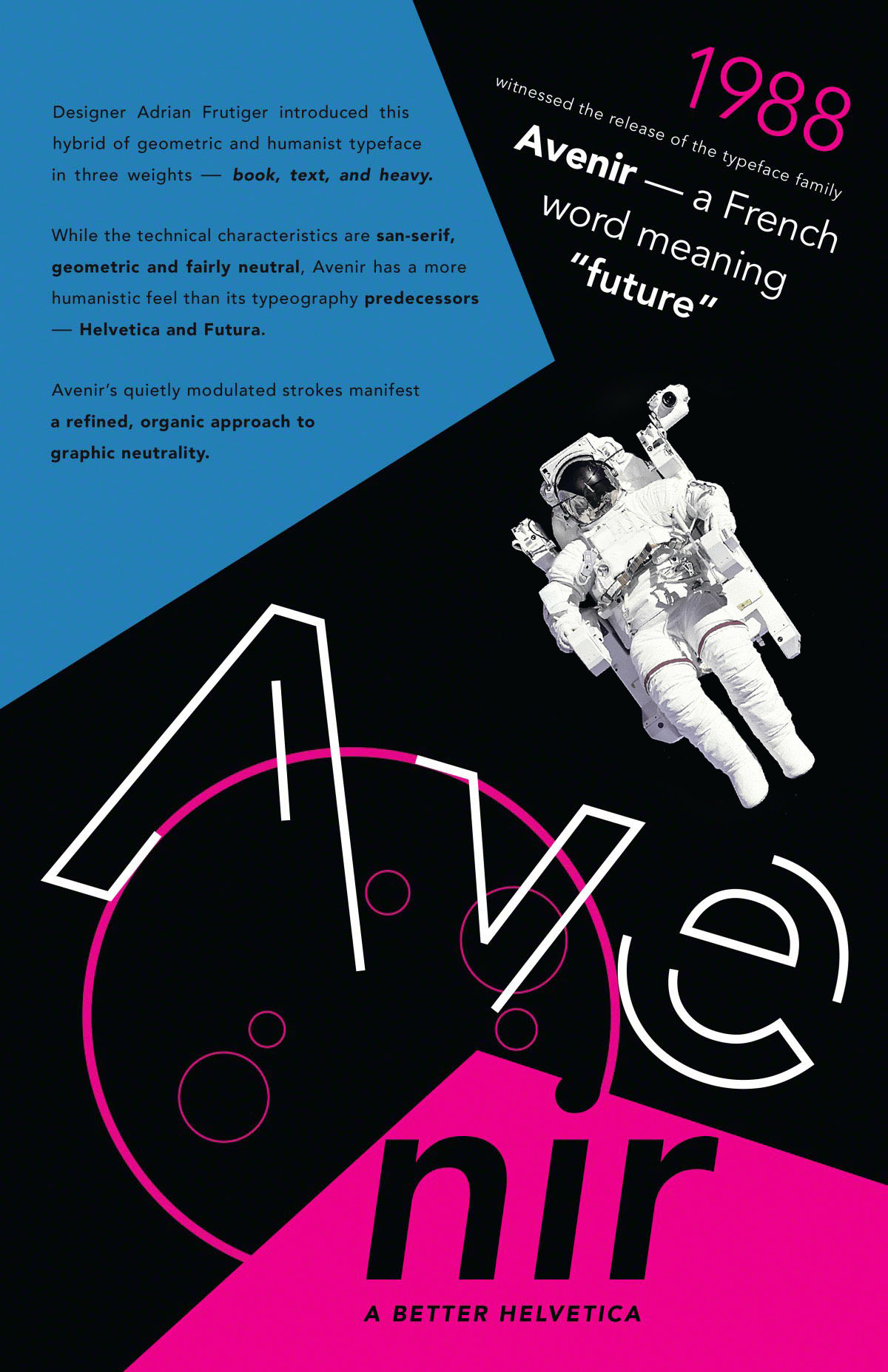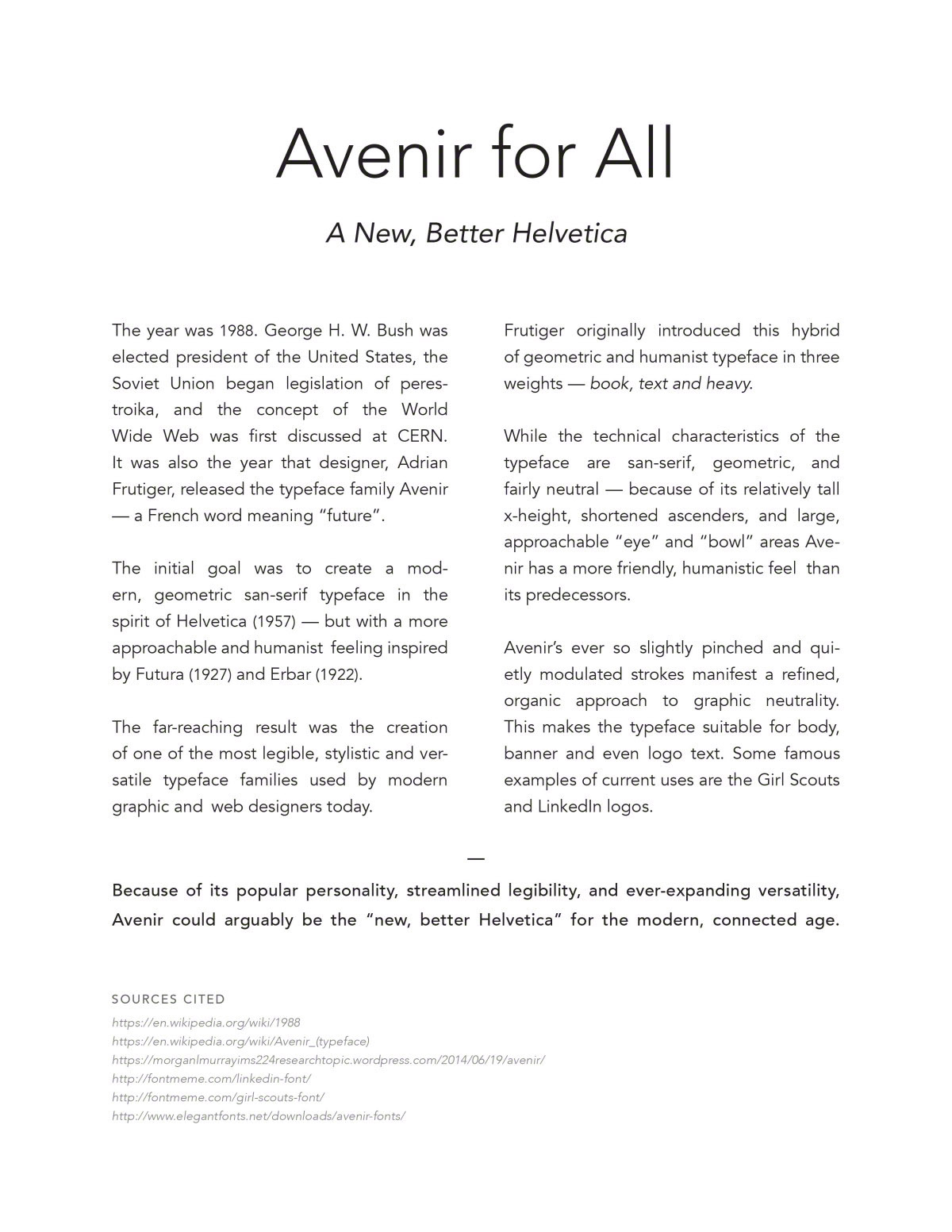 Graphic design is provided as a study in mixed media illustration and typesetting. The designs do not represent the current express intent of any existing commercial entity. The dates listed should be seen as approximate. See my website privacy policy page for more information on copyright agreements and fair use.
Skip back to main navigation