Riverside Hospital 2016 redesign using Bootstrap 3
Basecamp
Bootstrap 3
CSS3
Featured
GitHub
Howell Design Group
HTML5
Javascript
John Thomas
jQuery
LESS
Node Js
Project Management
I created responsive page templates and developed front end code for the 2016 re-design of Riverside Online.
March 2016
I coded the designs that were provided by John Thomas at Howell Design Group based out of Williamsburg, VA. I used HTML5, jQuery and Bootstrap 3. The work was still in progress after I completed my work in March 2016. See links below for code samples.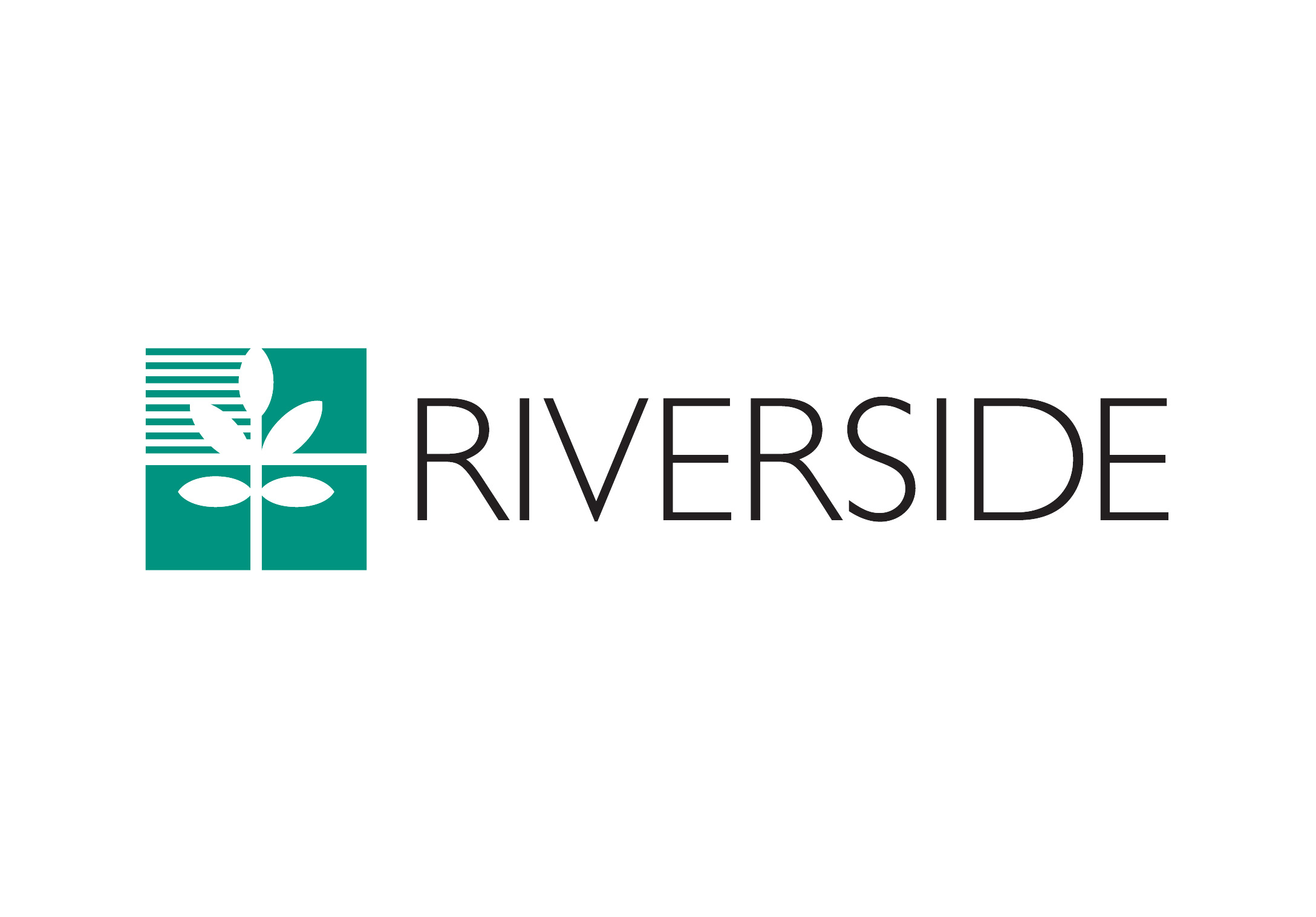 Web builds are for demonstration purposes only. They do not represent the brand identity, commercial intentions or business operations of any existing design company, organization or institutional website. The dates listed should be seen as approximate. See my website privacy policy page for more information on copyright agreements and use. Photos were provided by the client, Howell Design Group, based in Williamsburg, VA.
Skip back to main navigation