Web development and content management for a non-profit, no-kill shelter in Houston, TX
updated on
Wednesday, 12 Oct 2022

at
Web development for Friends for Life, a no-kill shelter based out of Houston, TX
Spring 2012
I worked with original designer, Halina Dodd, to help build develop the first web presence for Friends4Life.org in 2012, which featured an adoption gallery for dogs, cats and other domestic animals.
I used Expression Engine to build the site and manage the content dynamically.
Please visit the Friends4Life's latest website which is not featured on this particular project page. Additional web administration work for the original design in 2012 was provided by Richard Grasshoff of Pennebaker in Houston, TX.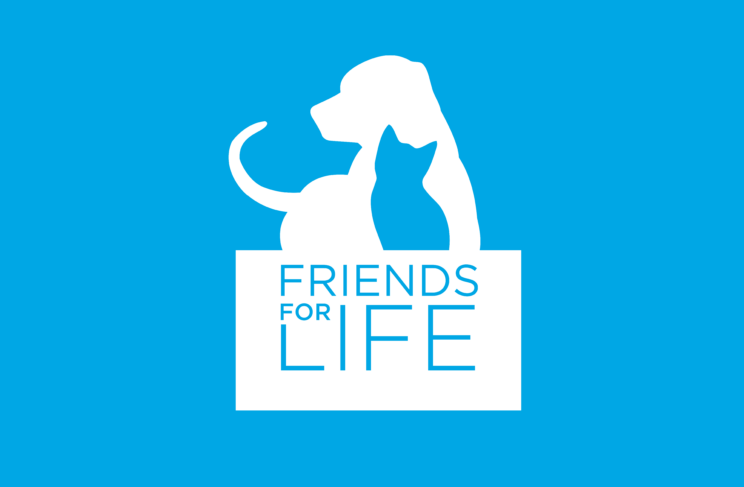 Halina Dodd of Pennebaker Studios was the original designer for the website launched in 2013.
Design comps are provided for proof originial design implementation which used Expression Engine. The content that is being used does not represent the current brand identity, commercial intentions or business operations of FriendsForLife.org or the designer, Halina Dodd. The dates listed should be seen as approximate. See my website privacy policy page for more information on copyright agreements and fair use.
Skip back to main navigation