Concept art for Gamerade energy drink
I created brand design and artwork for Gamerade, a concept for an energy drink company.
February 2015
The 'Gamerade' brand was a small design and marketing project that was proposed to me and another marketing colleague Mike Ulisse , through a contact from College Station, TX. We submitted first-round comps and some landing pages to help the client propose the brand to investors in the gaming industry.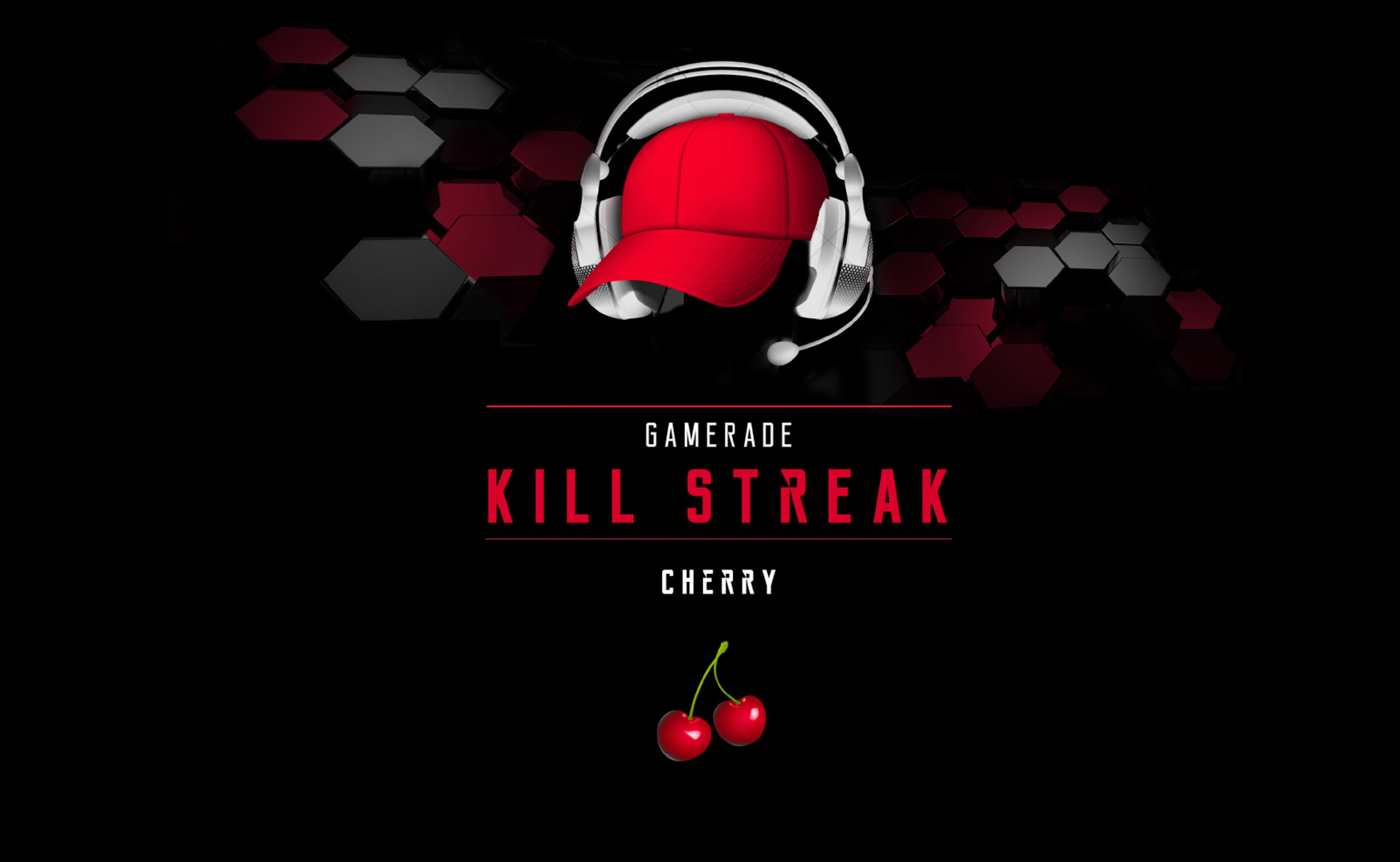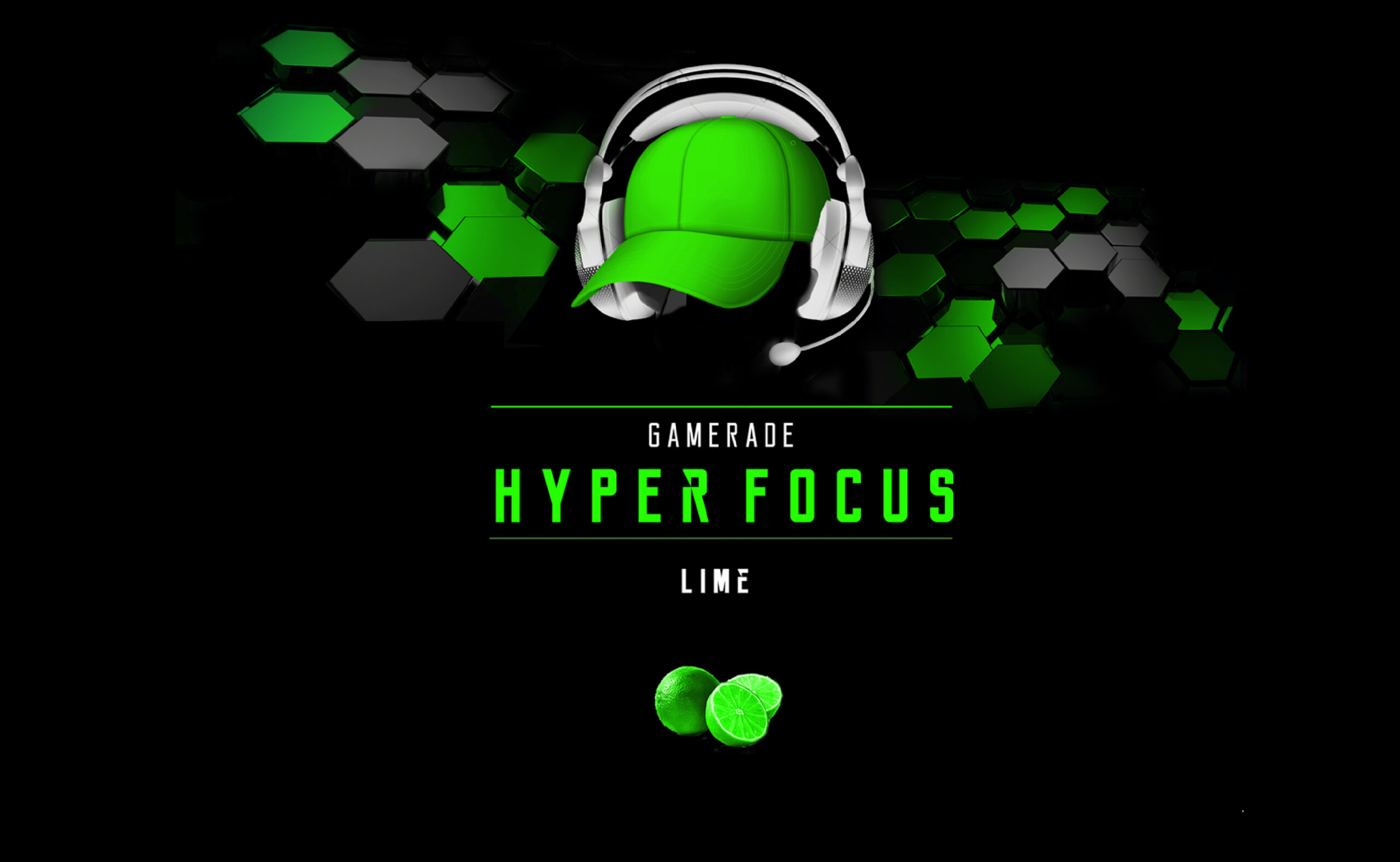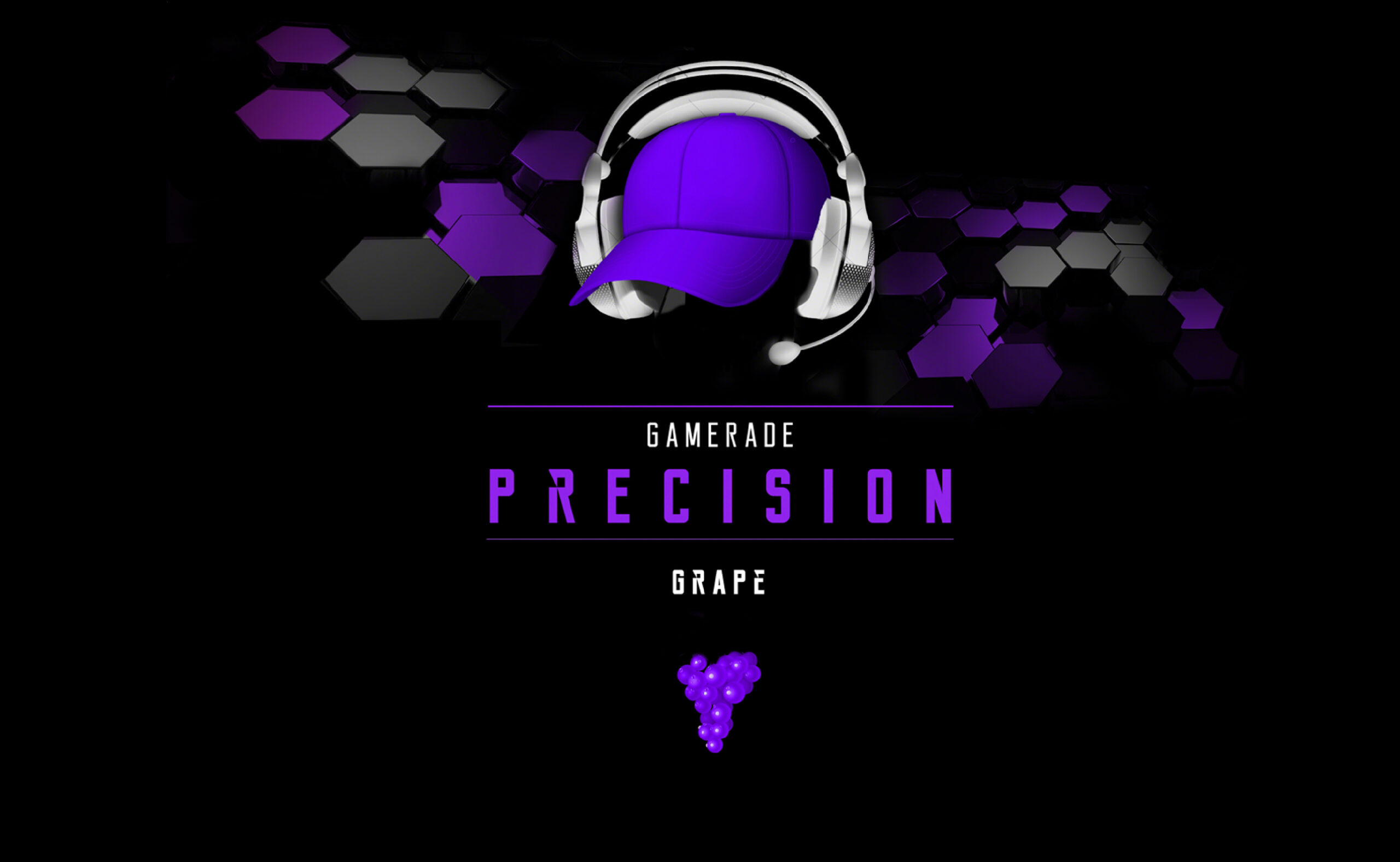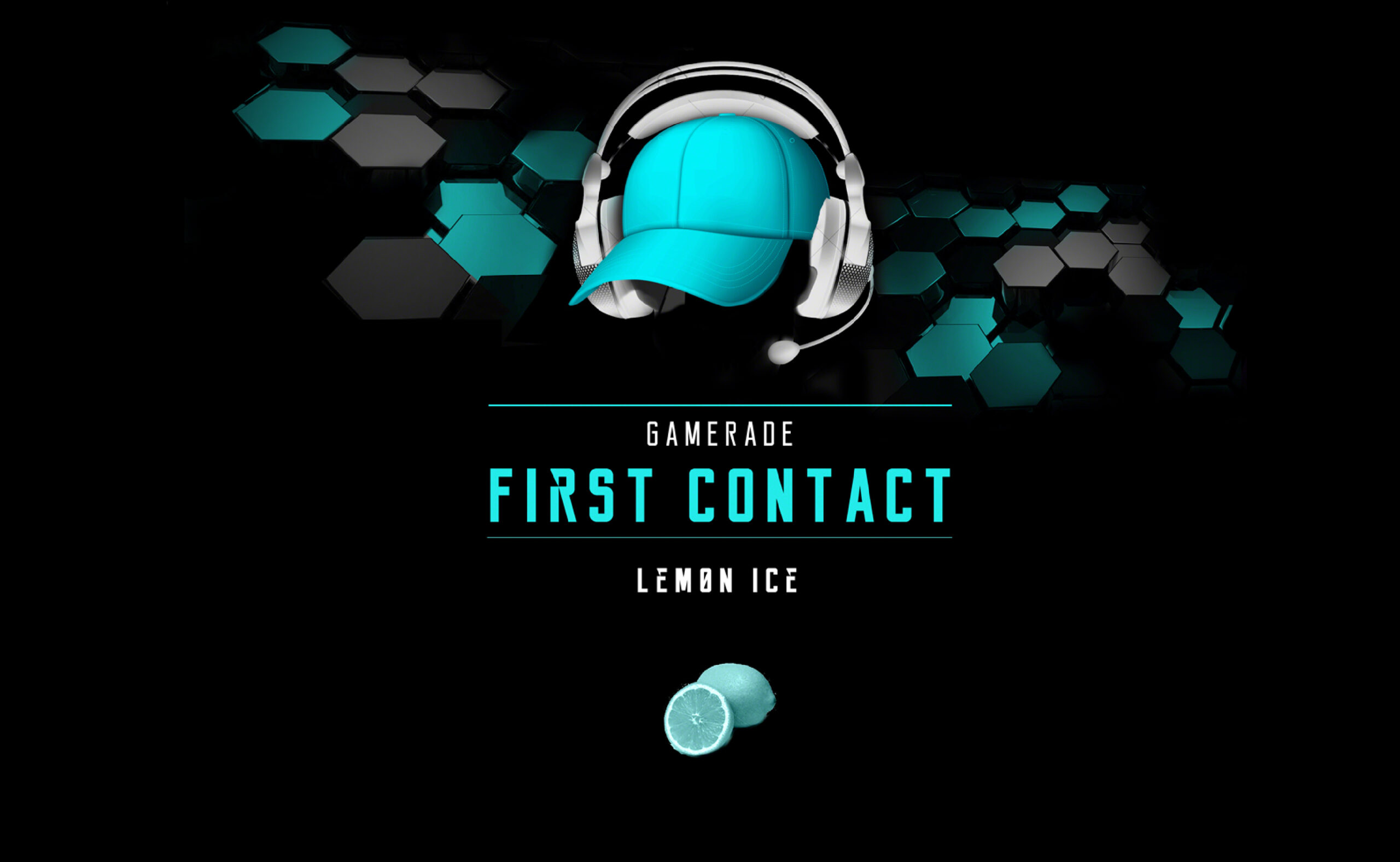 Graphic examples of the product brand provided for proof of design representation only. They do not represent the intent of the any existing formulator or distributor. The dates listed should be seen as approximate. See my website privacy policy page for more information on copyright agreements and fair use.
Skip back to main navigation