Brand and packaging for herbal tea products
I created the logo, brand art and packaging concept art for a line of premium herbal tea blends.
June 2018
The class
Introduction to Typography
was offered through Coursera Online from California Institute of the Arts' Graphic Design Specialization
Graphic Design Specialization
program. I created the original logo and used Adobe Creative Suite to digitally enhance found patterns on stock photo plain paper bags.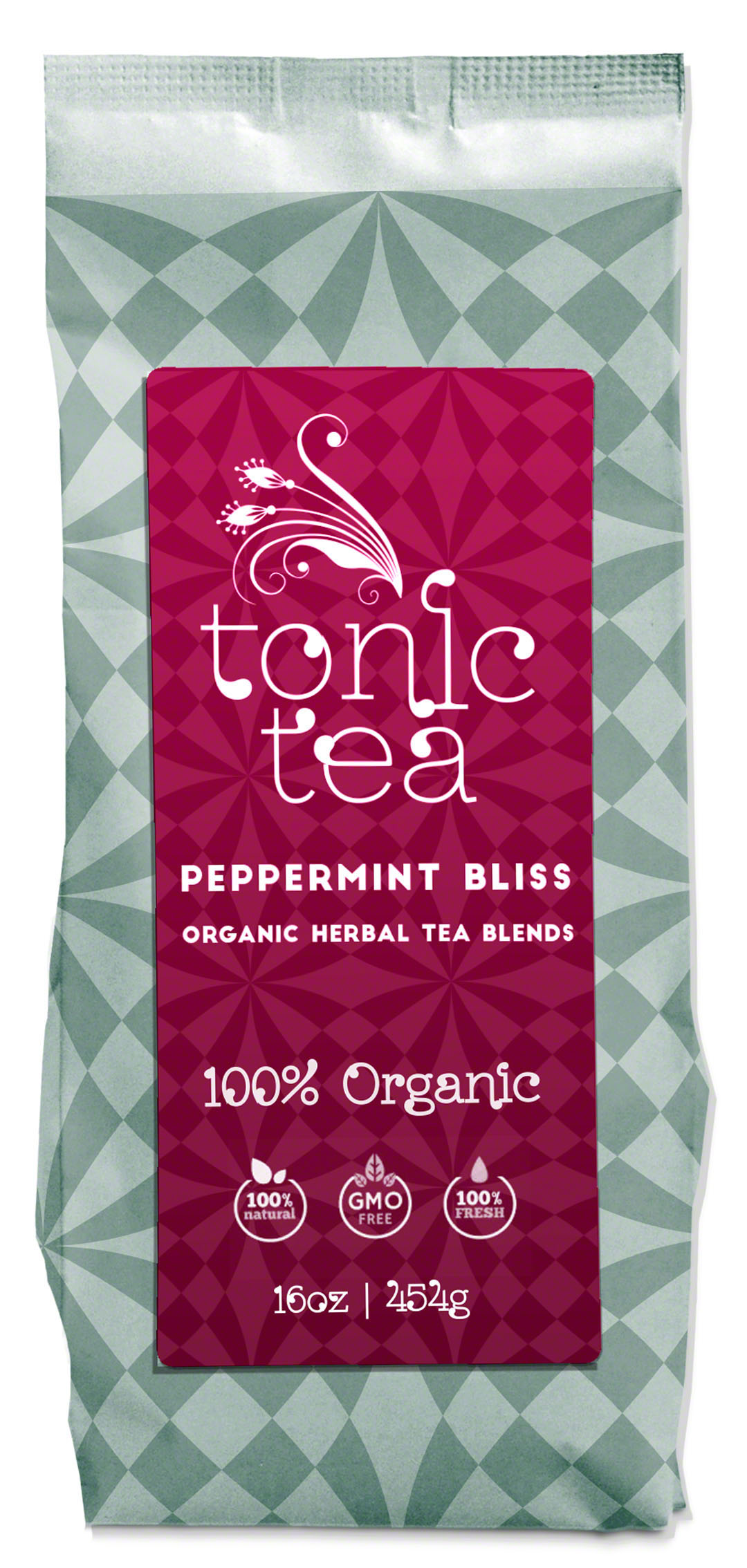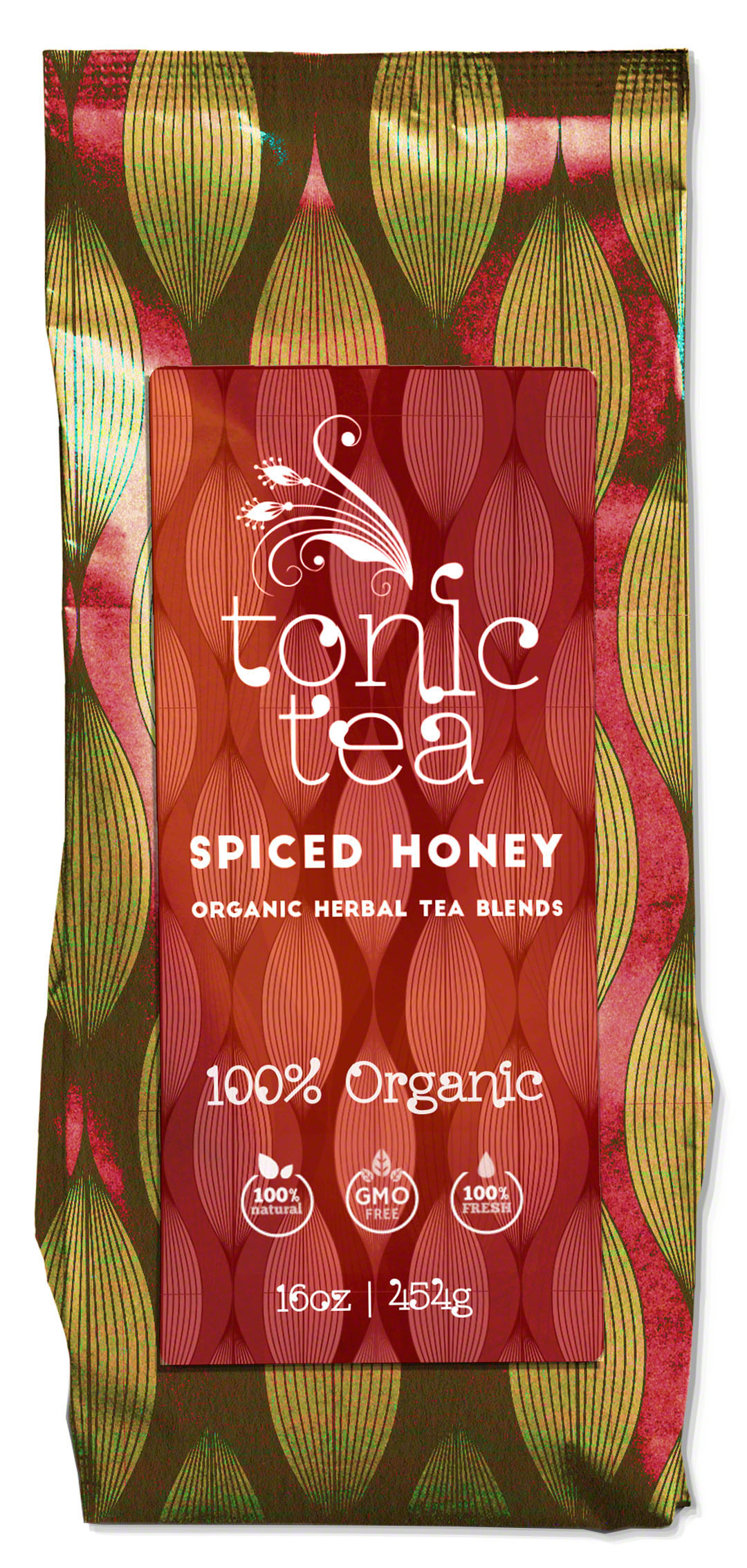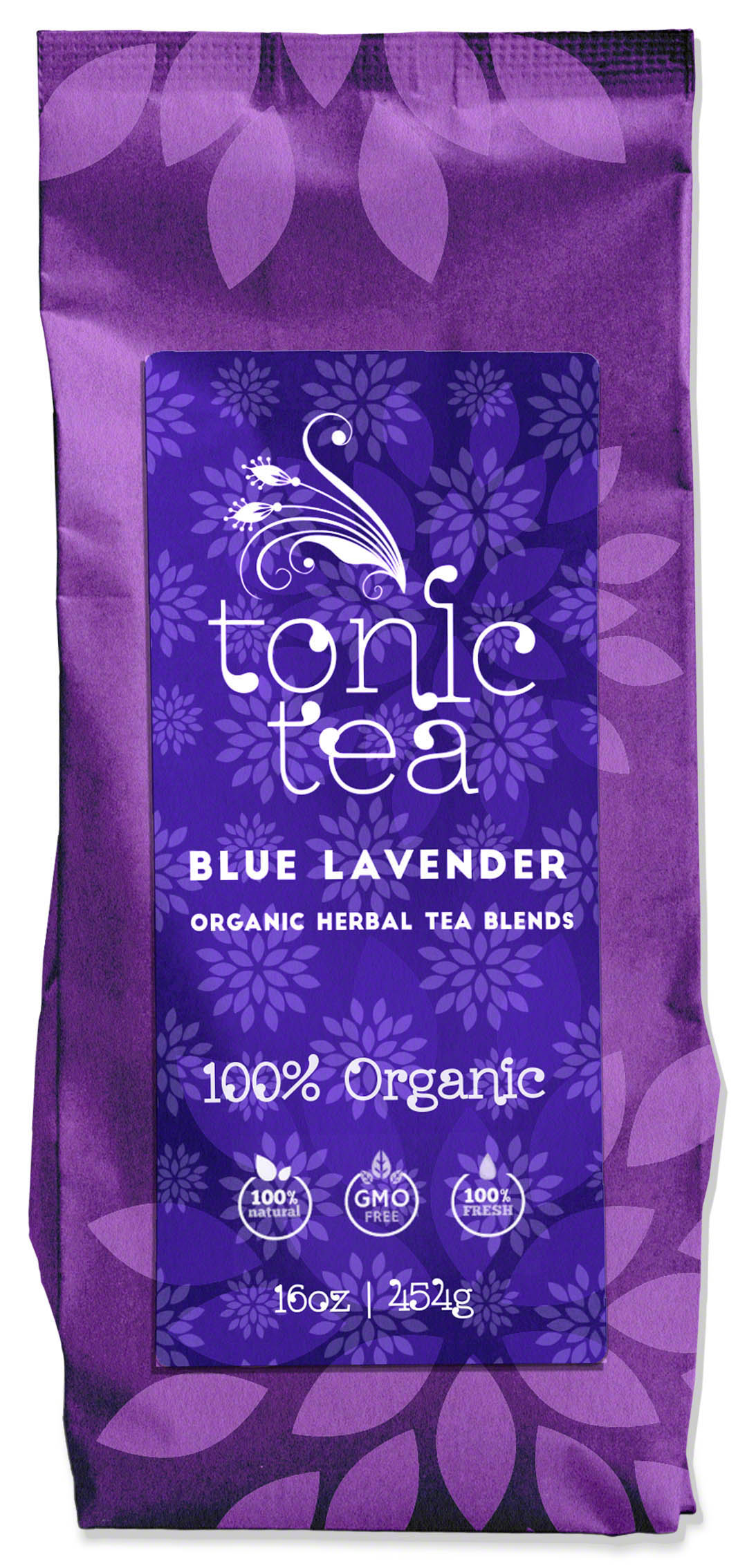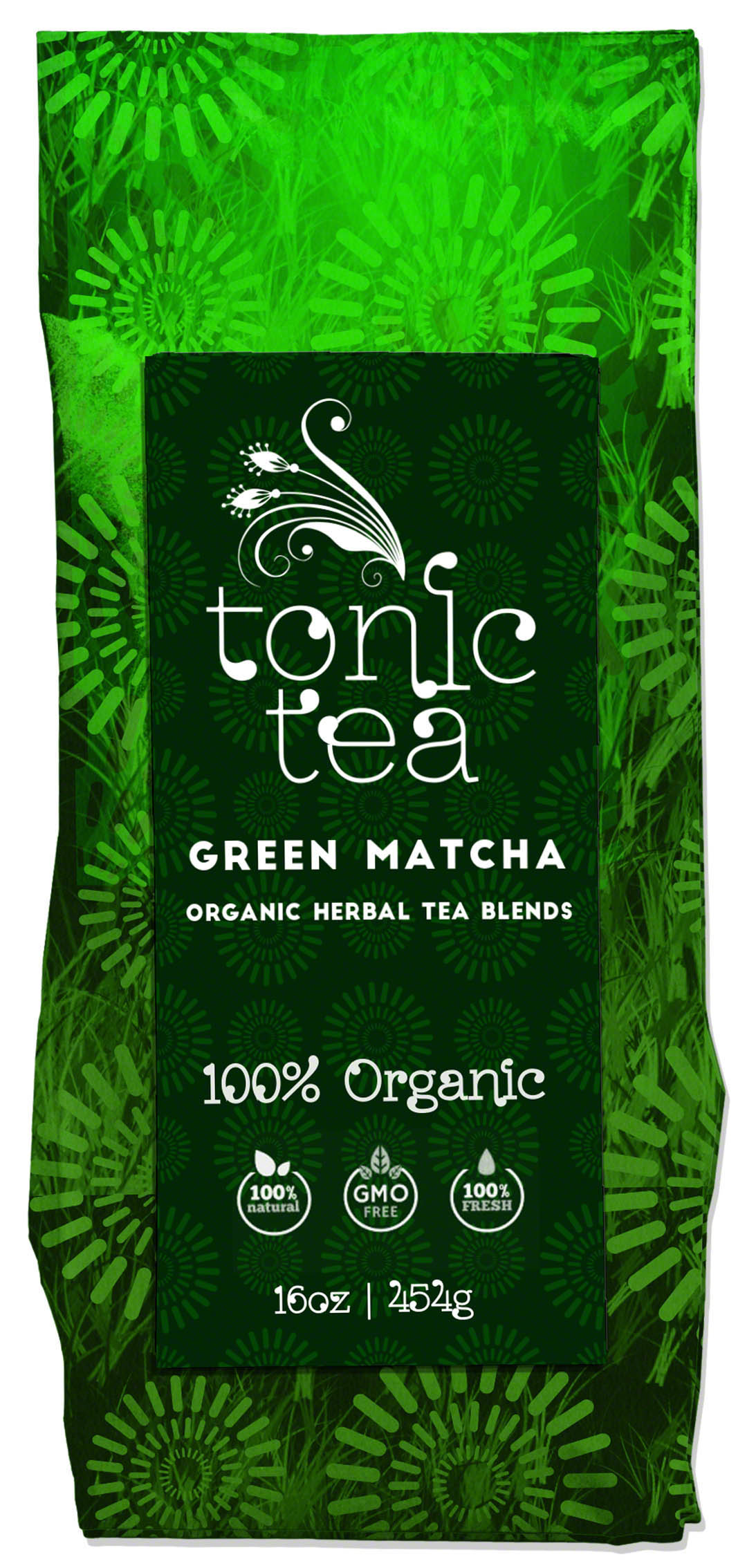 Branding provided is for proof of design representation only and was to be used for design evaluation only in an academic setting. They do not represent the commercial intentions of the any existing formulator or distributor. The dates listed should be seen as approximate. See my website privacy policy page for more information on copyright agreements and fair use.
Skip back to main navigation