Brand guide, UI toolkits and UX design
updated on
Tuesday, 4 Apr 2023

at
I developed a system for issuing brand guides, UI toolkits and UX templates.
June 2018
Sample brand definitions and existing UX templates were configured with specifications to be issued as guidelines to help designers and developers work in tandem on the Anthem and Amerigroup brand, and related websites, using technical guides and prototype experiences.
For this project, I used Confluence documentation, InVision and the SketchApp library. Visit the anthem.com and the amerigroup.com websites for more information about the brands.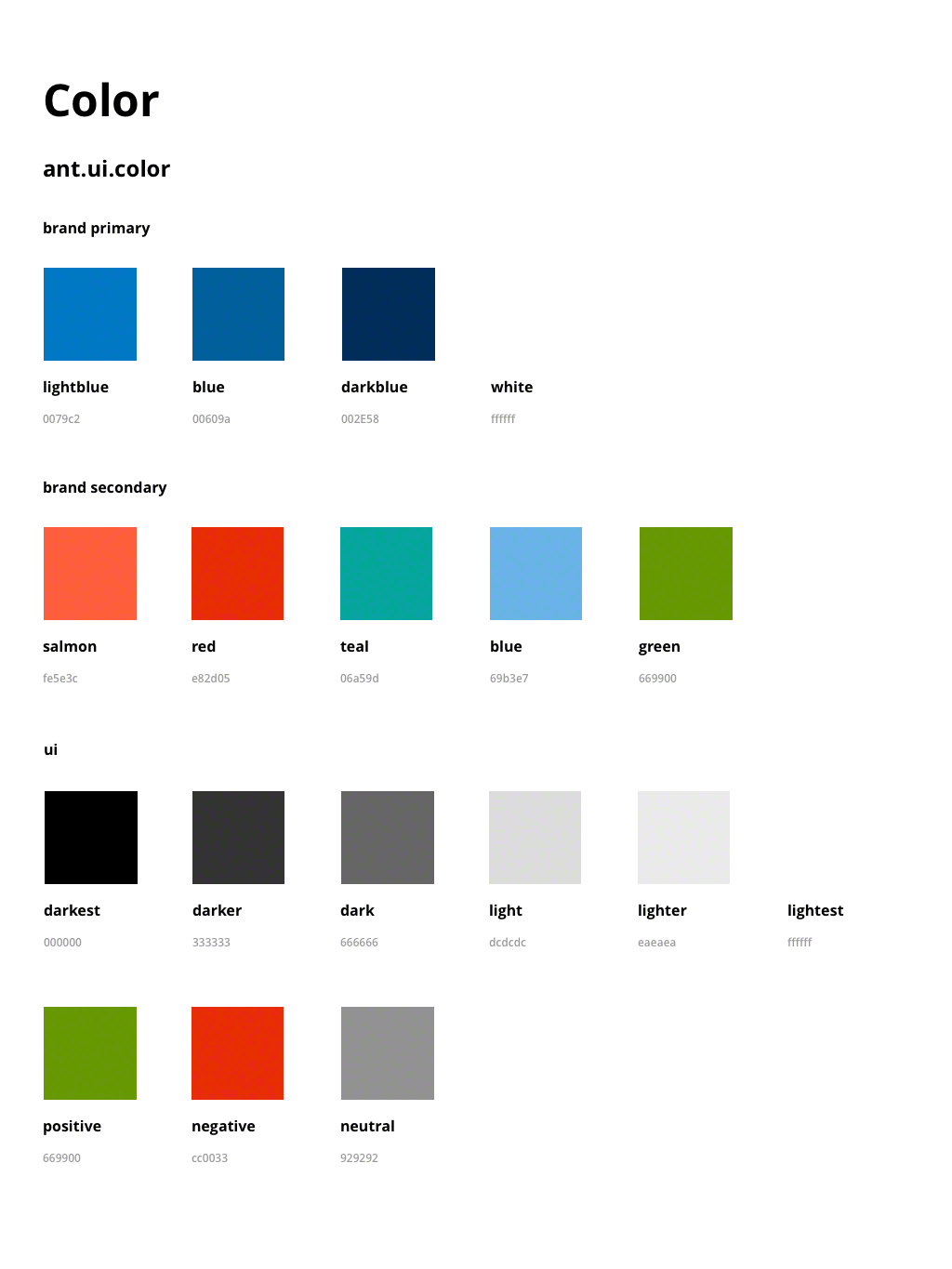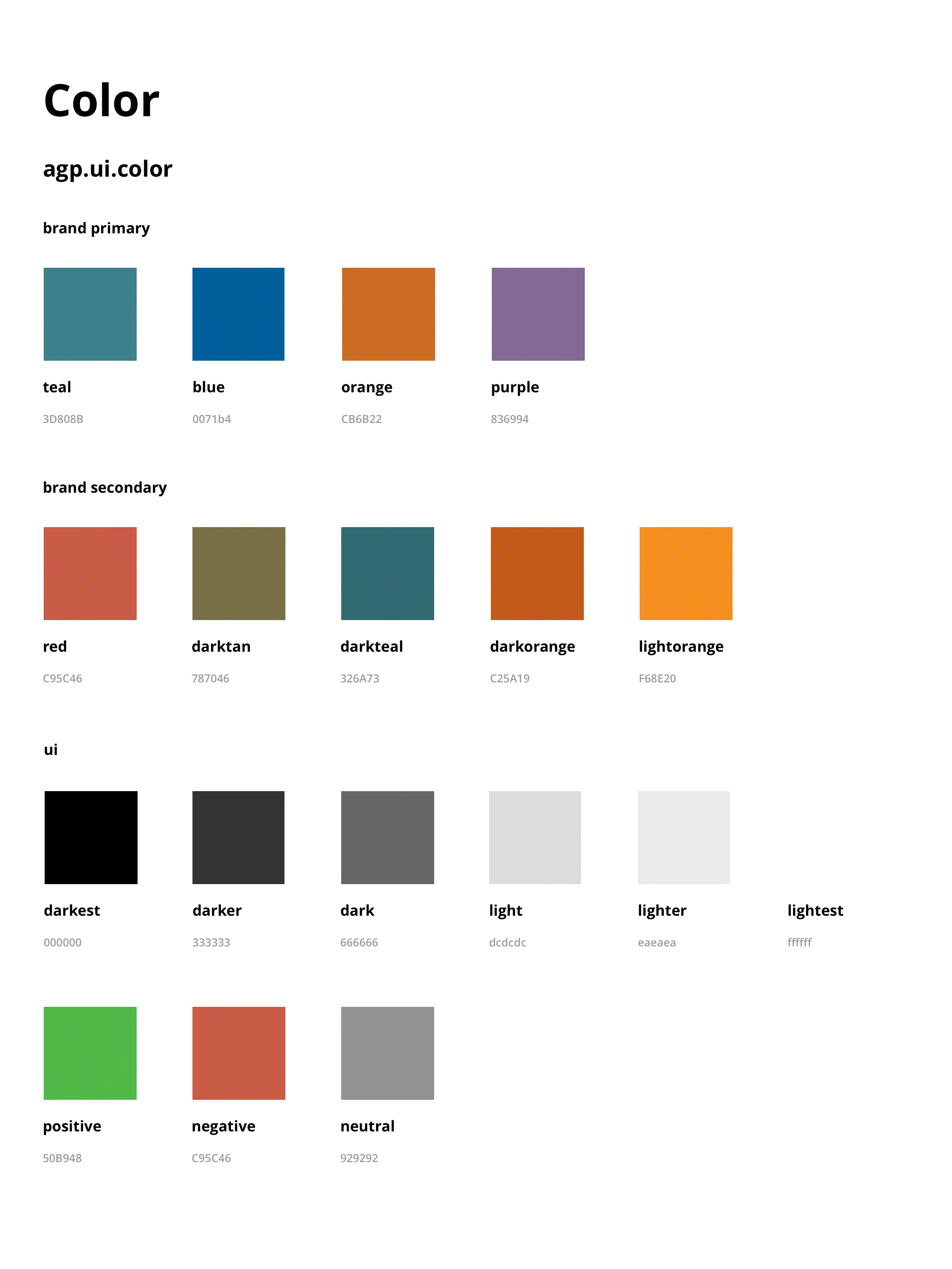 Brand colors and definitions are provided for placeholder only. The content contained should not be viewed as completed specifications. The dates listed should be seen as approximate. See my website privacy policy page for more information on copyright agreements and fair use. Original contract was brokered by a third party recruiting company.
Skip back to main navigation