Logo, user experience and interface design for an existing, location-based mobile chat app
updated on
Monday, 1 May 2023

at
I created a series of logos and improved the user experience for LoCode using design mockups of the app functionality, some of which was already in progress.
February 2018
LoCode was an existing, location-based chat app which was being worked on by wi55.net and Stermedia.ai. The app was already being used by local businesses in and around Virginia Beach, VA at that time. I made UX/UI recommendations for improving on features that were already mostly available. I also did some design work for the app website.
To view more of the brand and design work from the first round, you can visit the project page which includes the first round of logos for the LoCode app.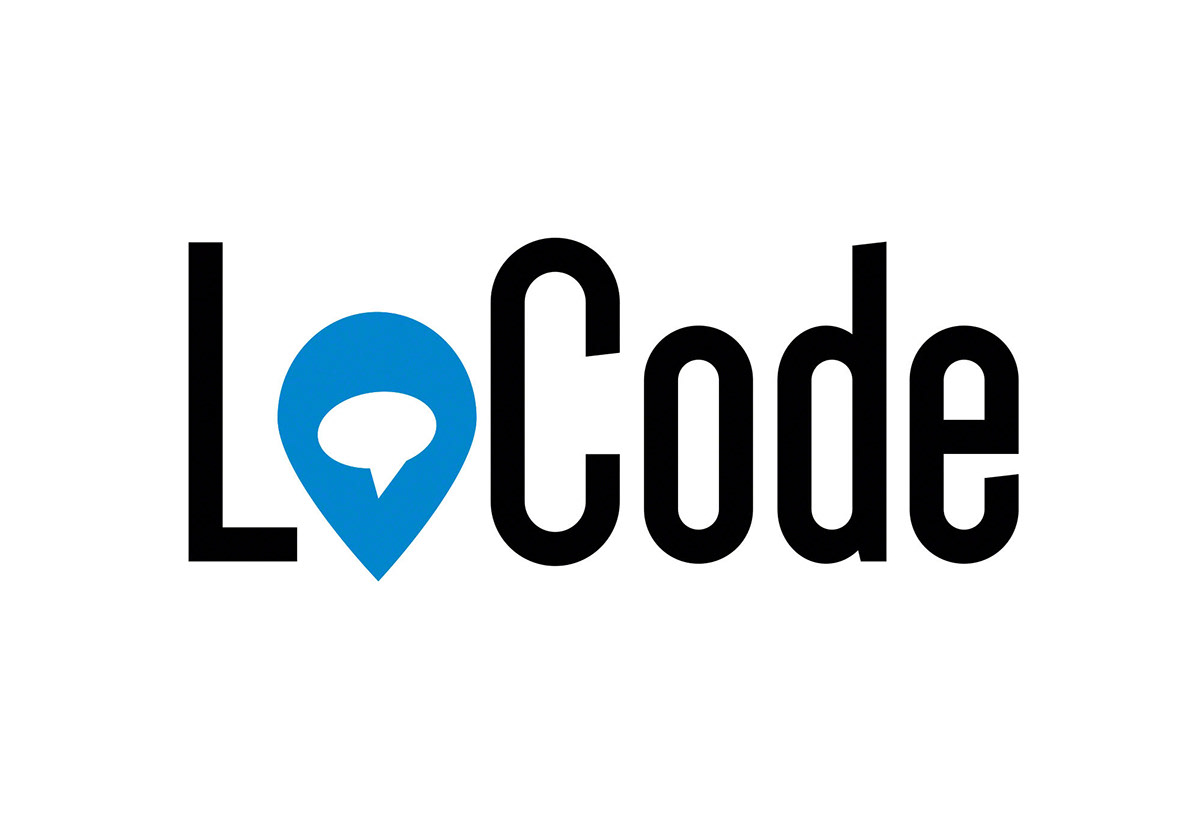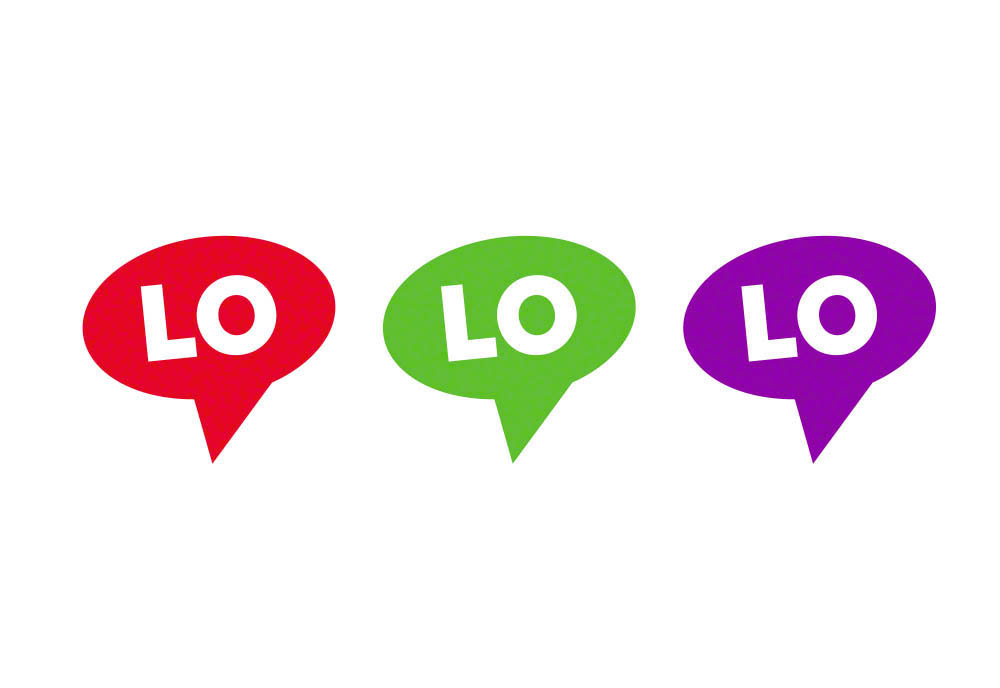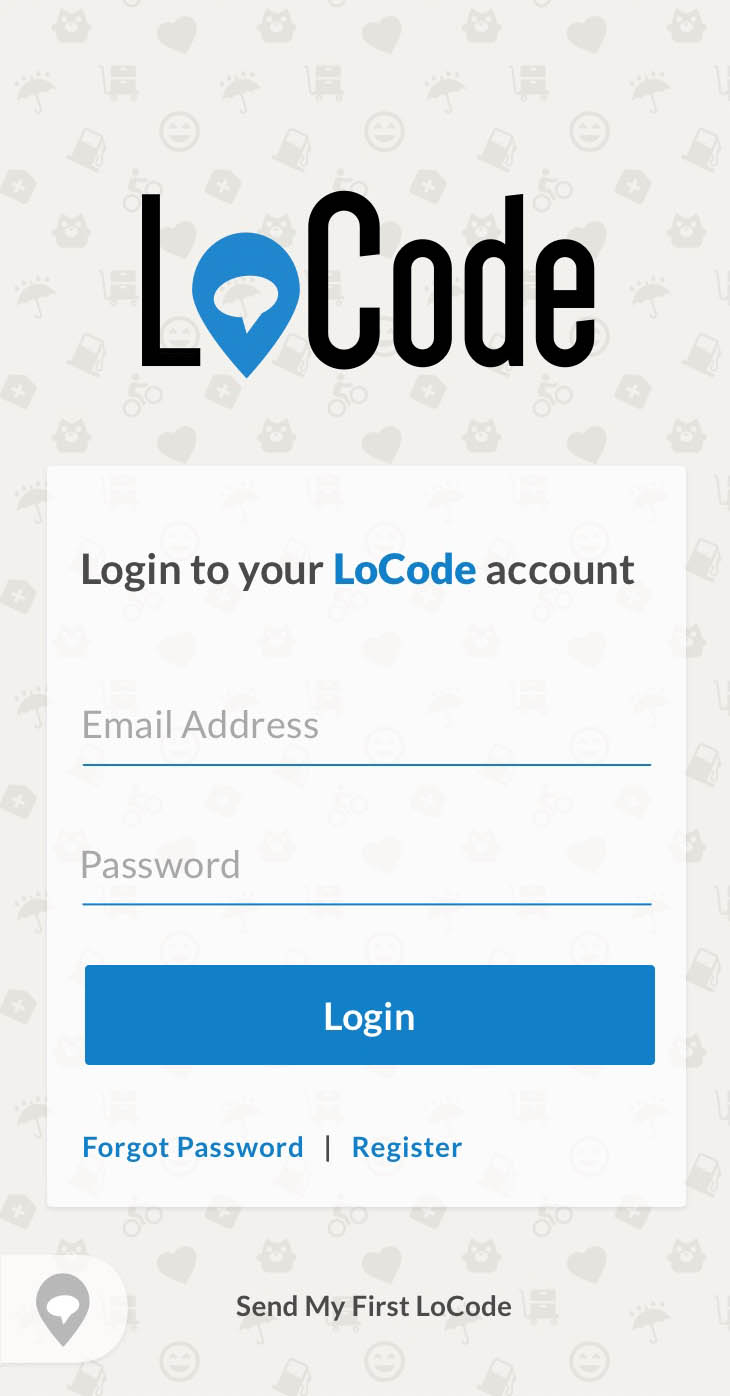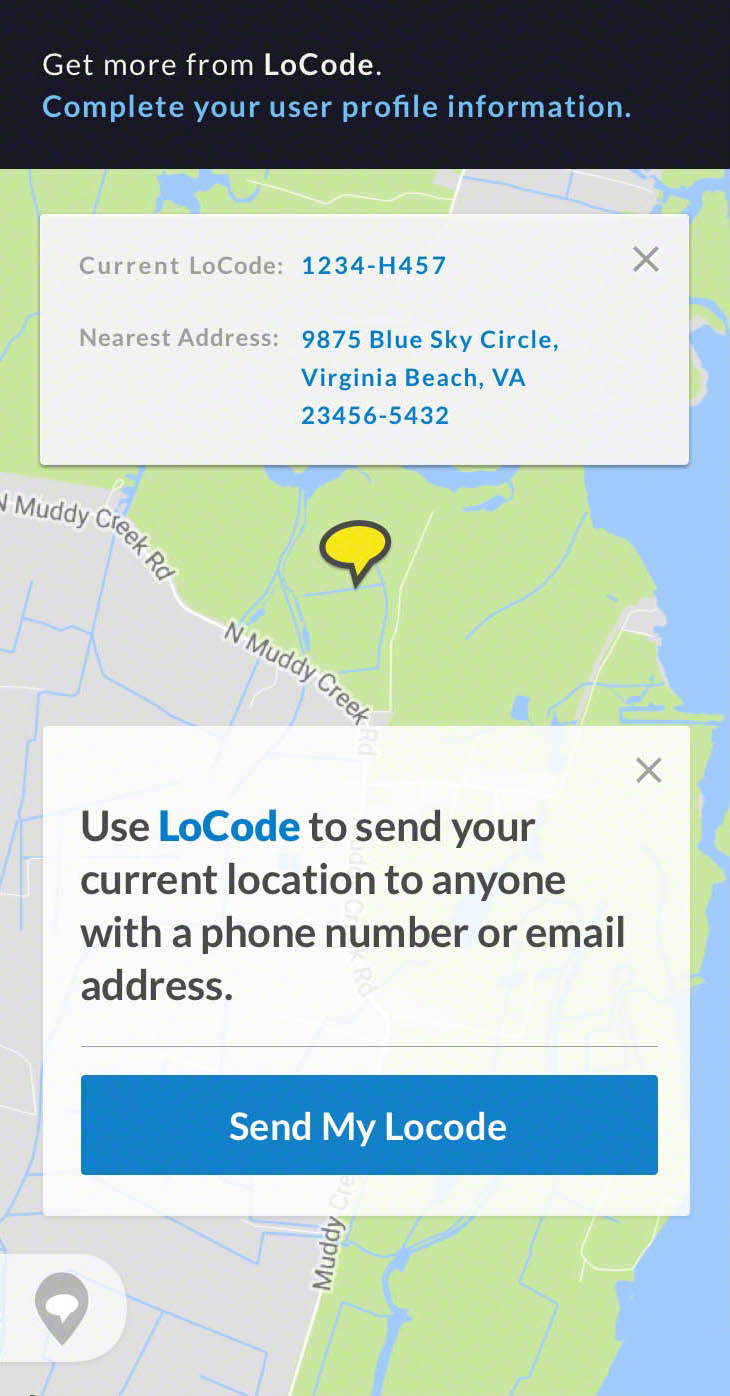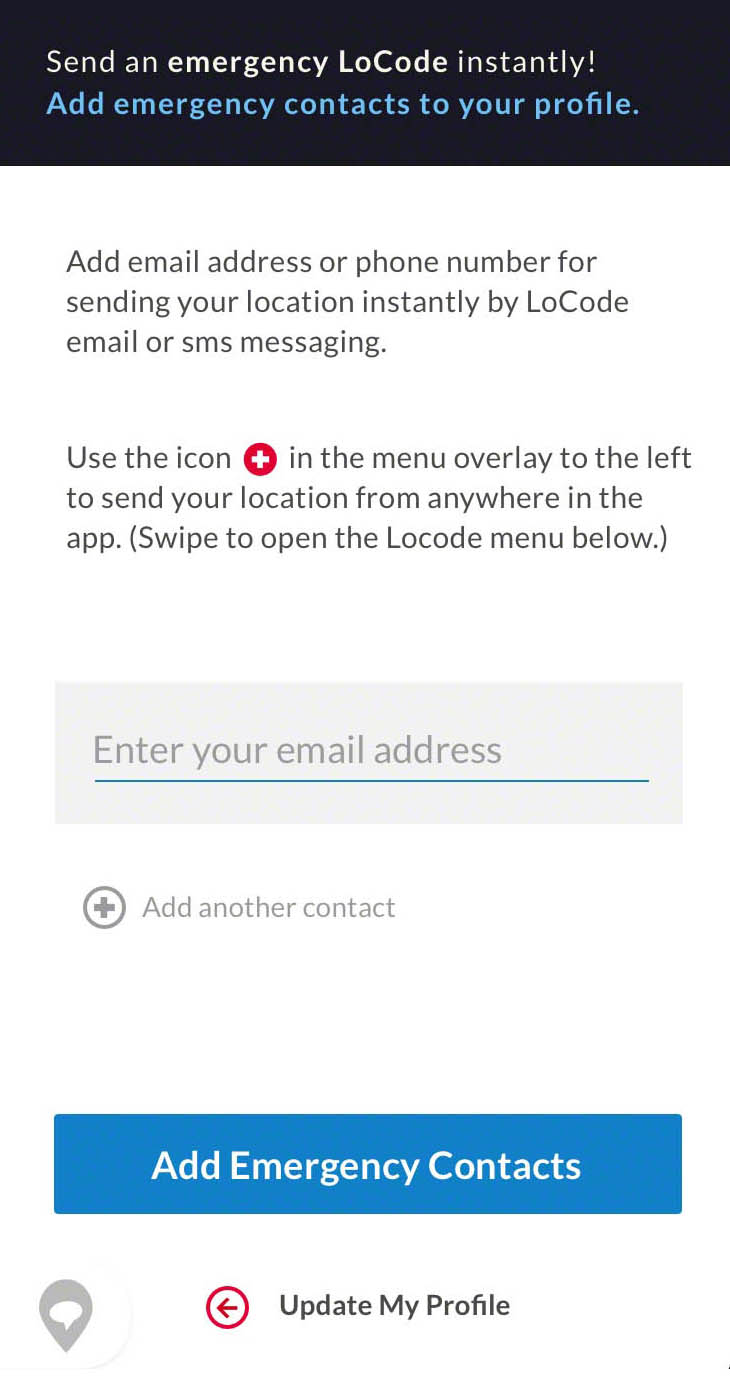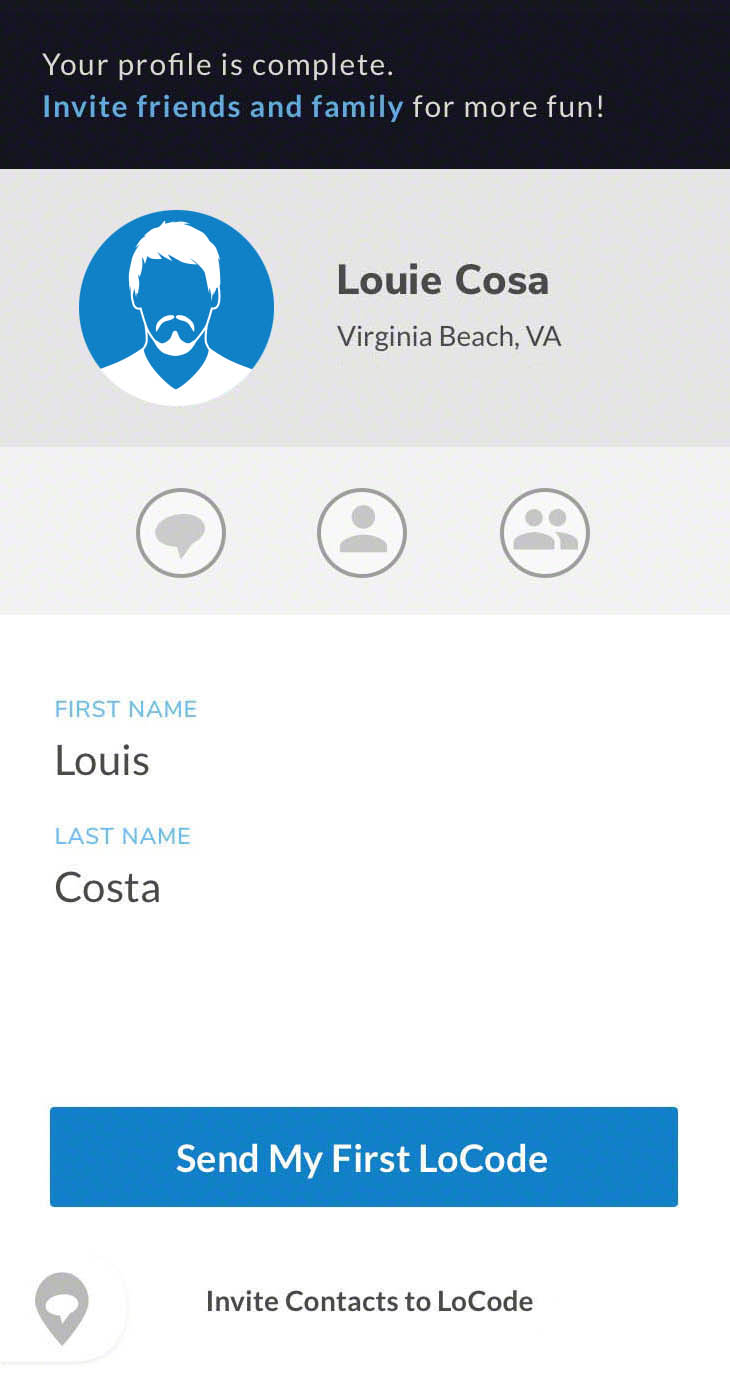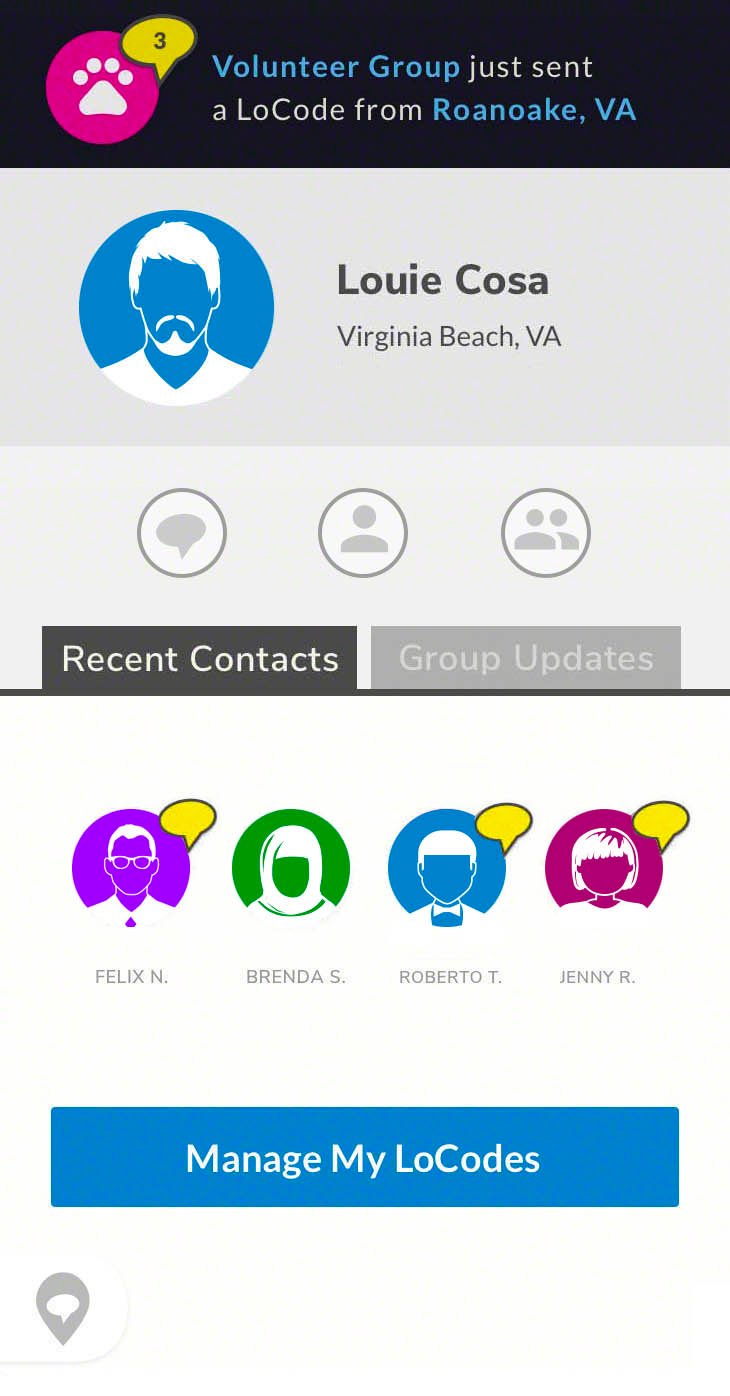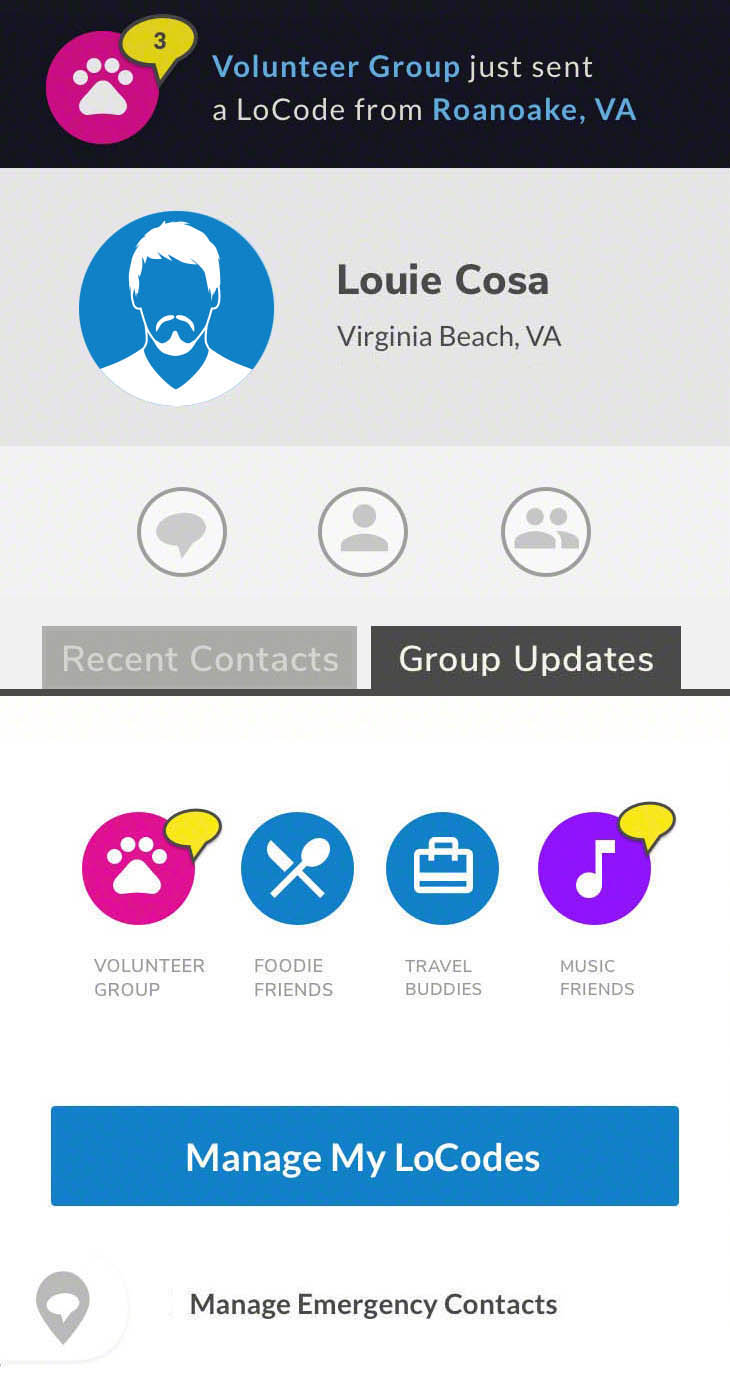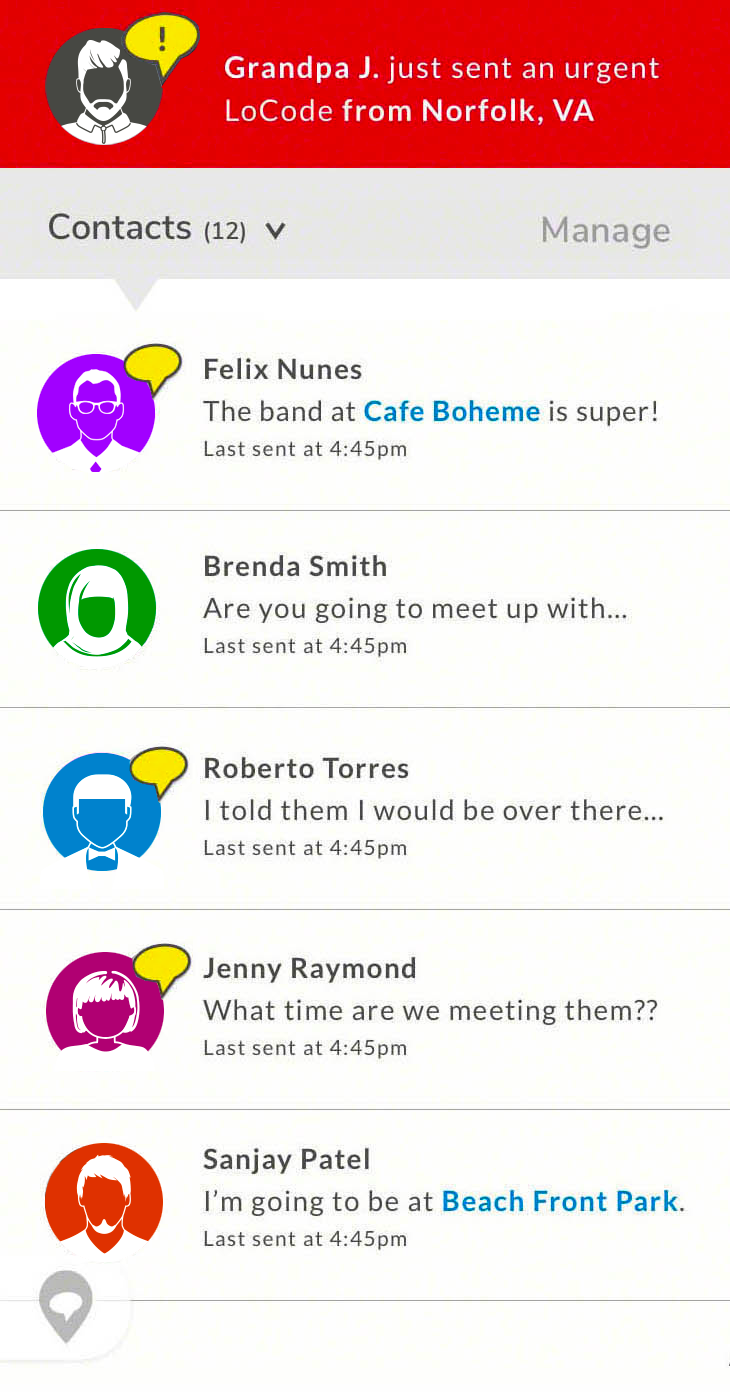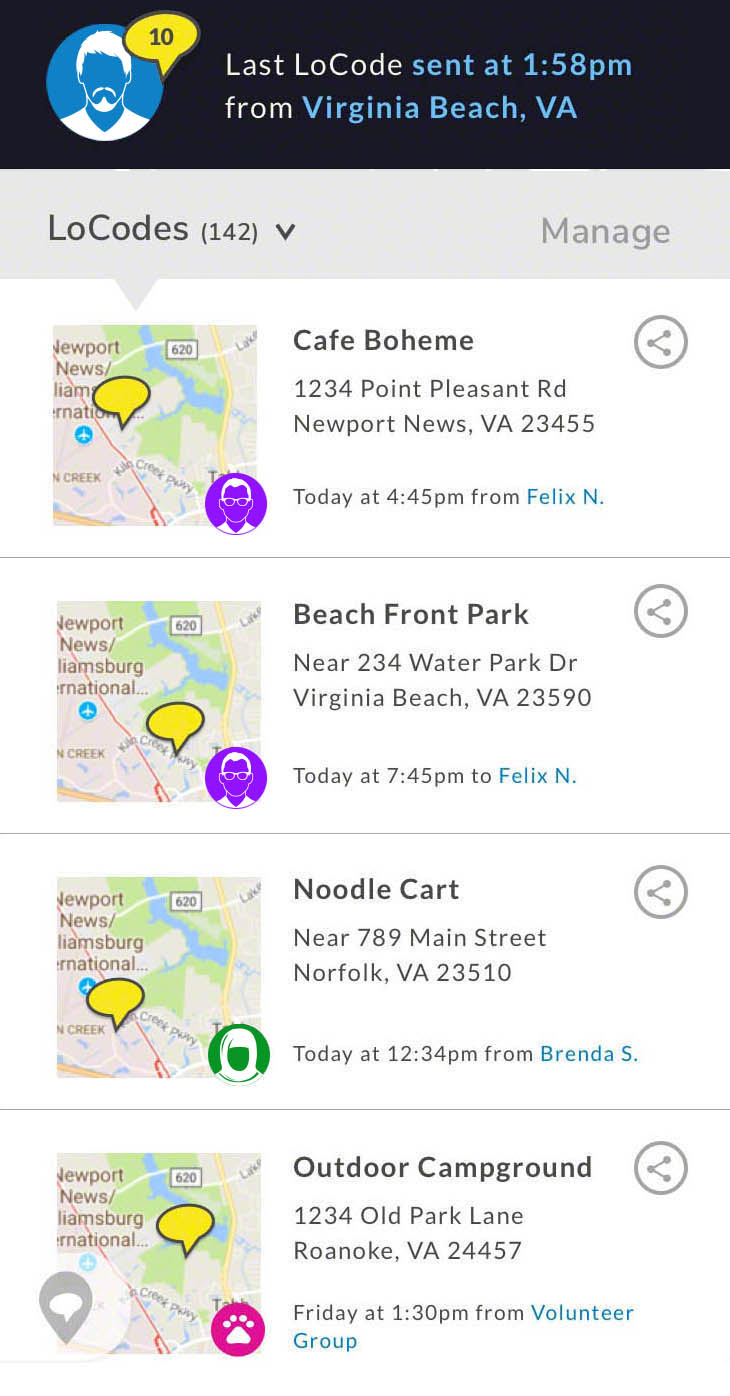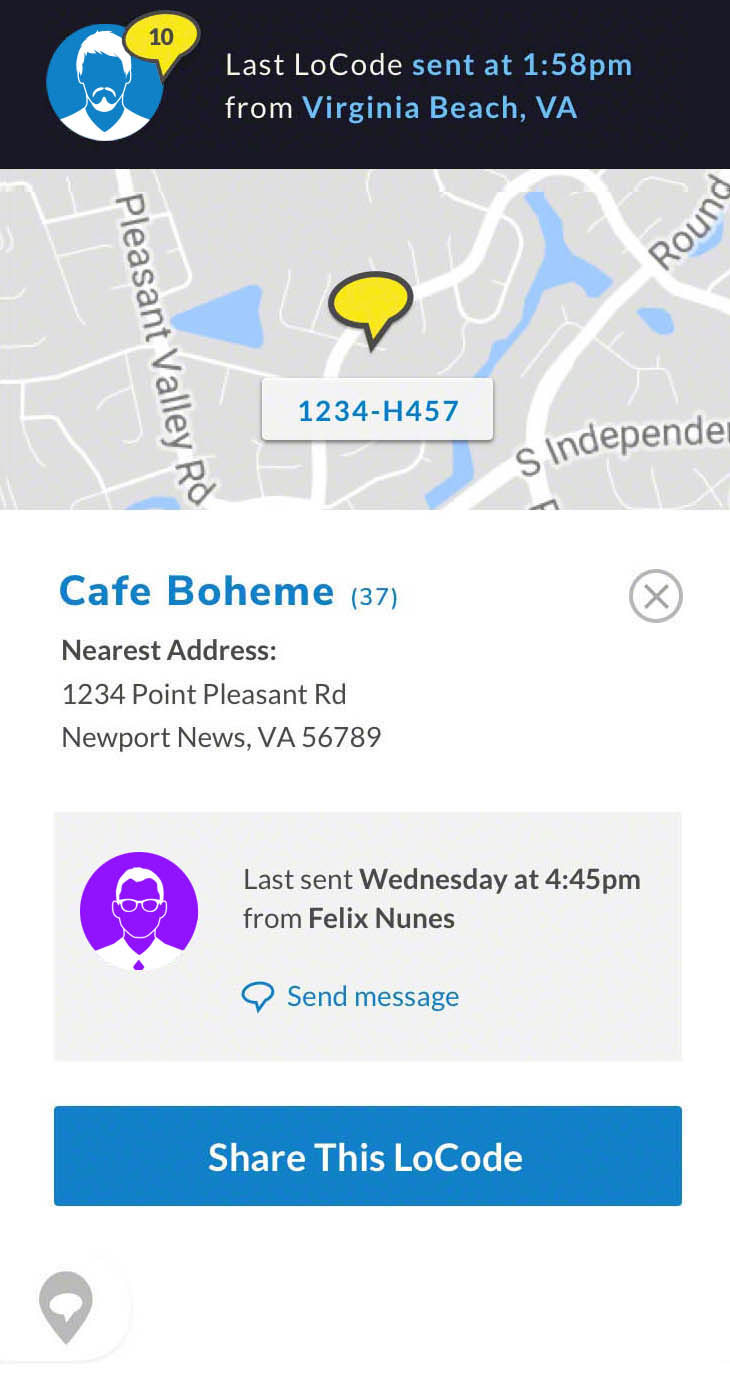 UX/UI design is provided for strategic recommendations for marketing positioning and ease-of-use. They do not represent the final design or intentions of the existing app. The dates listed should be seen as approximate. See my website privacy policy page for more information on copyright agreements and fair use.
Skip back to main navigation