Gameplay, animation and code for the United Way of Greater Houston
updated on
Tuesday, 9 May 2023

at
I coded, animated and created gameplay for a responsive, online SVG game for the United Way of Greater Houston in Texas.
Summer 2013
The graphic design and was provided by Halina Dodd, lead designer at Pennebaker Studios based out of the same area. Online game is currently viewable online, preferably through the Firefox browser on desktop, or see an example of the gameplay at the embed below.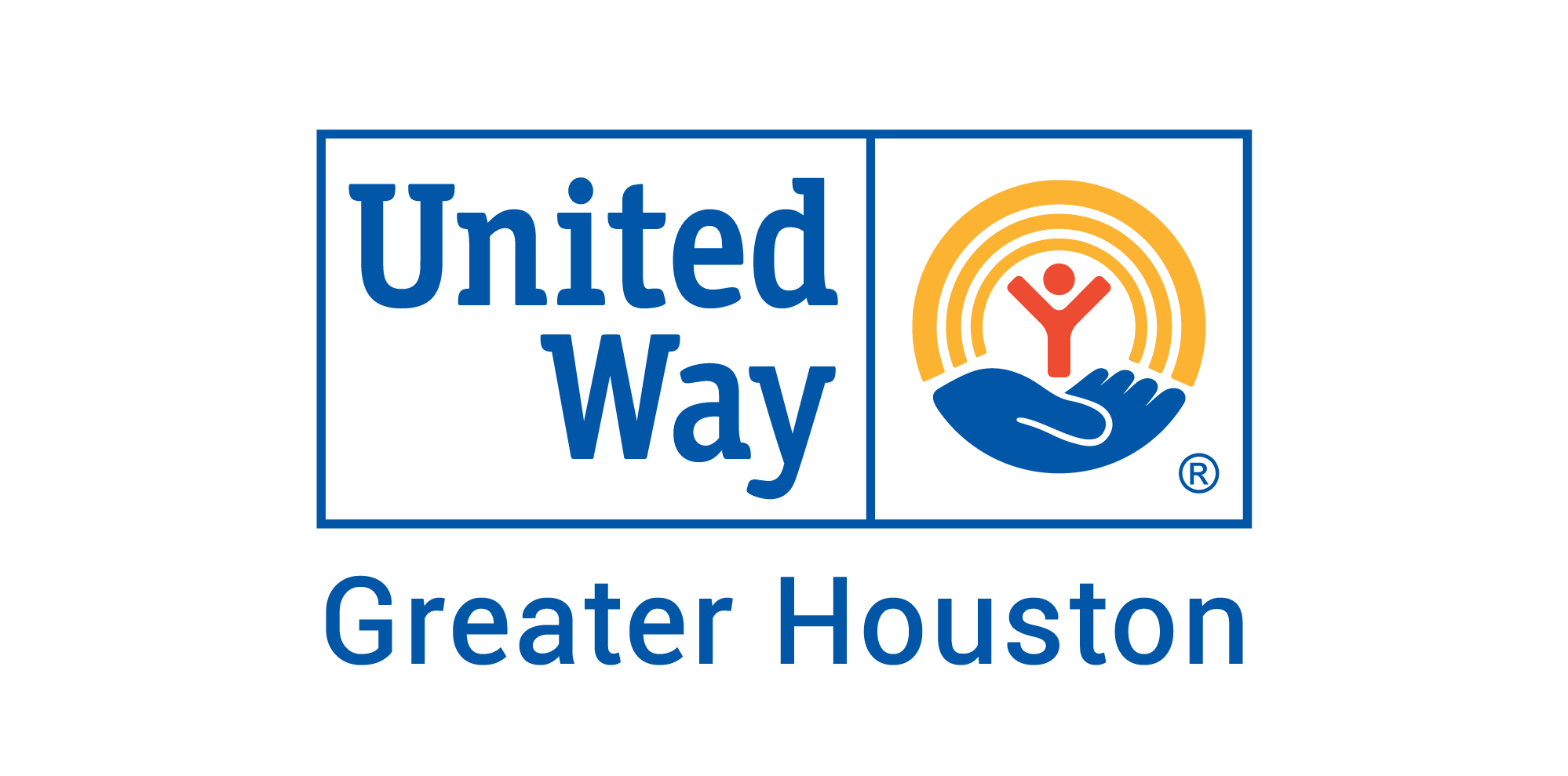 Screenshots from the HTML5 Game, Thrive Online. Gameplay, development and animation by Dalya Kandil. Designed by Halina Dodd.
The dates listed should be seen as approximate. Original project was posted by the client for review by executives of the United Way of Greater Houston. See my website privacy policy page for more information on copyright agreements and fair use.
Skip back to main navigation