Customizable grid-based theme for online mobile retail and repair stores
Component Architecture
Component Design
CSS
CSS3
Featured
Front-Page
Grid Based Architecture
HTML5
jQuery
Online Retail
Website Theme
Wordpress Theme
I created a responsive design and developed the front end code of a WordPress theme using a grid-based schema.
April 2020
I designed and coded grid-based page layouts for a WordPress theme representing mobile repair shops for clients of Repair Lift Marketing. The work was still in progress after work on the design and code ceased in Summer of 2020.
This particular build has already been deprecated and there are no specific plans to update as of 2021. Please refer to user experience videos and screenshots for original design intention of the template.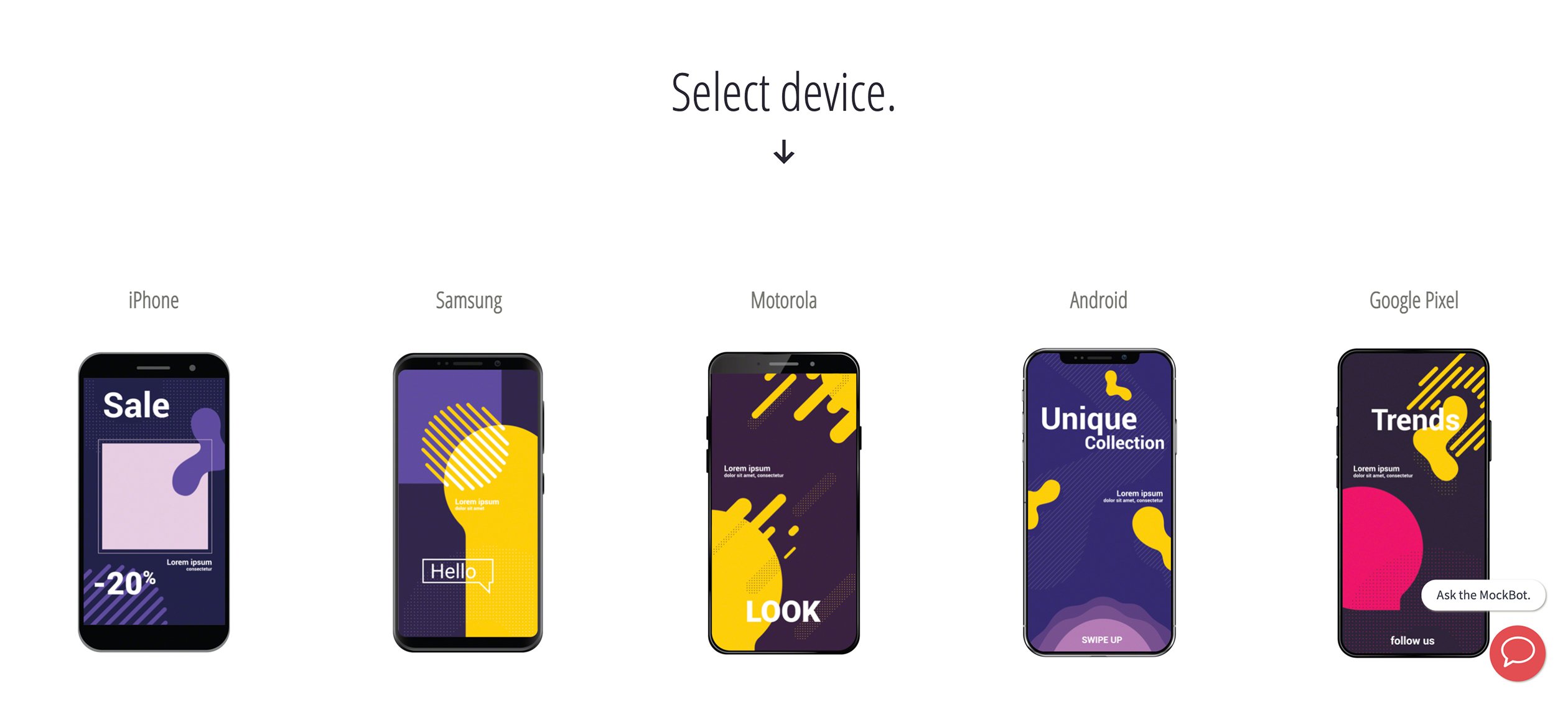 Website design and web build are provided for proof of concept. They do not represent the brand identity, commercial intentions or business operations of any existing marketer or retailer. The dates listed should be seen as approximate. See my website privacy policy page for more information on copyright agreements and fair use. Photos used for the comps and demo site were procured as royalty-free purchases from Adobe Stock.
Skip back to main navigation