User experience and website design for a women's lifestyle website
Dalya Kandil developed the UX/UI and designed the site look and feel for Babe Cave, a blog and lifestyle hub for women.
I designed and coded the Babe Cave website.
December 2018
I designed and coded the original version of the code for Babe Cave which is a blog and lifestyle hub for women. I used HTML5/CSS3, WP-Bakery (which included the Bootstrap framework), JavaScript, jQuery and the WordPress platform.
Feel free to visit Babe Cave Babe Cave to view the most recent version of the theme design and code which I had been working on up until winter 2018.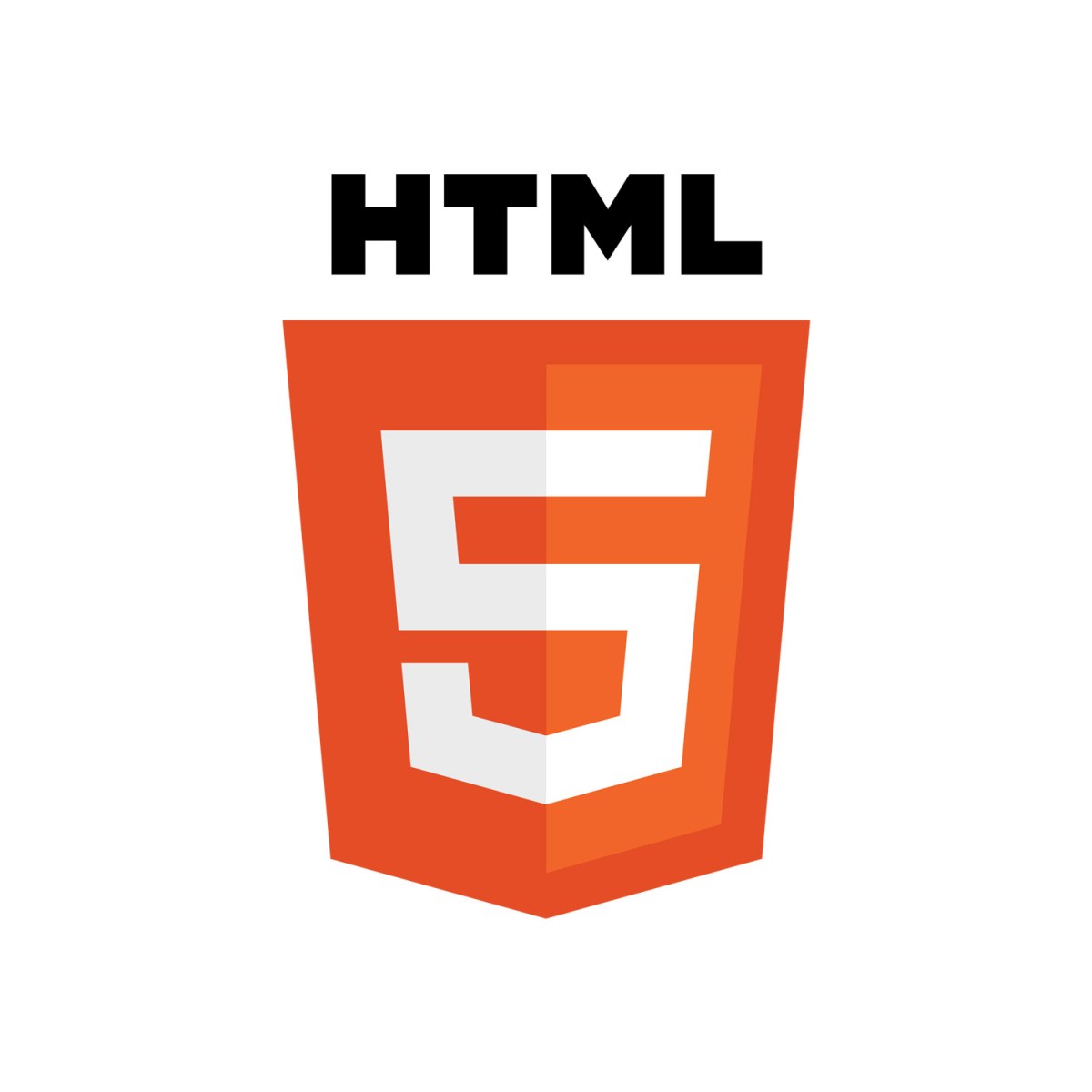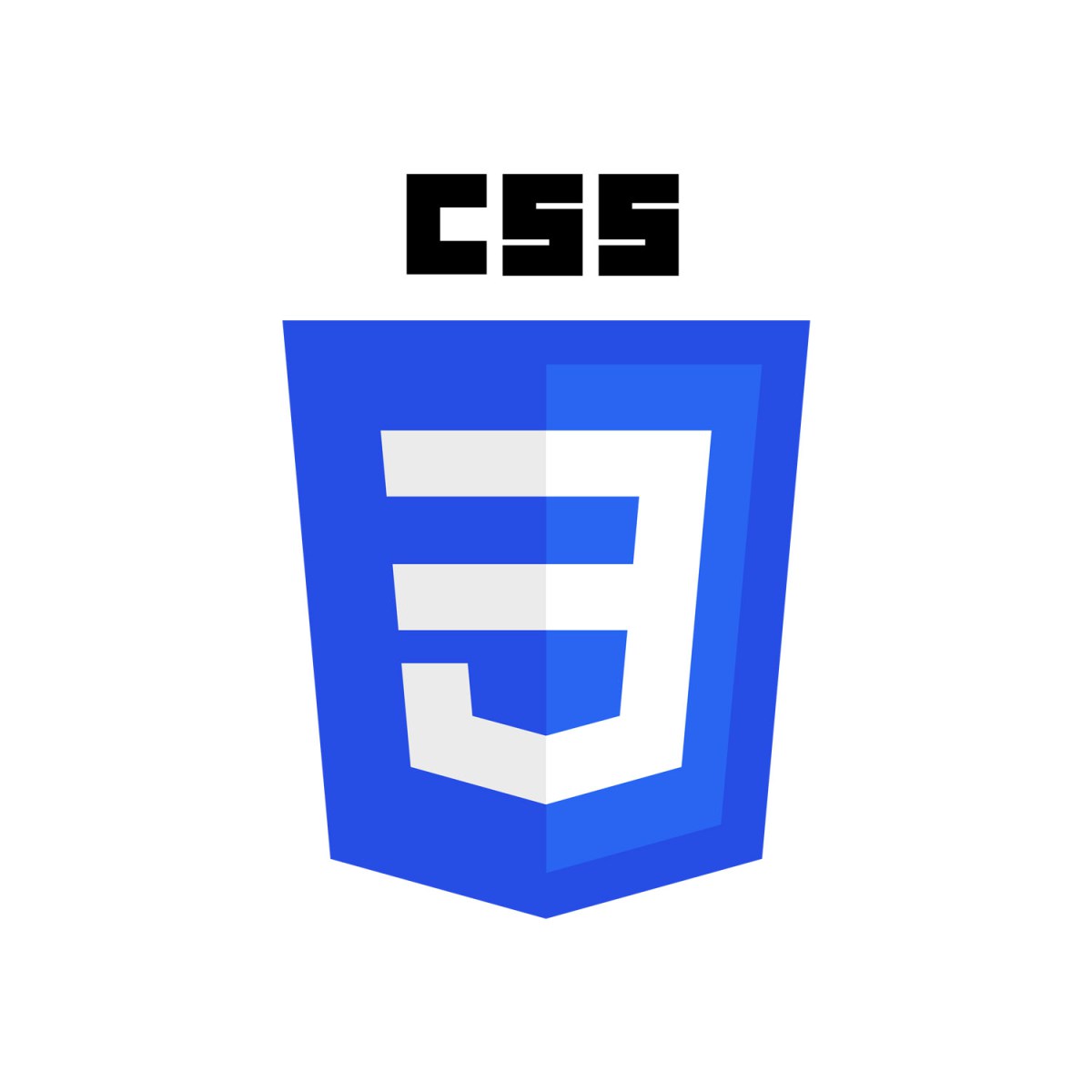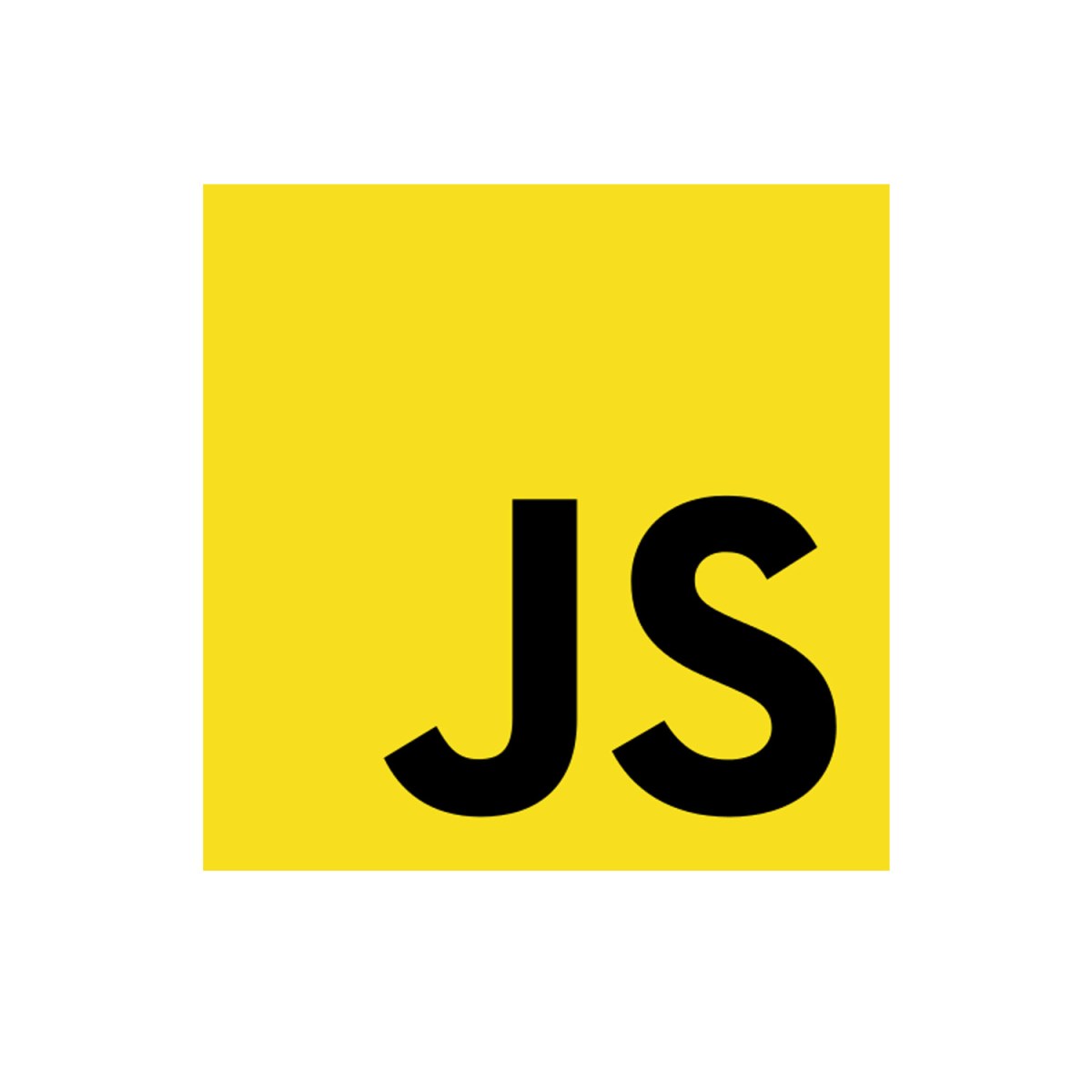 Images were curated from photo stock available from Pexels.com and Pixabay.com. The dates listed should be seen as approximate. See my website privacy policy page for more information on copyright agreements and fair use.
Skip back to main navigation