Original paper and pencil drawings for an illustrated poetic compilation
updated on
Wednesday, 17 May 2023

at
I created illustrations for a class assignment on image making, some of which were digitally enhanced for online publication.
June 2017
This class was completed through Coursera Online as 'Introduction to Imagemaking' from California Institute of the Arts' Graphic Design Specialization program.
I completed the course to earn Certificate of Completion for Introduction to Imagemaking one of several certificates.
I used Photoshop and Illustrator to digitally enhance my original paper and pencil drawings of the cranes. I also added typography and a small amount of mixed media which included paper origami, photos and some collage work.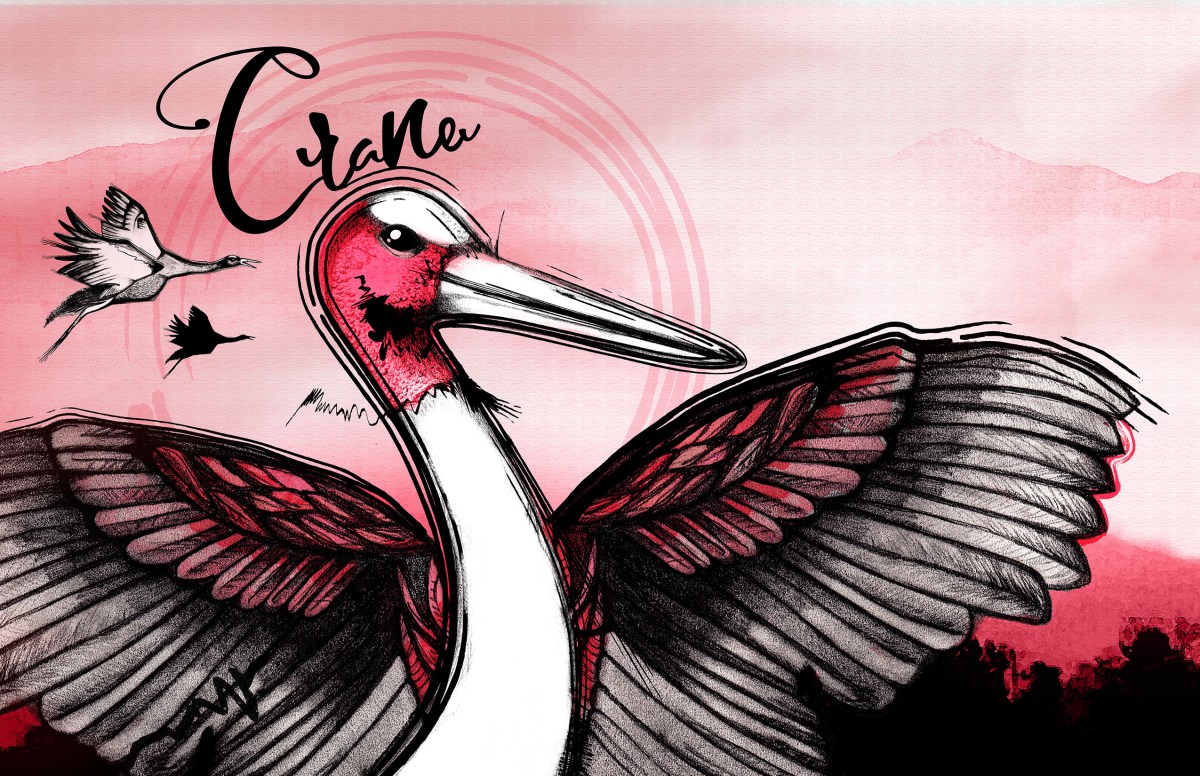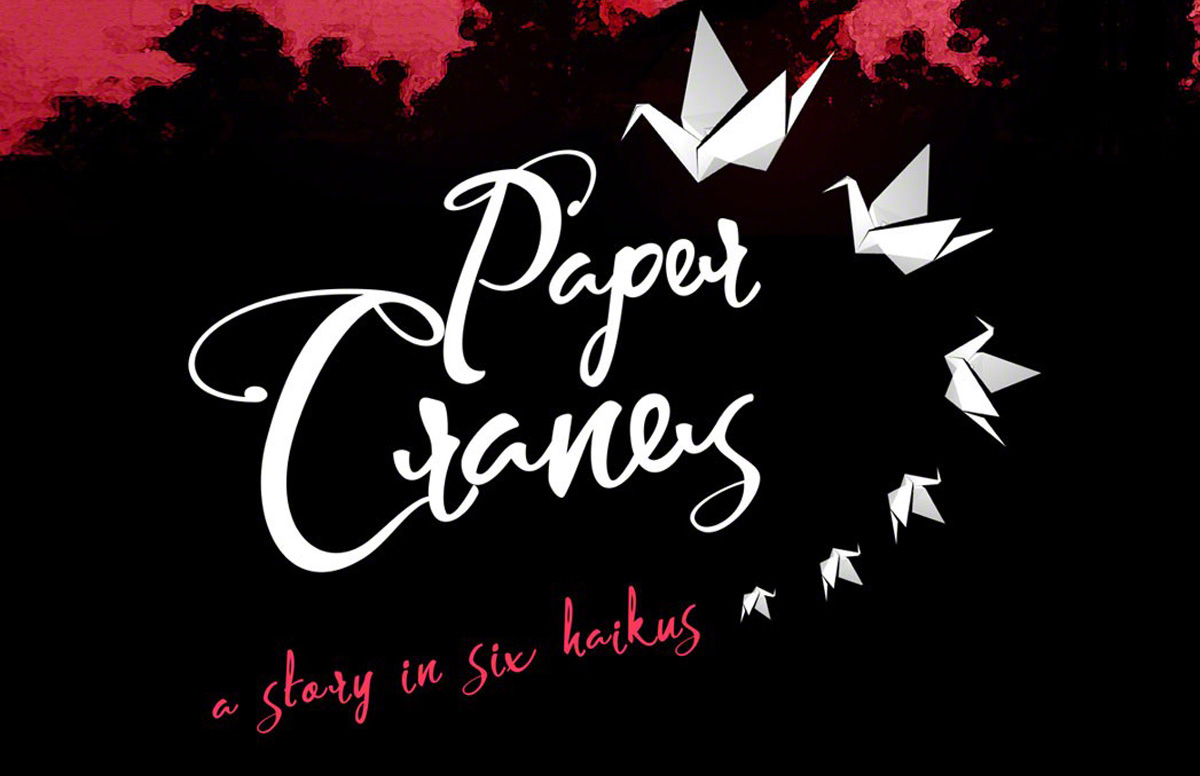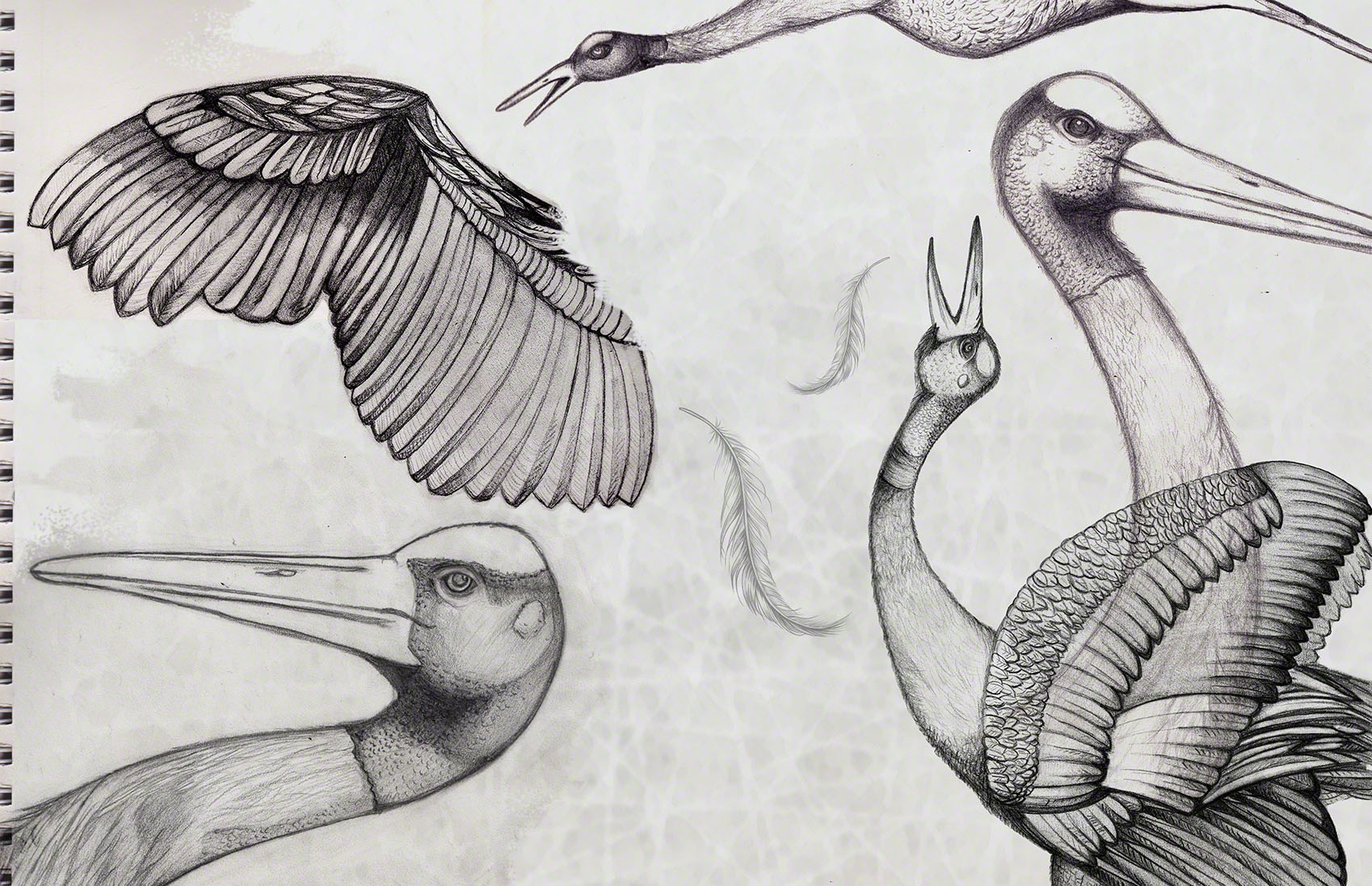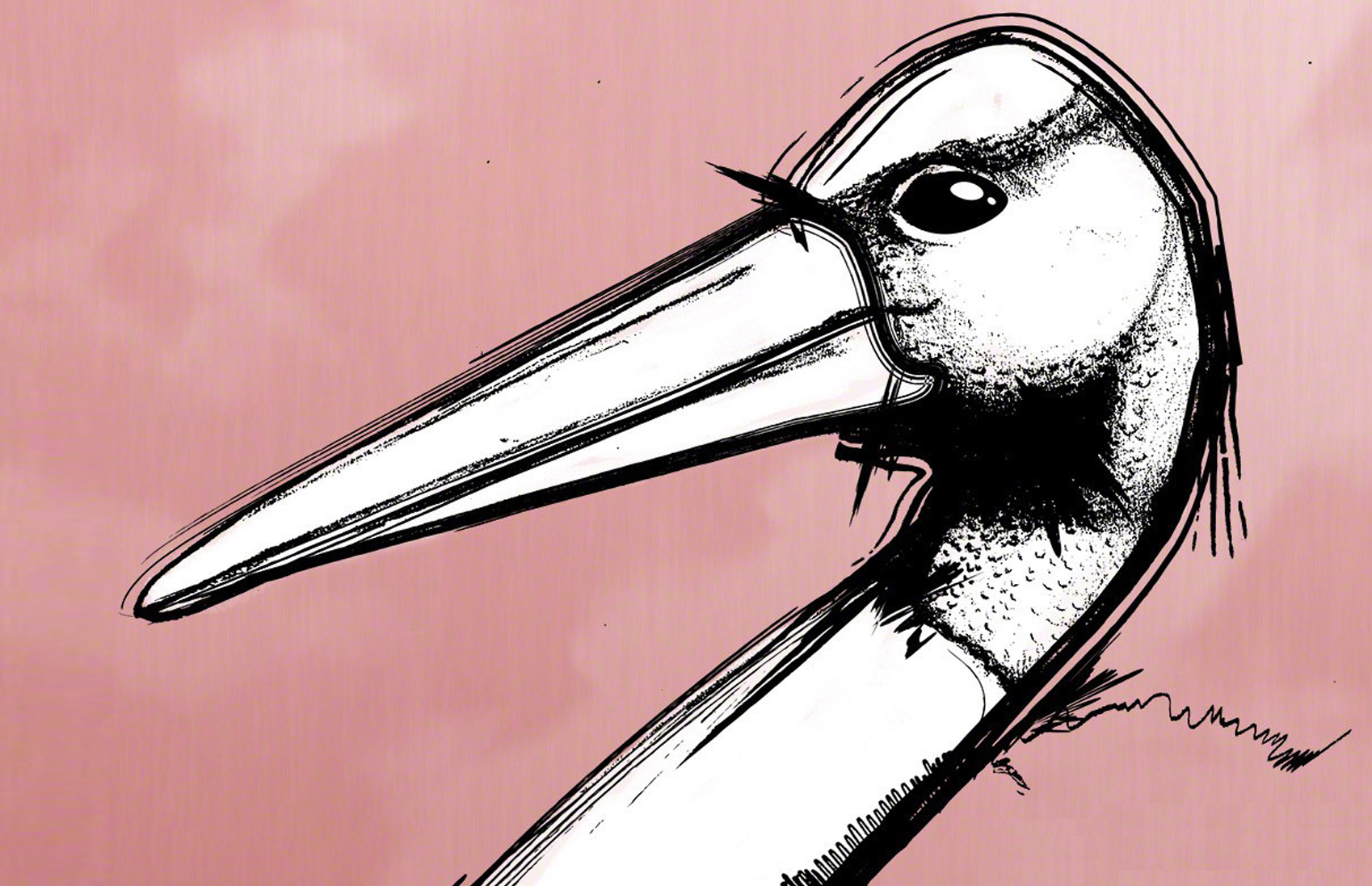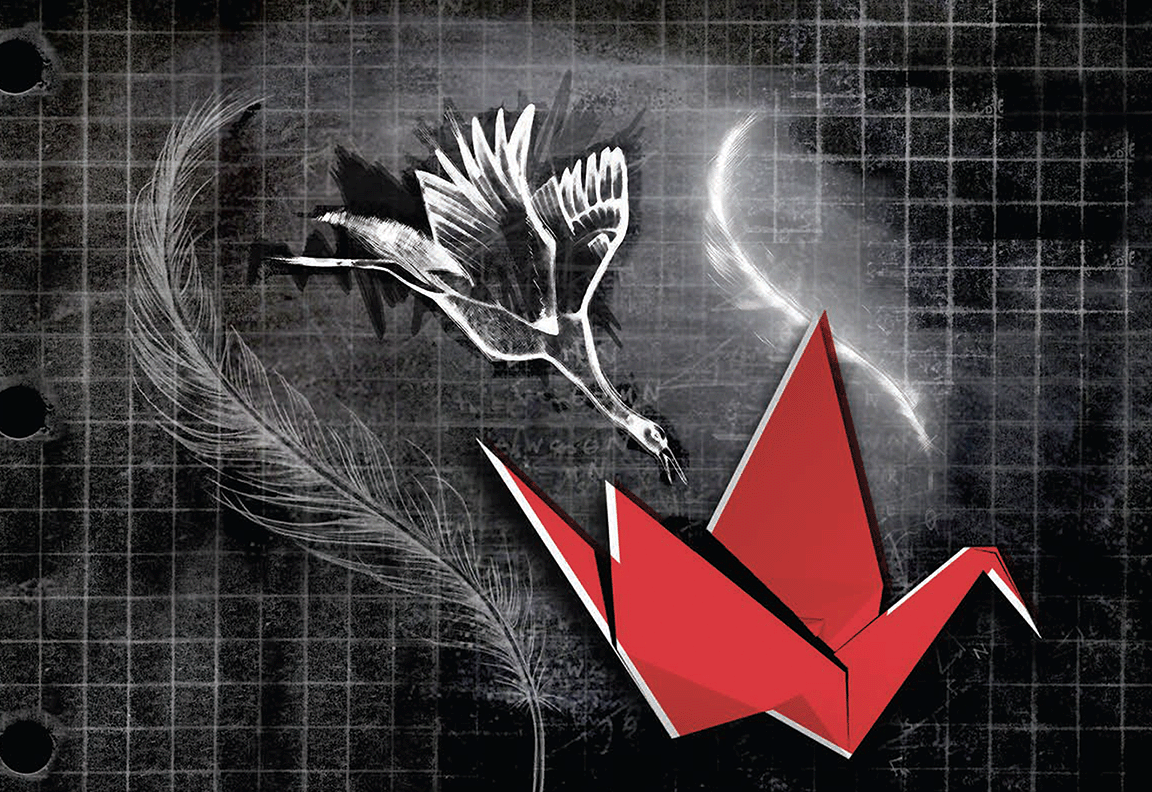 Illustrations provided are for proof of original illustration ability and were created for an online class assignment on image making. These illustrations do not represent the commercial intentions of any existing publisher or author. The dates listed should be seen as approximate. See my website privacy policy page for more information on copyright agreements and fair use.
Skip back to main navigation