Brand identity for nationally distributed natural beauty products
I designed and produced brand identity for Komega 6, a nationally distributed beauty product.
February 2015
I consulted on packaging design and produced first round concept art, brand identity and sample logos for Komega 6, a health and beauty brand centered around essential oils produced by kenaf seeds. The product line is still available at Walmart. Additional work for this brand can be found on this portfolio page.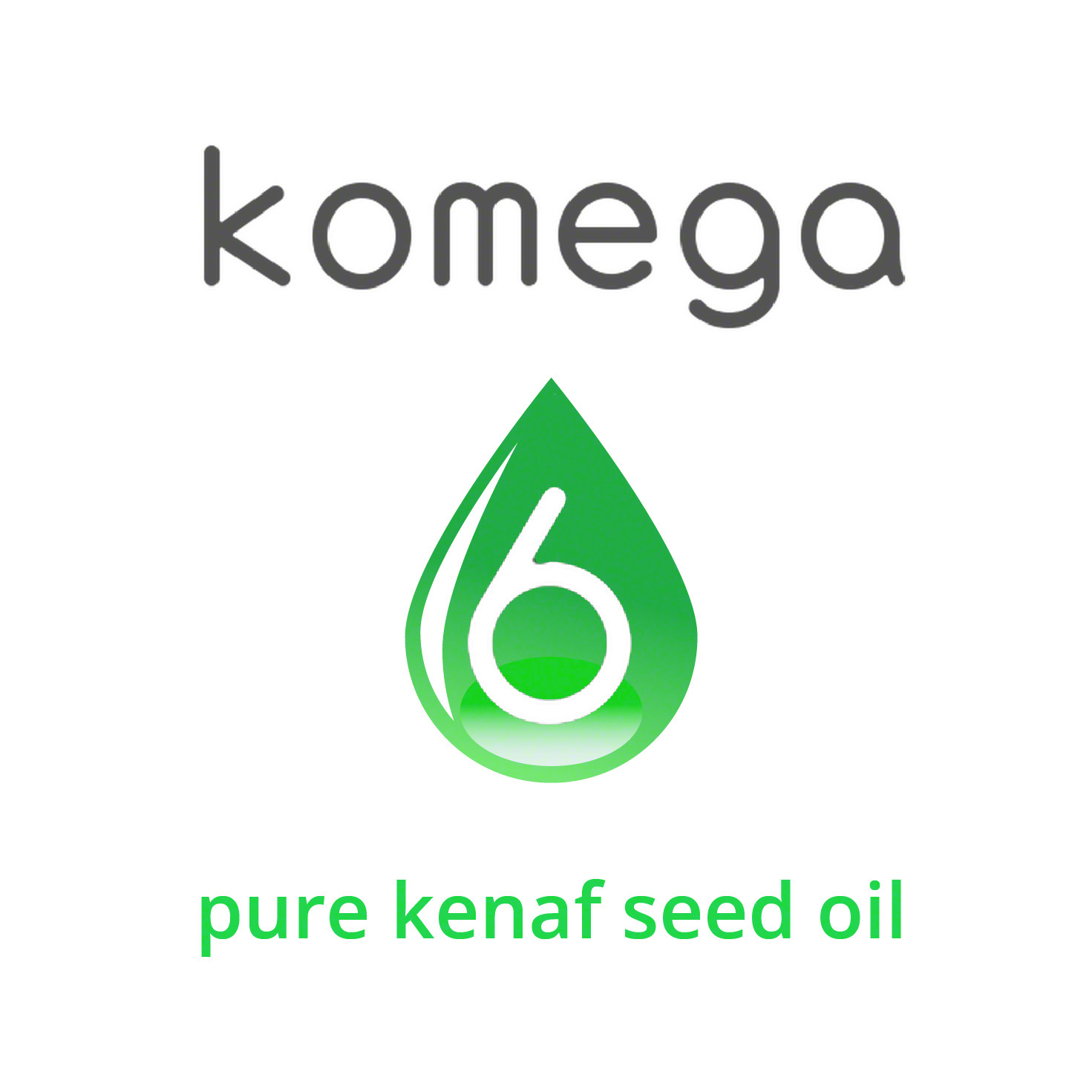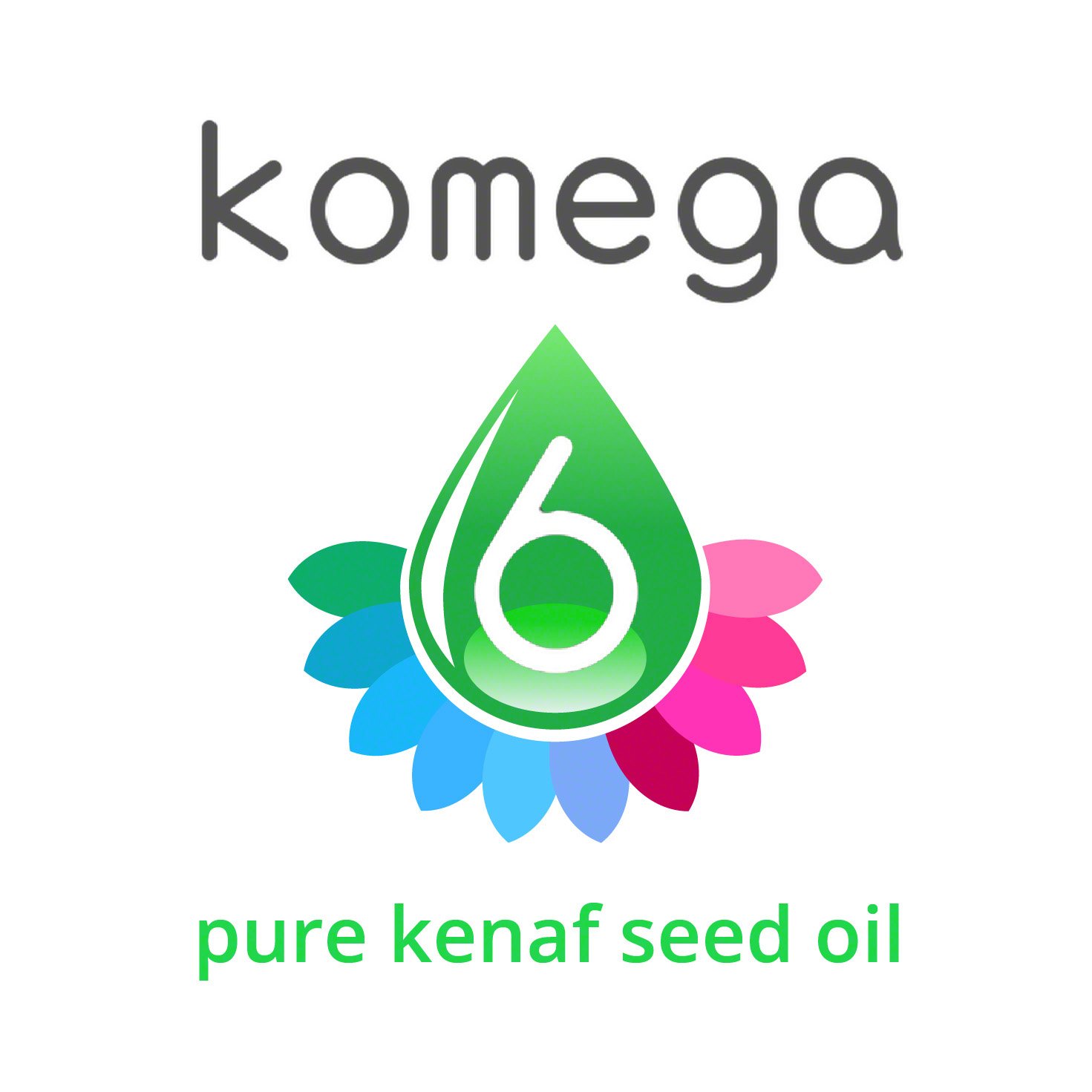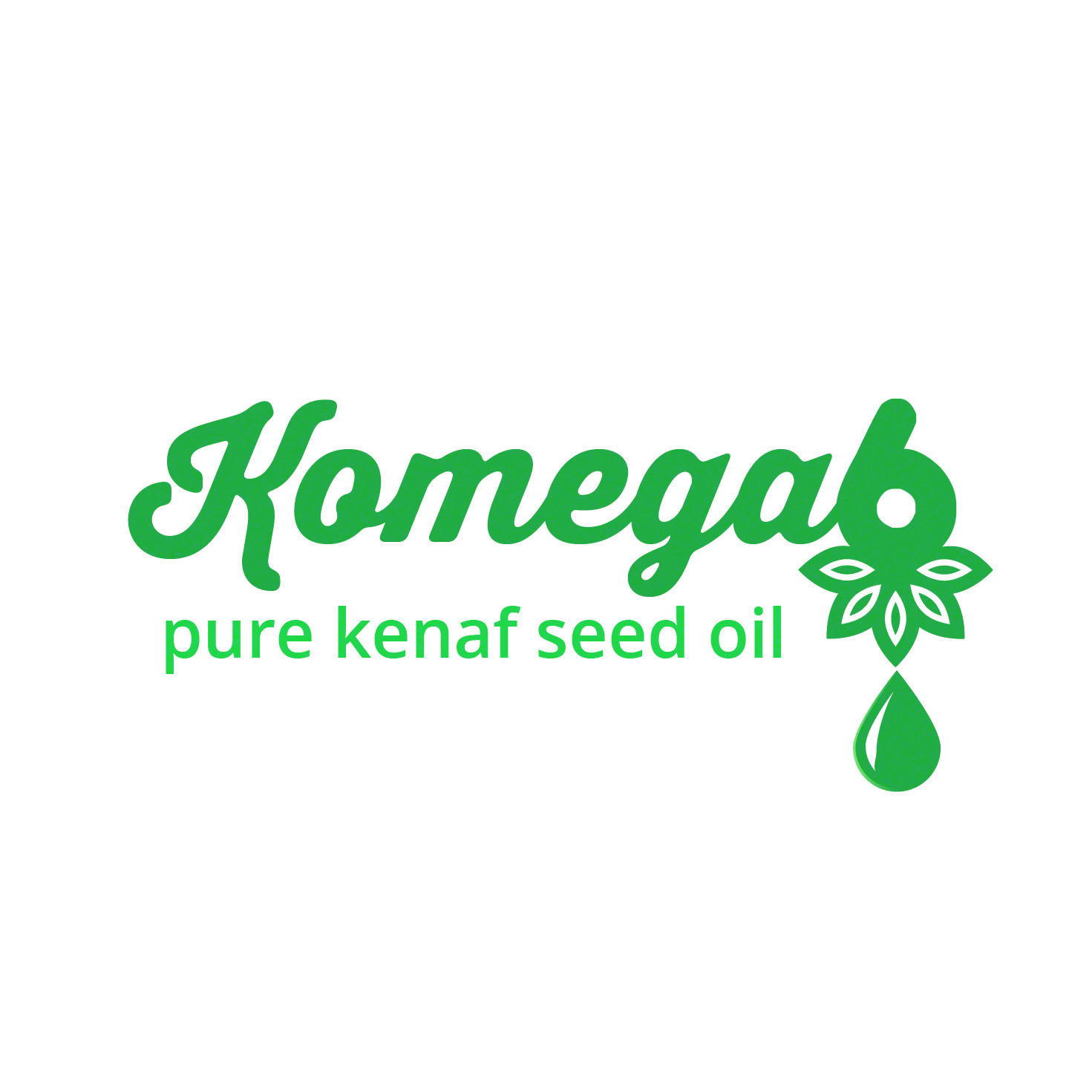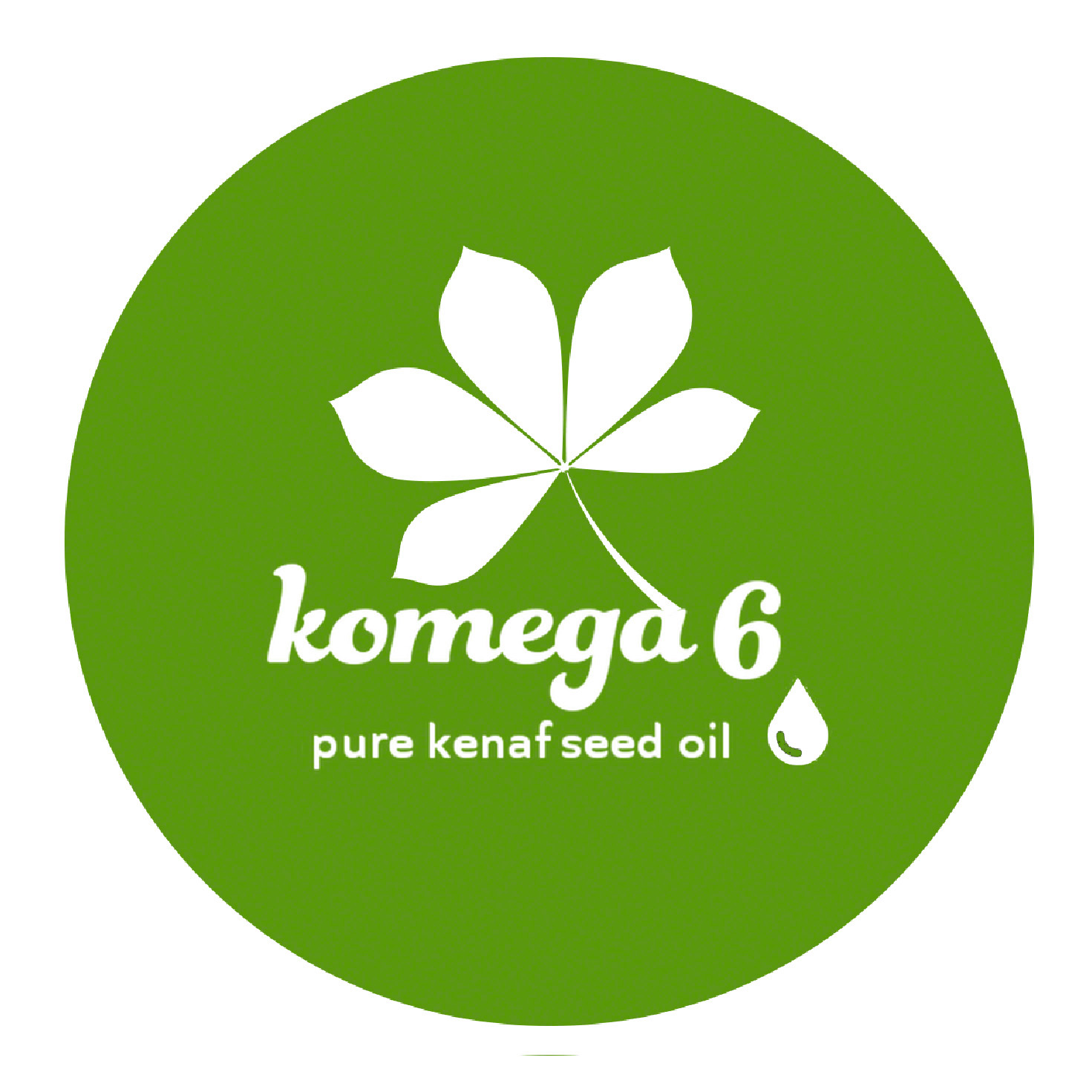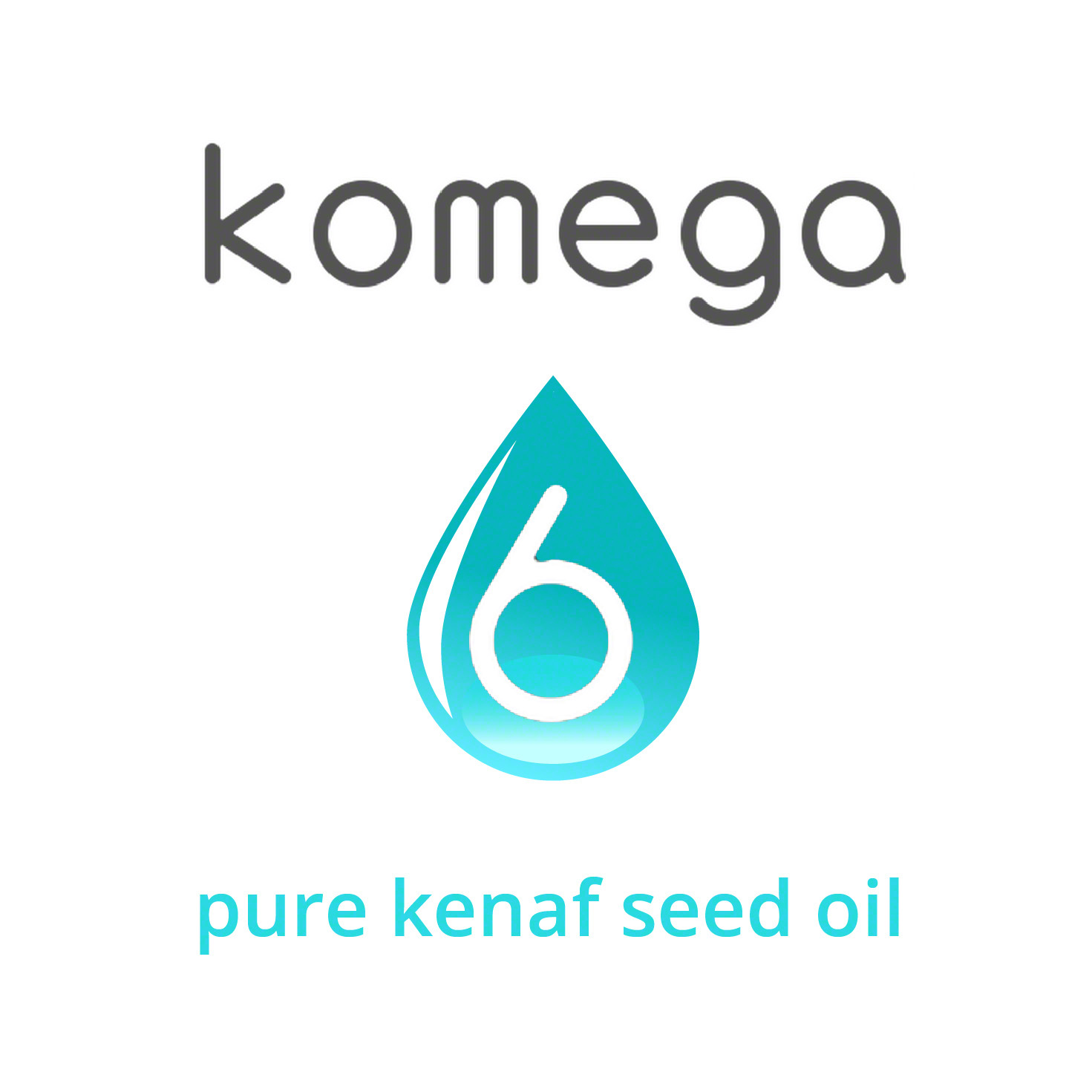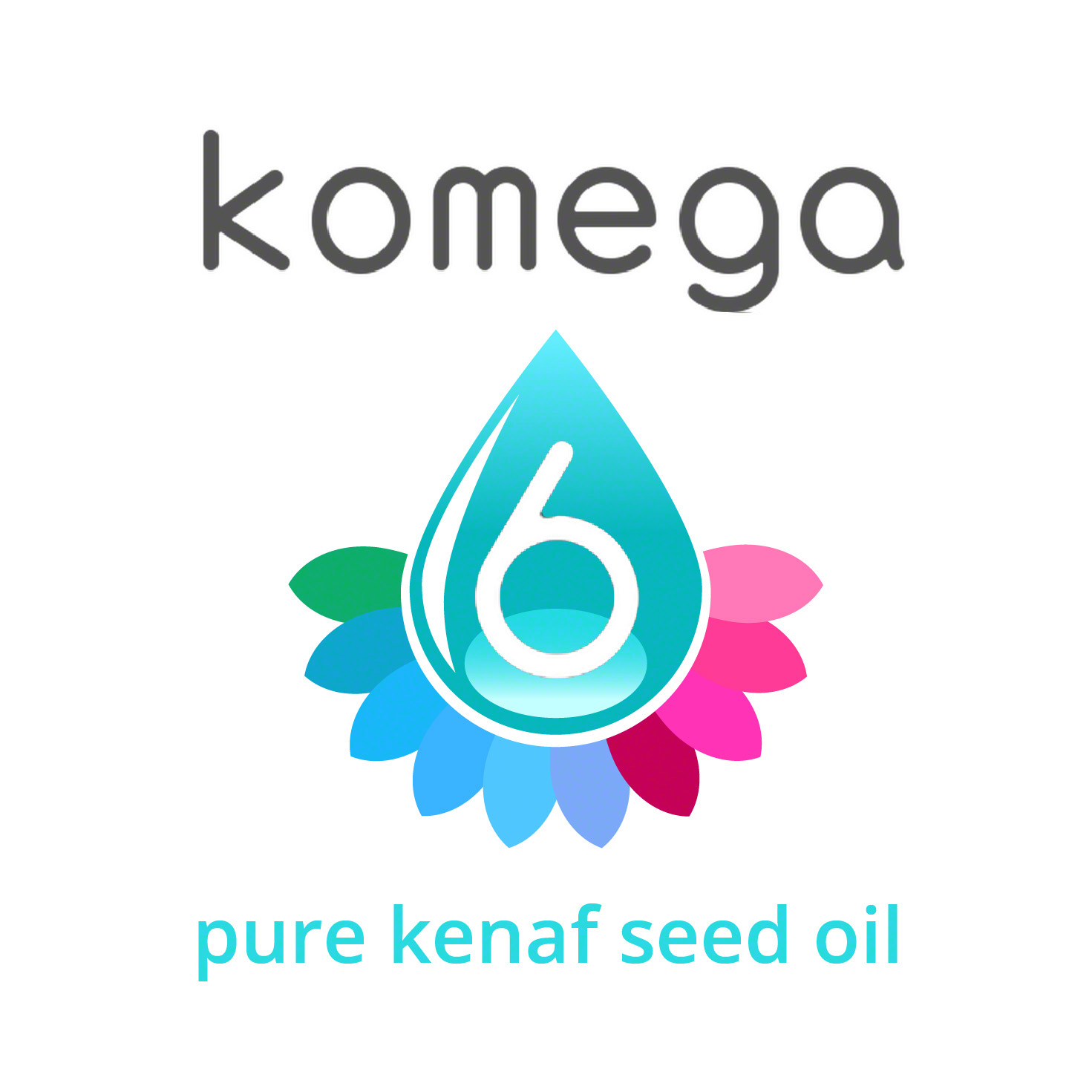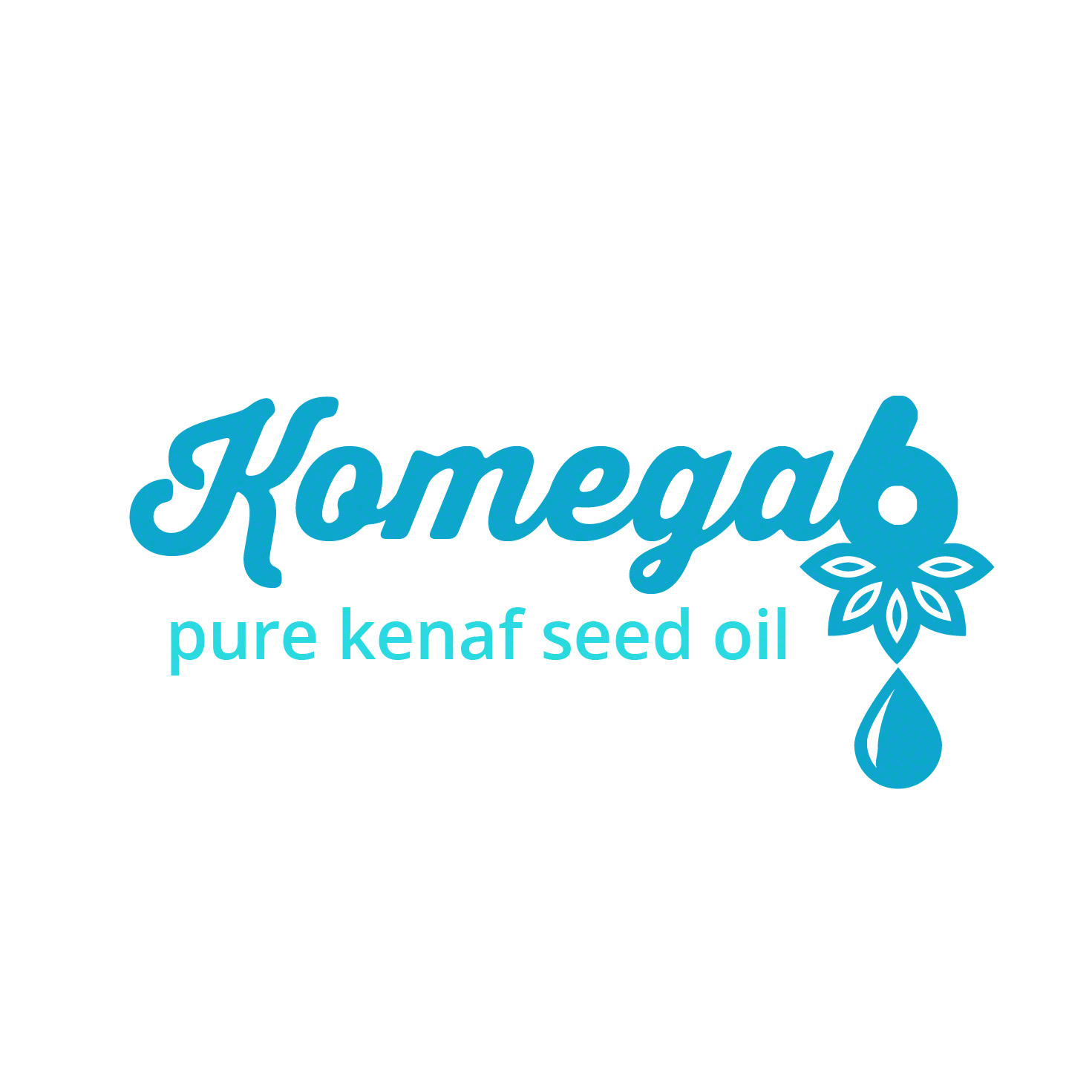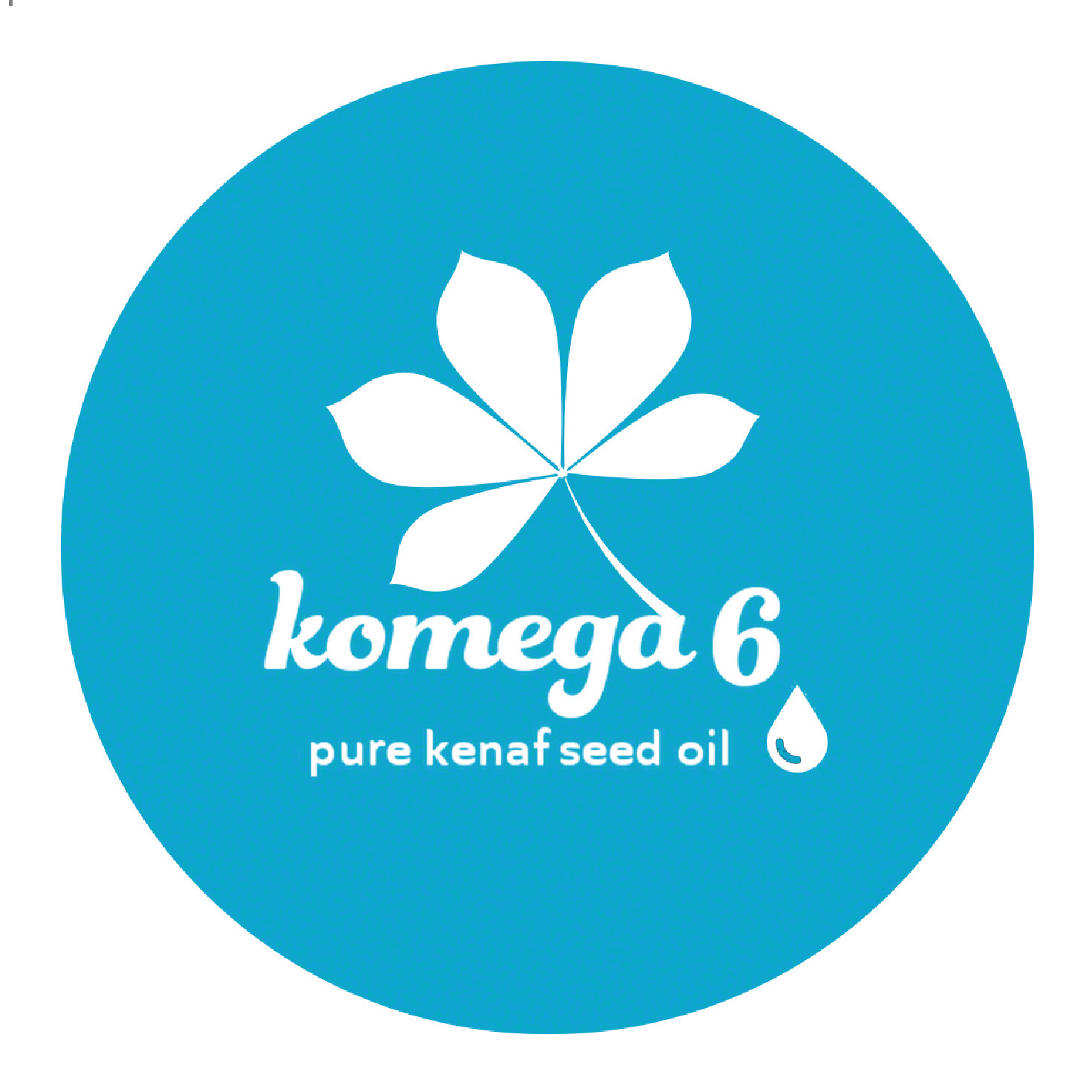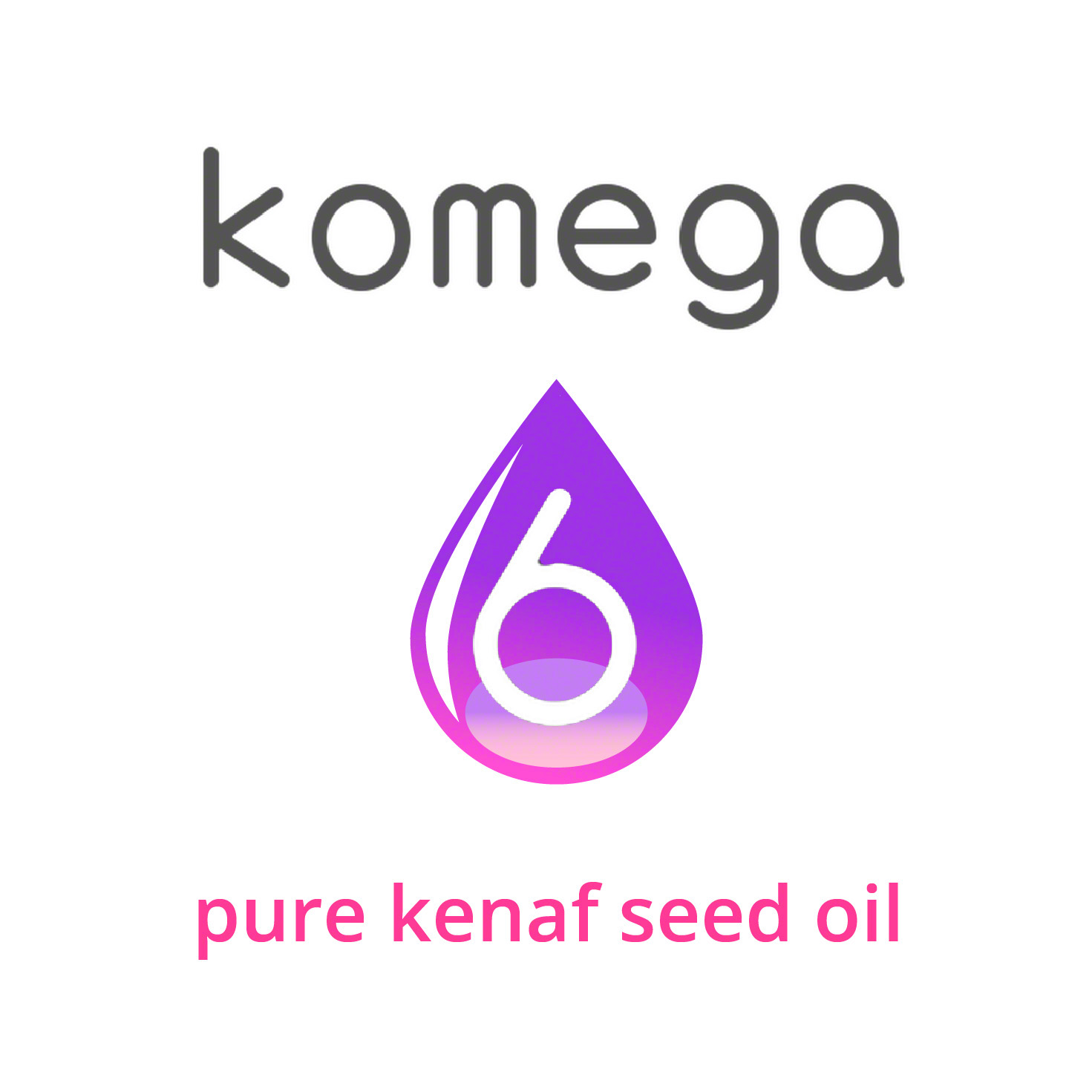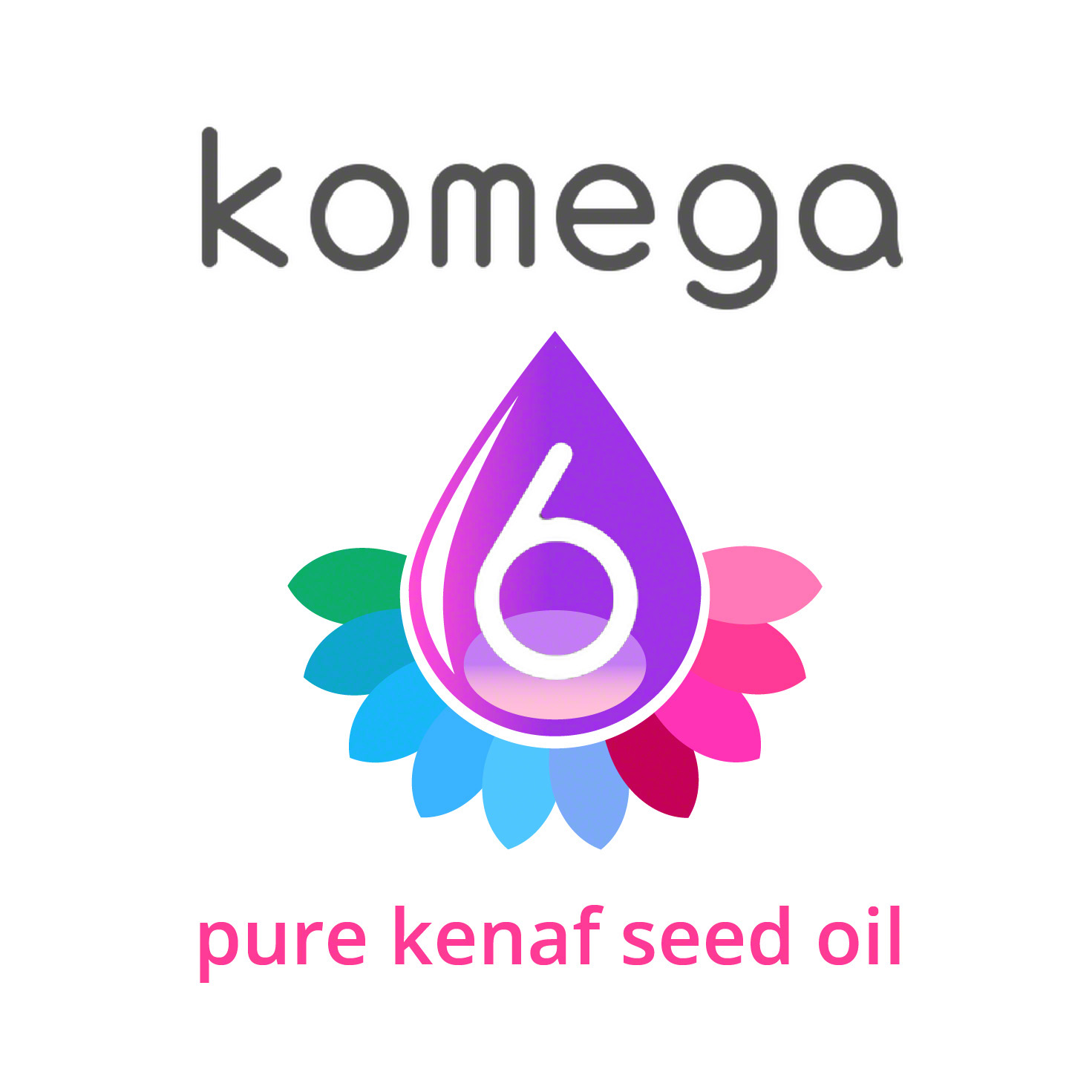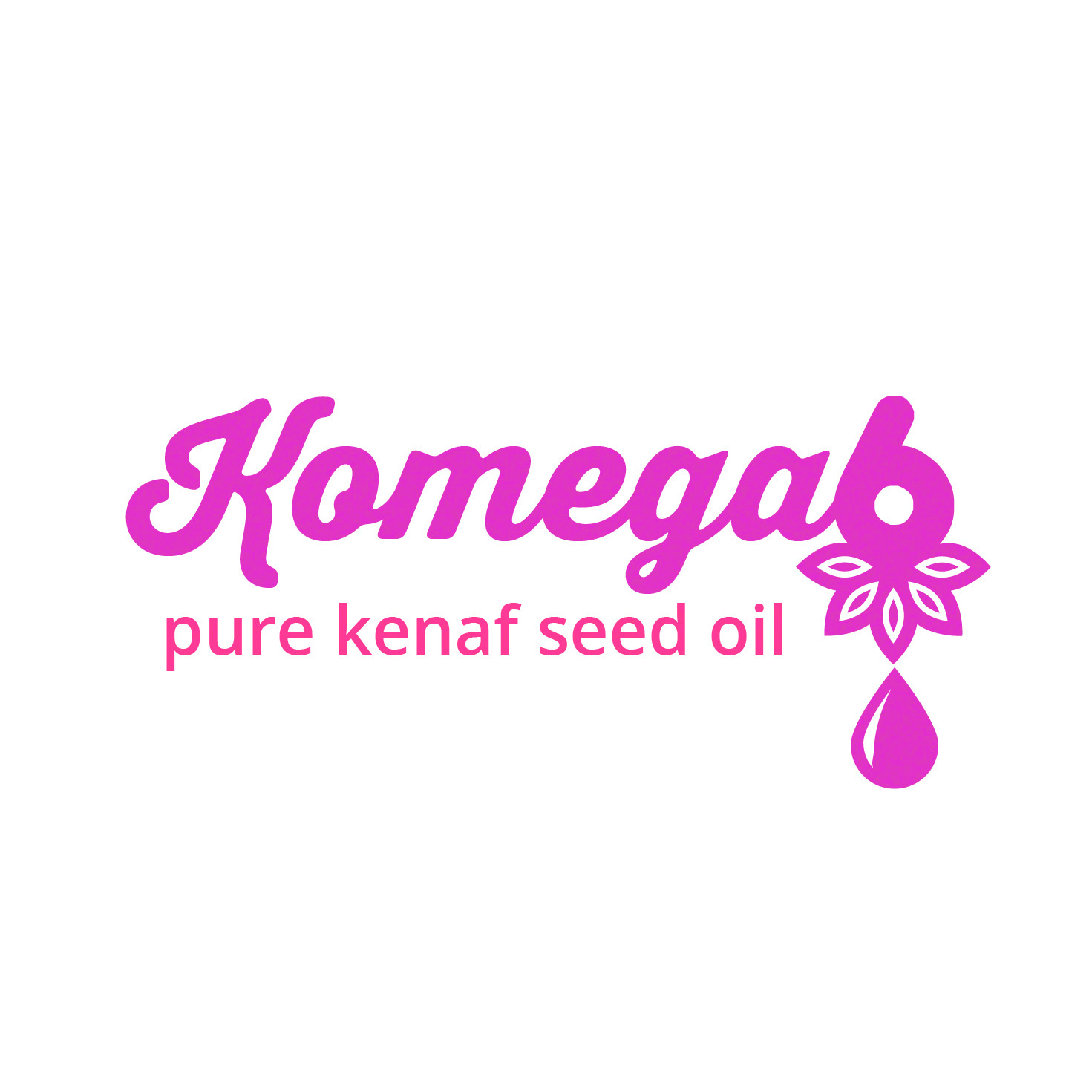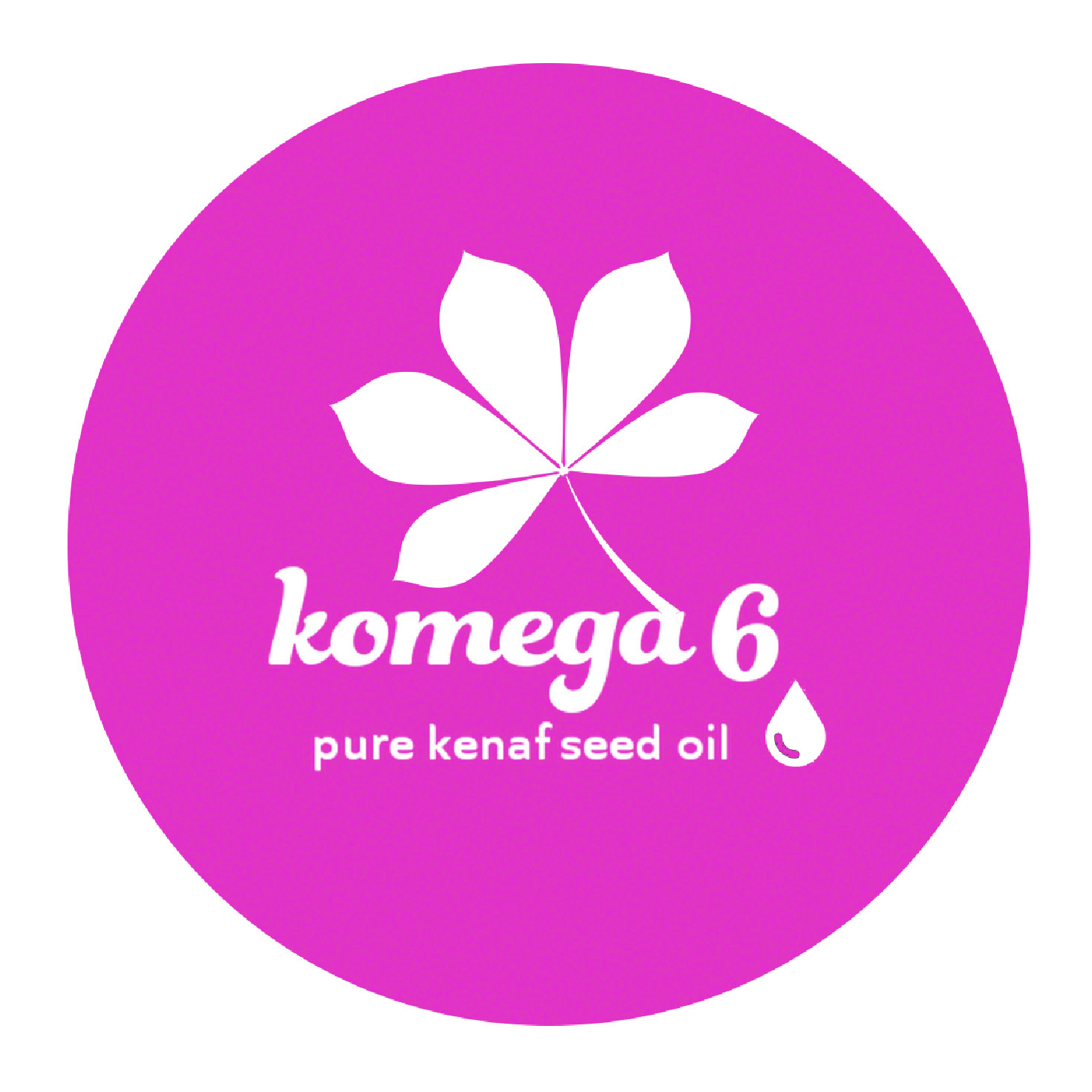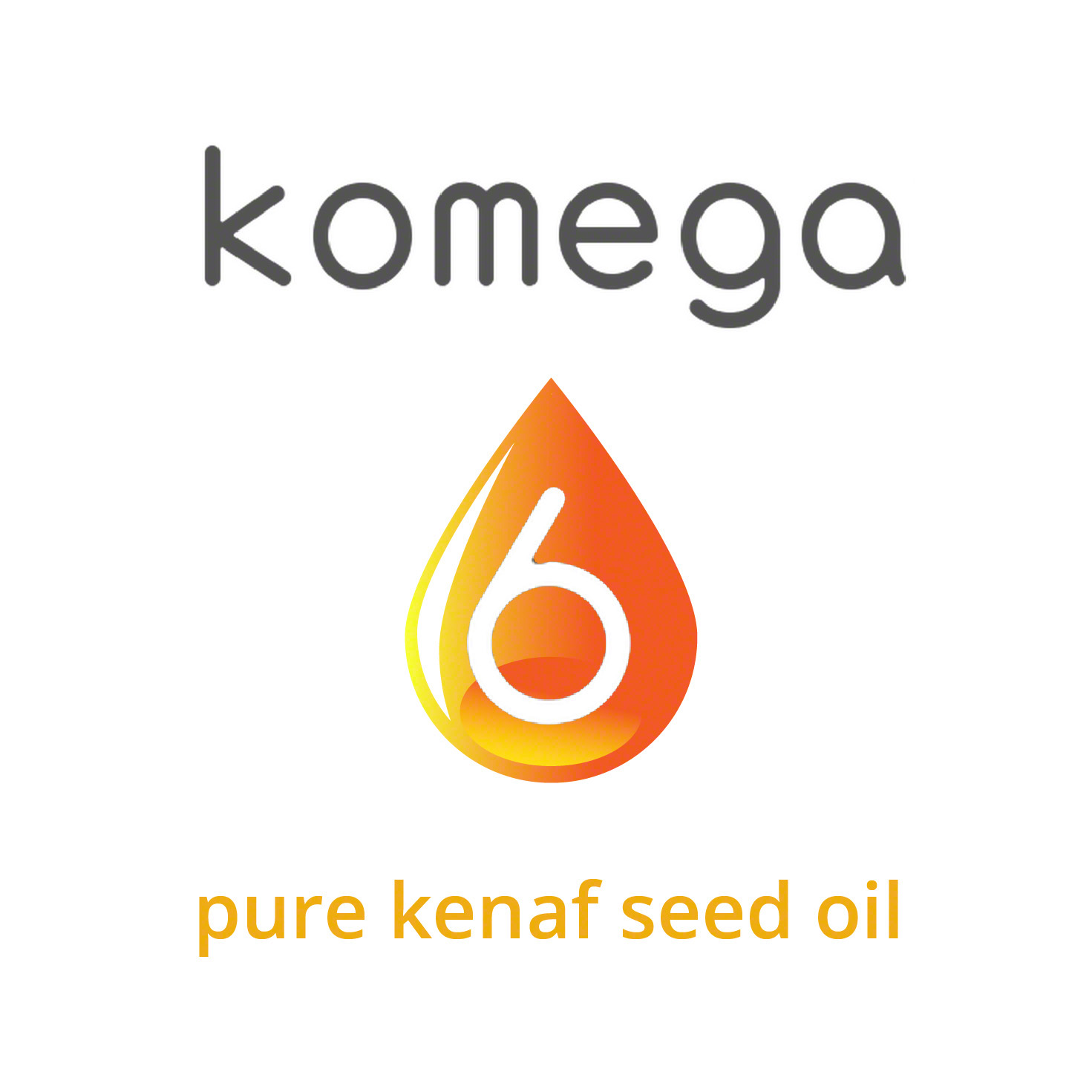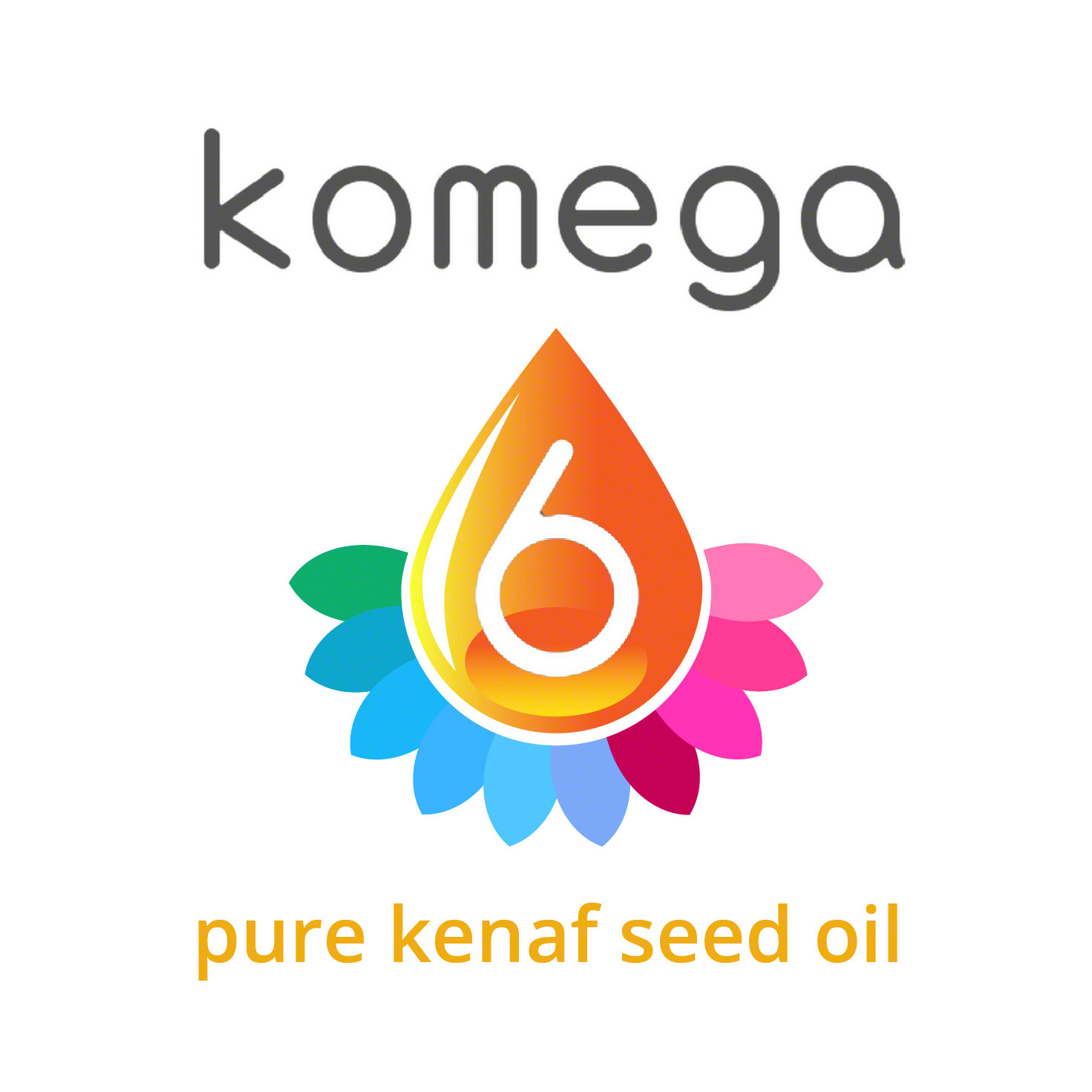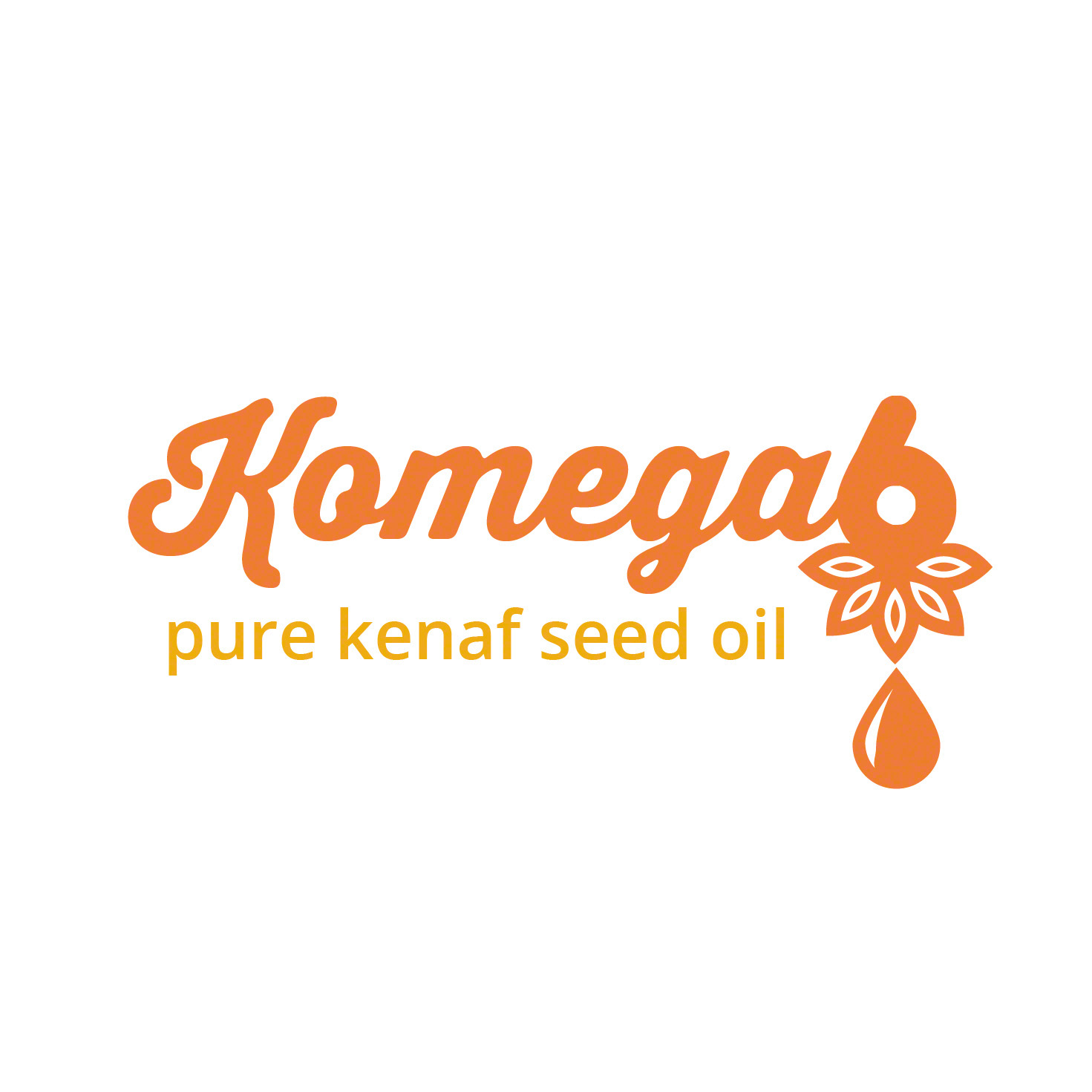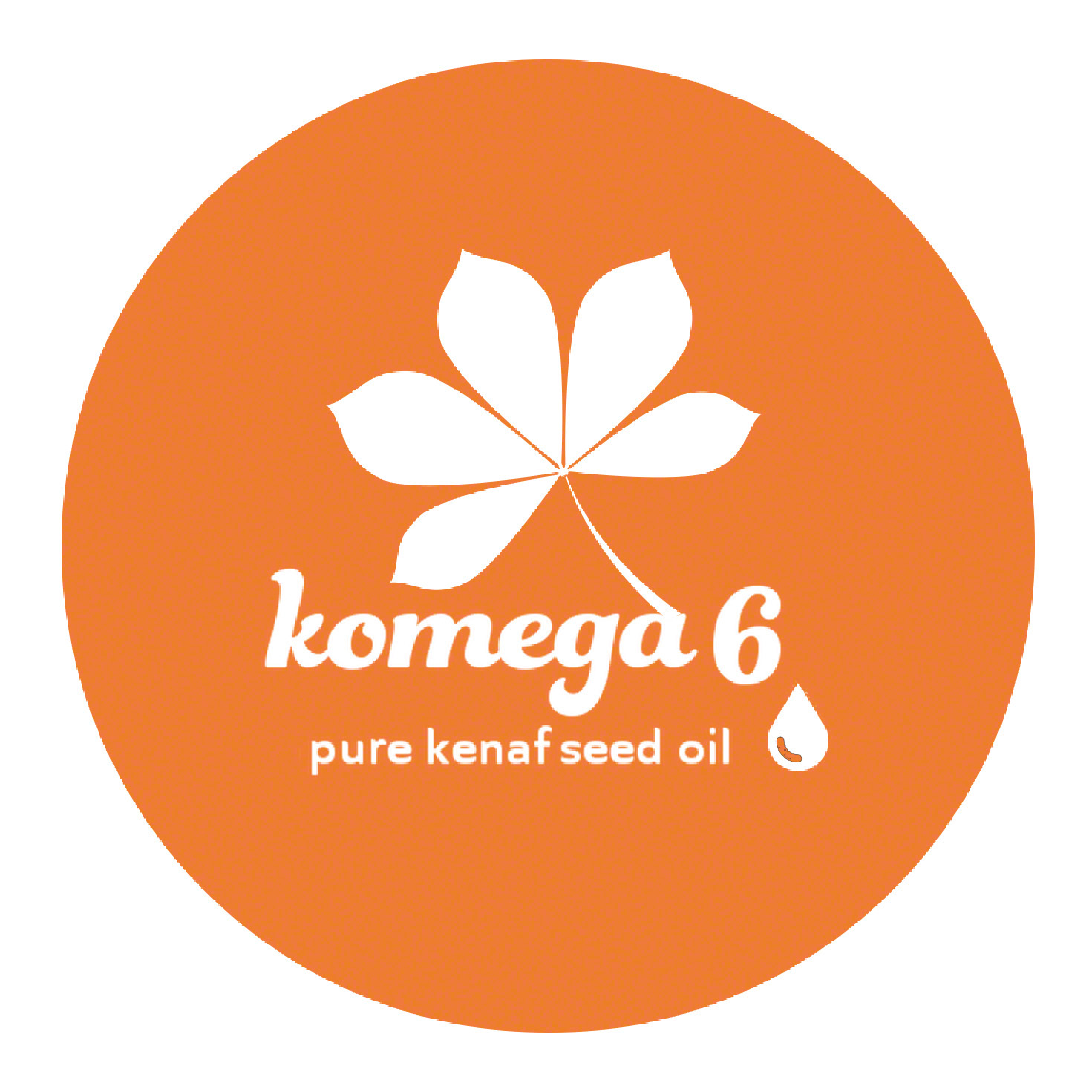 Logos were created for client approval. Final logo design was signed off on at the end of the project and used in commercial distribution. The dates listed should be seen as approximate. See my website privacy policy page for more information on copyright agreements and fair use.
Skip back to main navigation