Dalya Kandil is an independent designer and developer specializing in contract work. My capabilities include: wordpress, html5, css3, javascript, design, development, packaging, logos, branding, brand identity, graphic design, print, mobile, page performance optimization and seo.
Design thinking, solid code and measurable progress.
I've designed for many types of people and organizations — and in many types of situations.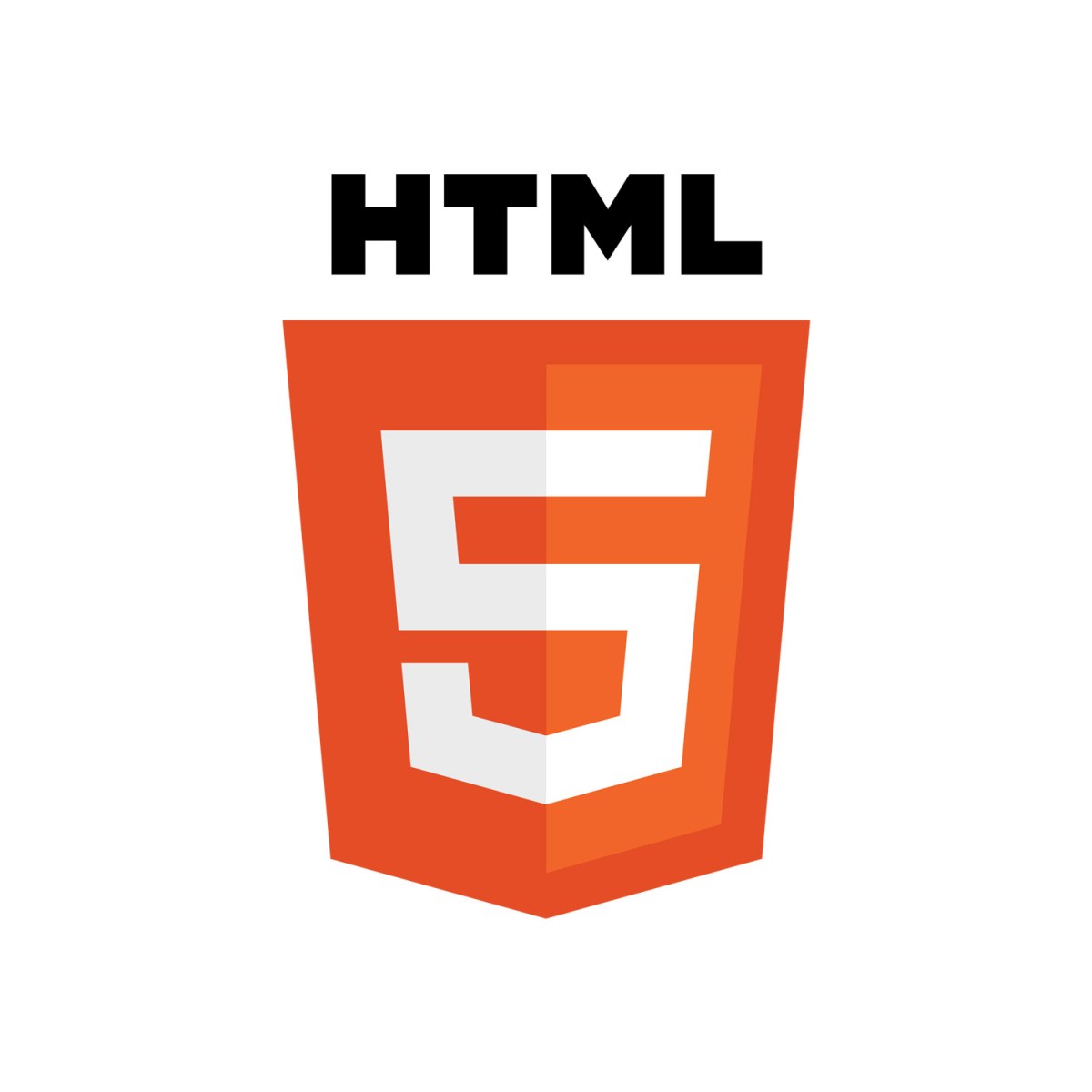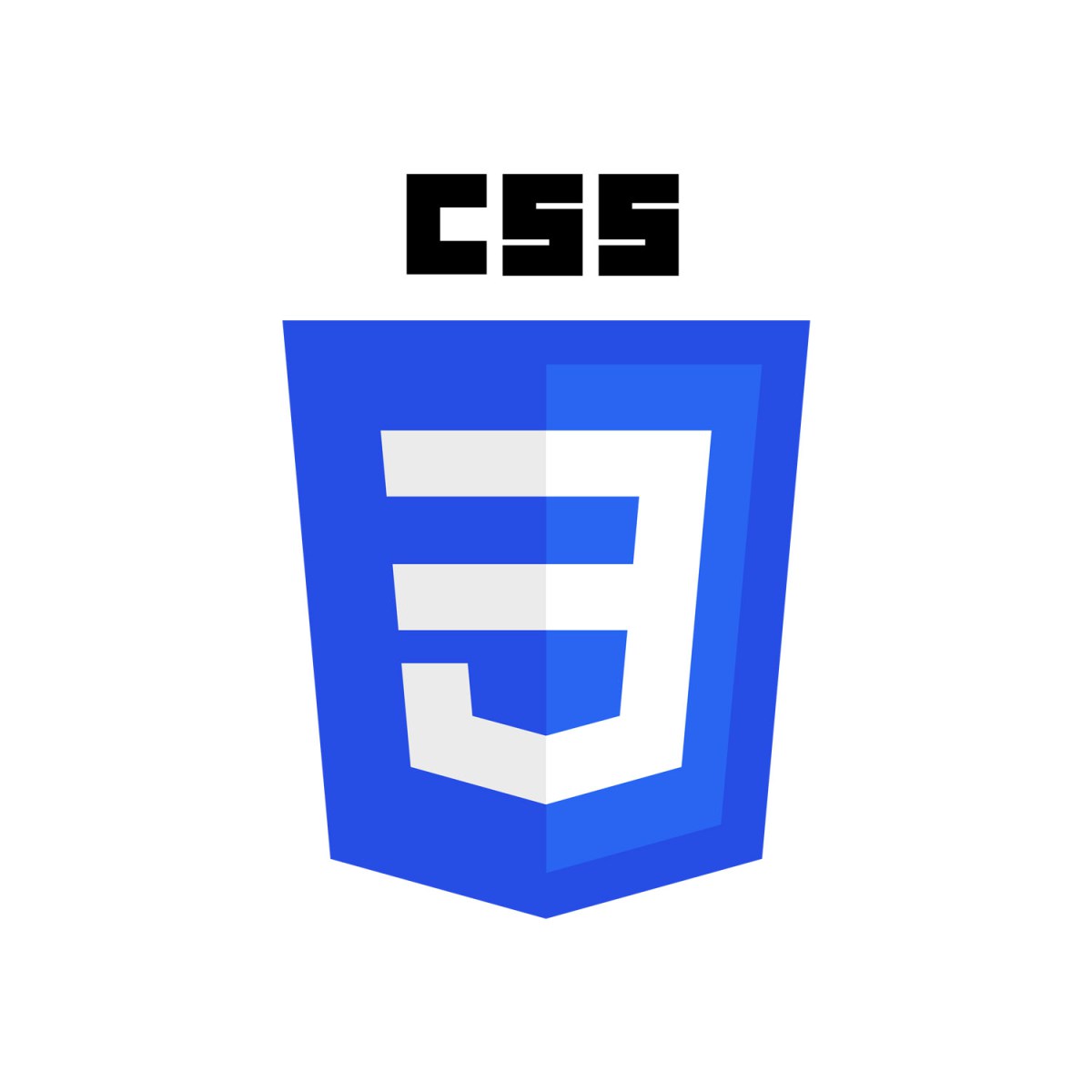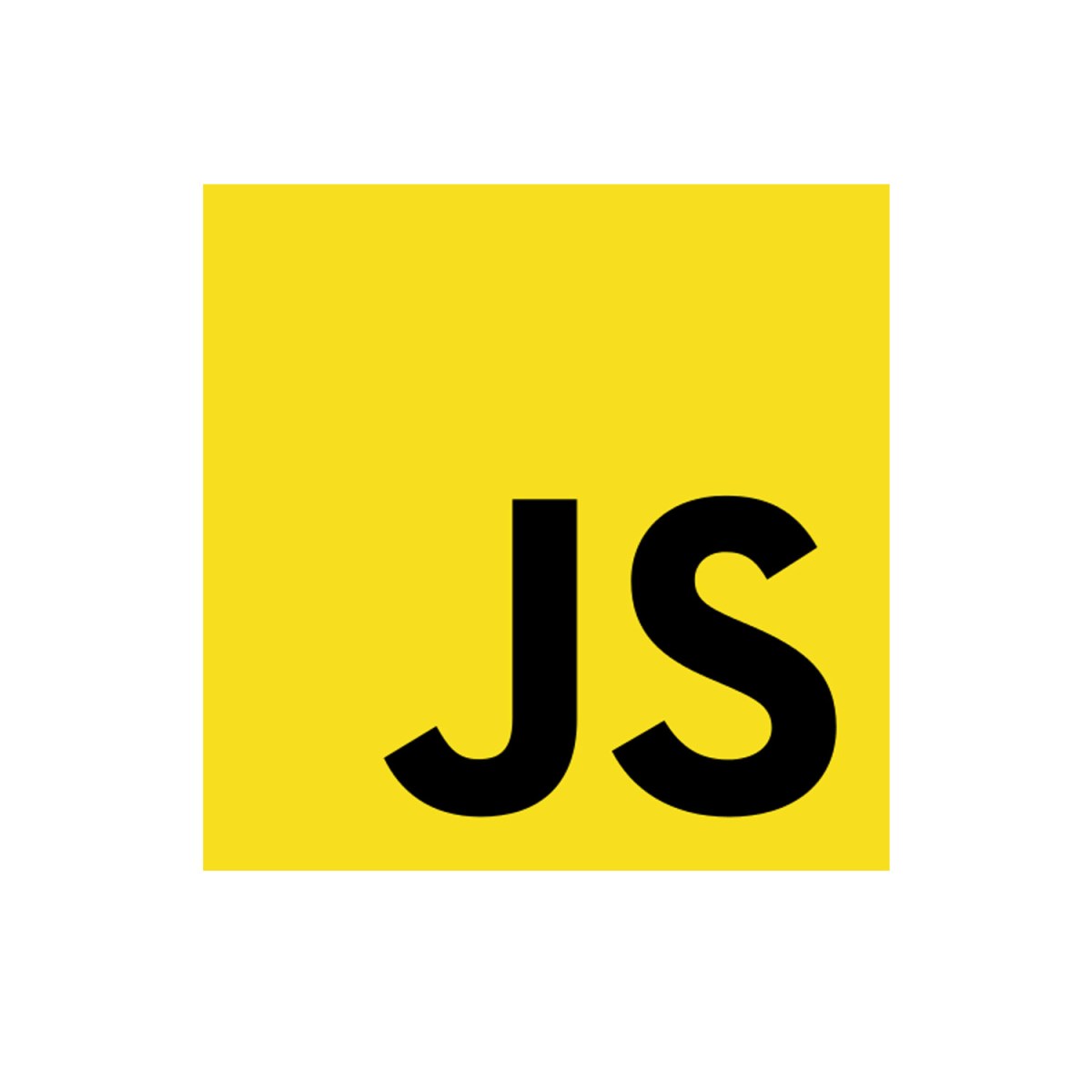 Some of the past projects I worked on included: branding for boutique food and health product brands, WordPress website theming, and building responsive templates using flex and grid-based designs.
My skills mostly cover graphic design and websites. I use modern frameworks and can design and code for most standard websites. I'm also working on UI design for websites to improve page efficiency and user experience for both desktop and mobile.
I work with design tools, such as, Sketch and the Adobe Creative Suite. I code mostly using HTML5, CSS, JavaScript, and sometimes, PHP. I'm also experienced with basic dev ops, web configurations and CMS management.
I do my best to work with clients to give them real solutions that work for their budgets. With my design and coding skills, I'll ensure the efficiency and quality of your next project.
Skip back to main navigation